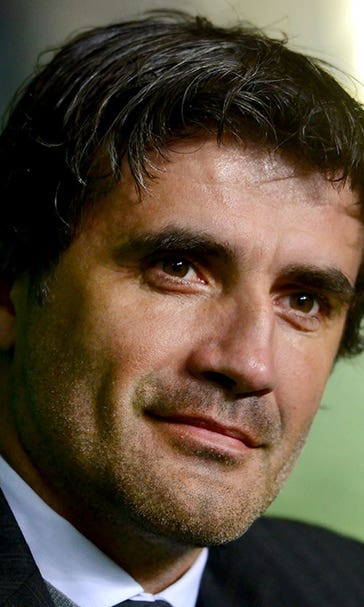 Two Dinamo Zagreb bosses arrested over bribery charges
July 4, 2015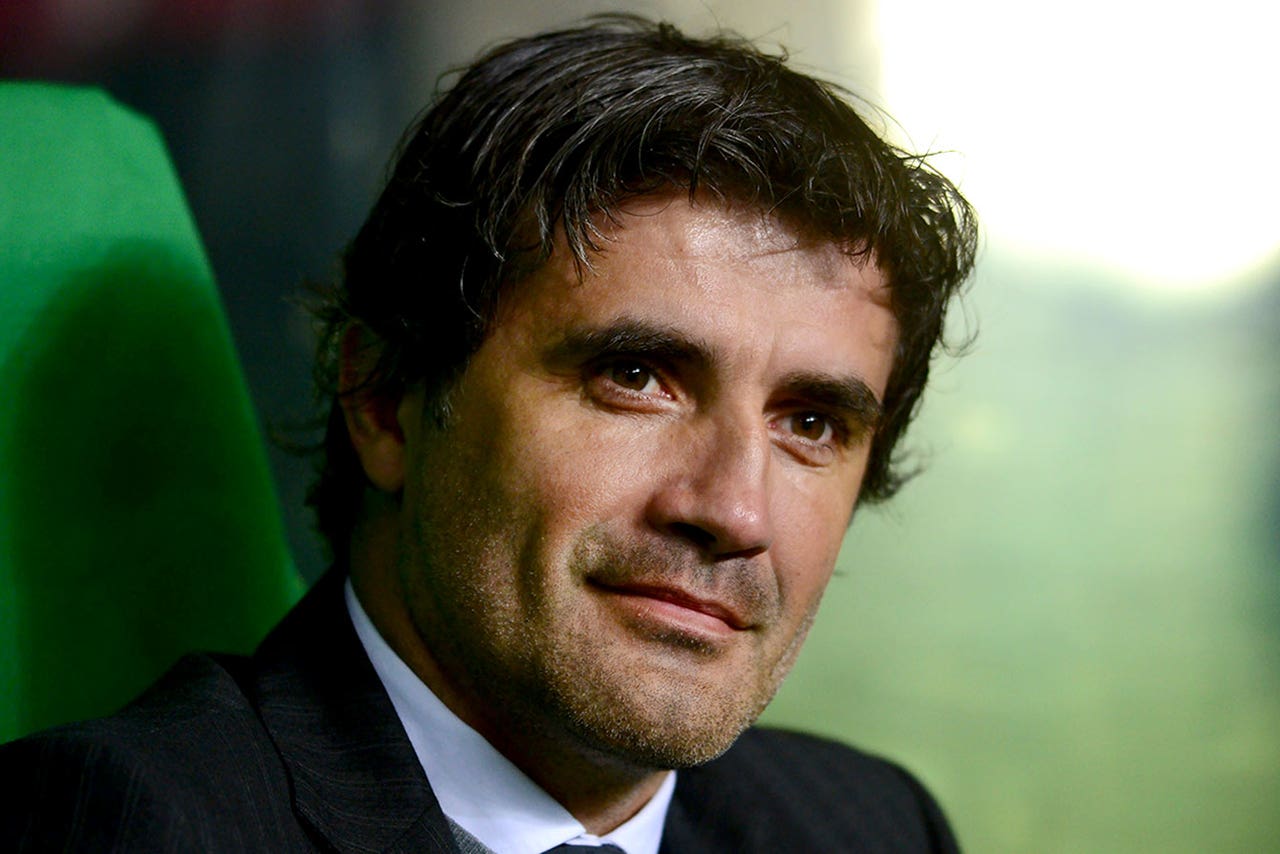 ZAGREB, Croatia --
Two Dinamo Zagreb bosses suspected of tax evasion and bribery were arrested by Croatian police on Saturday.
Club president Zdravko Mamic and his brother, coach Zoran Mamic, have been under investigation by the Croatian bureau for combating corruption and organized crime.
The bureau said the two embezzled the equivalent of $17.3 million of the club's money since 2008, and did not pay $1.8 million in taxes to the state.
Croatian media said they were suspected of taking undeclared commission fees from the sale of Dinamo players to foreign clubs.
They have denied any wrongdoing.
Zdravko Mamic, known for his fiery public outbursts and nationalistic stands, has said the criminal investigation represents ''genocide'' against him, his family, Dinamo, and the Croatian state.
Despite Dinamo's longtime dominance in the Croatian league, Zdravko Mamic was highly unpopular among its fans, who perceive him as greedy and arrogant.
Dinamo said in a statement the club was ''absolutely confident that the two will prove their innocence.''
---
---
Champions League: 5 things we learned from Matchday 4