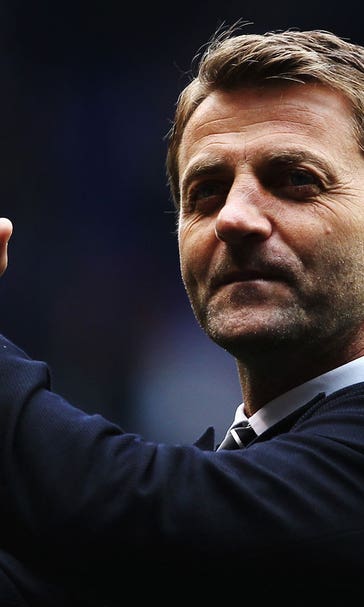 Tottenham sack Sherwood after just five months in charge
BY foxsports • May 13, 2014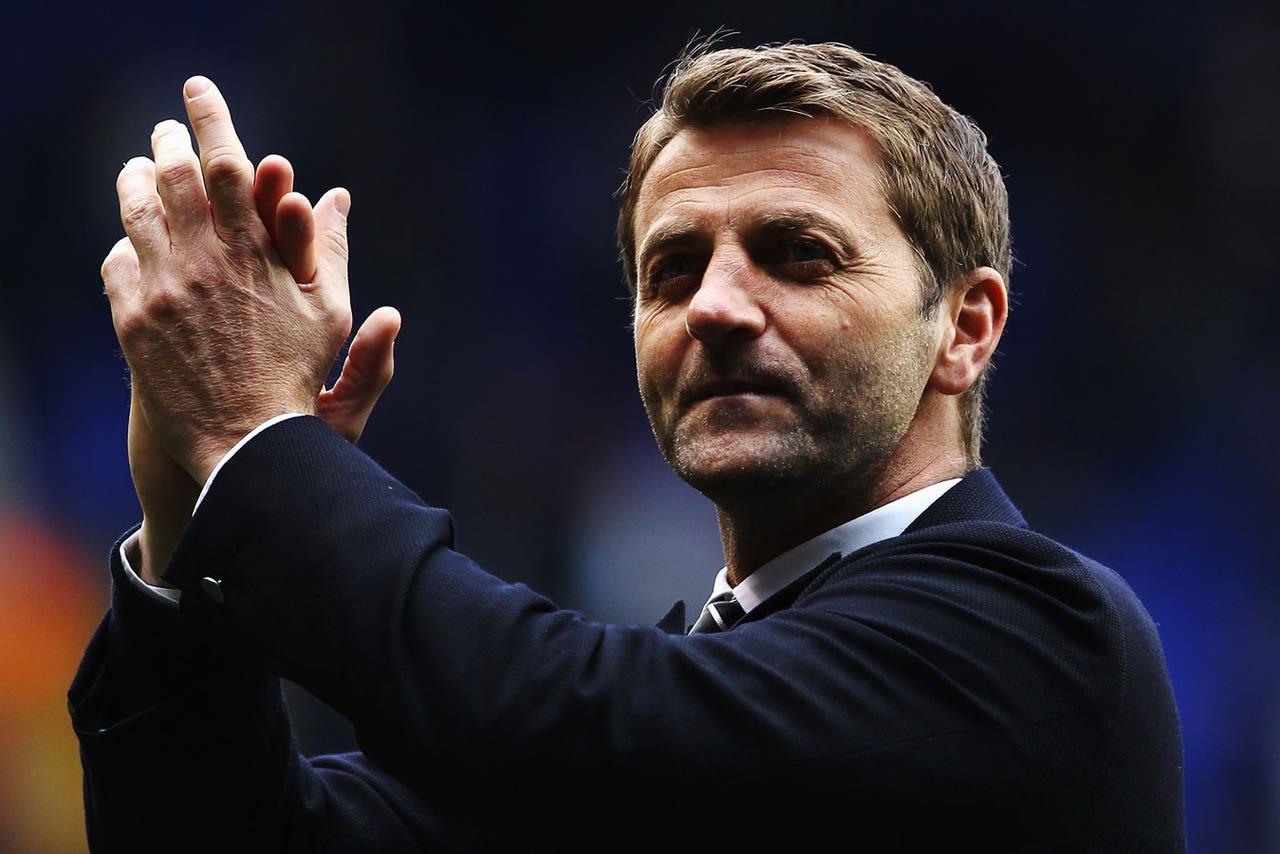 LONDON (AP) Tim Sherwood was fired by Tottenham less than five months into his first management job on Tuesday, having quickly gained a reputation as a lively if erratic figure on the touchline.
The inexperienced Englishman was promoted within the north London club in December after Andre Villas-Boas was fired after failing to gel a slew of expensive signings. Although the 44-year-old Sherwood was given an 18-month contract, it contained an end-of-season break clause that Tottenham has now exercised.
Amid constant doubts over his future in charge, the club's former head of football development won 13 out of 22 games in the league, where Tottenham finished sixth to qualify for the Europa League.
''We wish him great success in his managerial career,'' Tottenham chairman Daniel Levy said. ''Moving forward, now the season is over, we shall embark on the process of finding a new head coach.''
Southampton manager Mauricio Pochettino has been linked the Tottenham job in recent weeks, while Ajax coach Frank de Boer said last month that Tottenham had approached the Amsterdam club to test his interest in making the switch.
Tottenham aspires to qualify for the Champions League again, having played one season alongside Europe's elite in 2010-11.
''We have a talented squad and exciting young players coming through,'' Levy said. ''We need to build on this season, develop our potential and inspire the kind of performances that we associate with our great club.''
Some of the liveliest performances came on the touchline in the second half of the season, with Sherwood cutting a frantic figure, swearing and engaging with complaining fans.
During Sherwood's final match, a 3-0 victory over Aston Villa at White Hart Lane on Sunday, Sherwood plucked a heckling supporter from the crowd, handed him his sleeveless jacket and sat him down in the manager's chair.
''That guy is an expert,'' Sherwood said. ''Every week he tells me what to do, so I gave him the opportunity to have a go.''
---