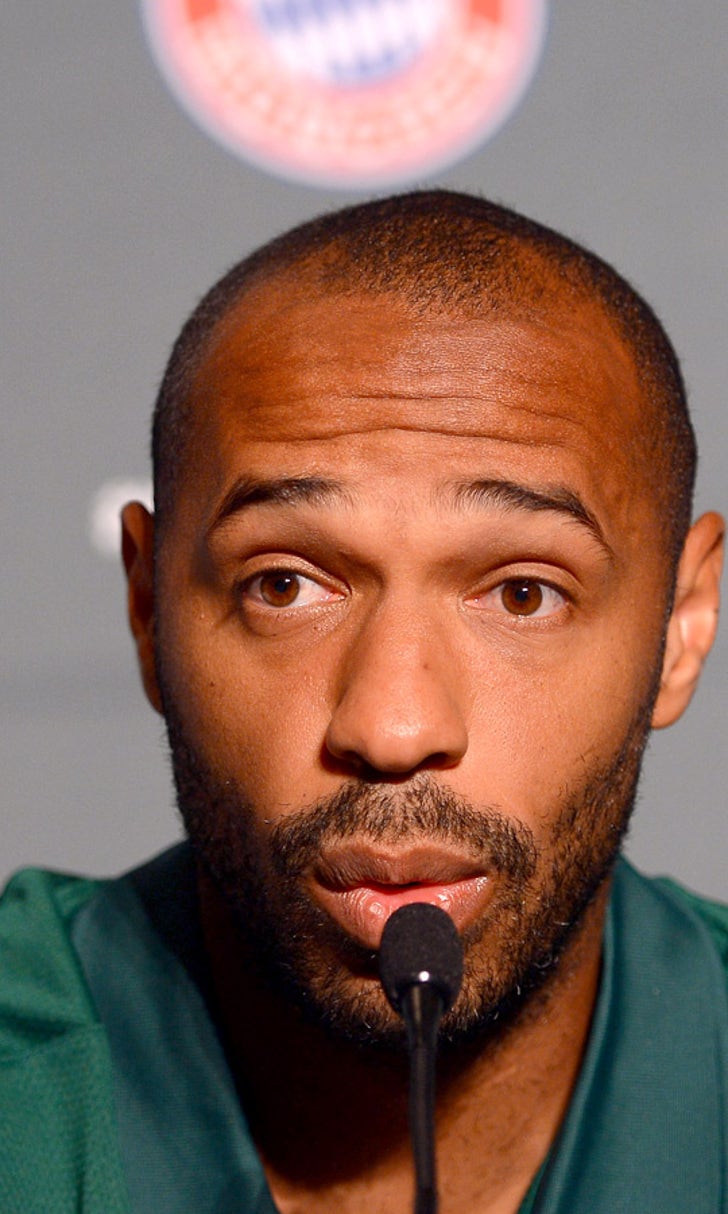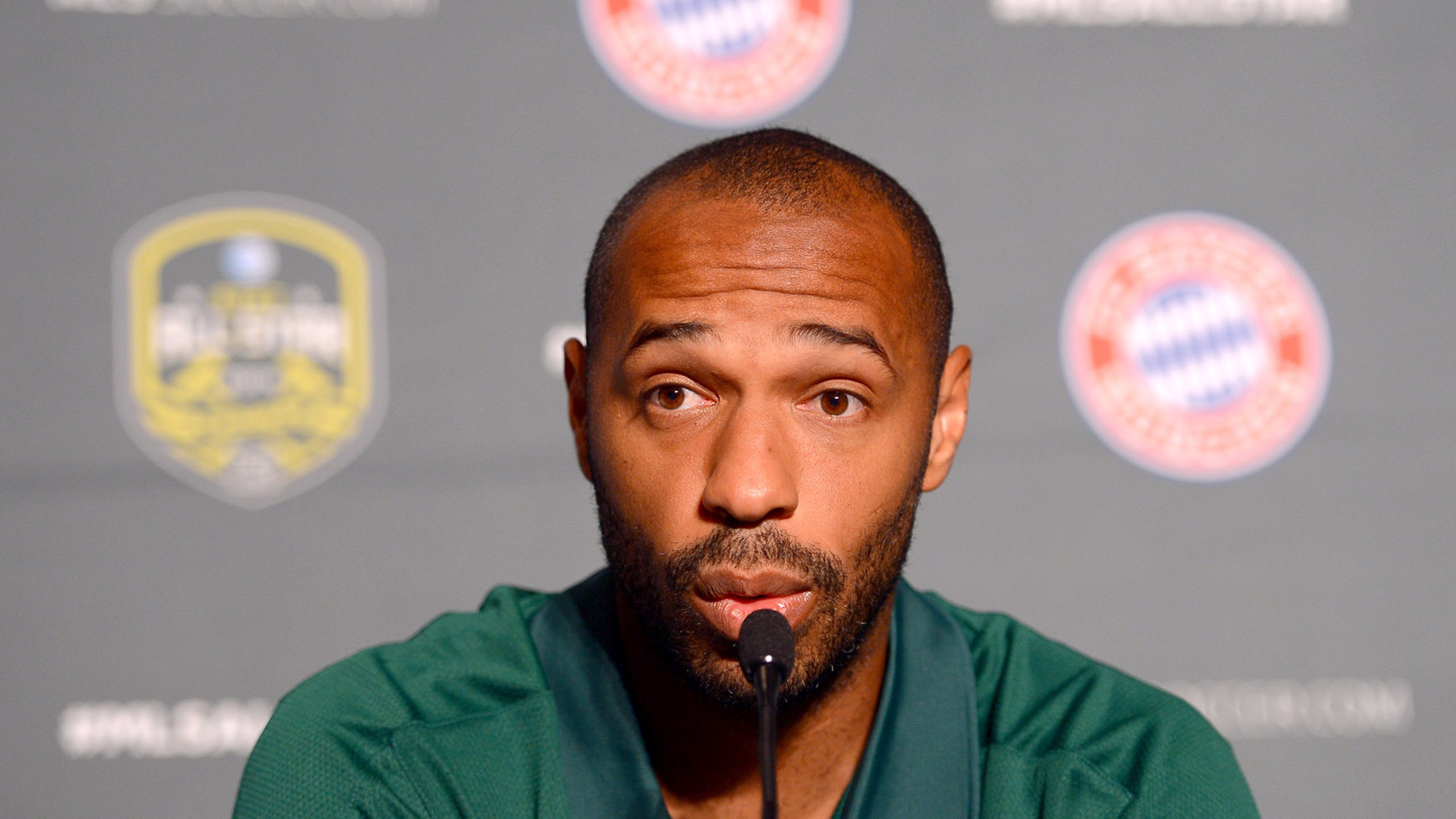 Thierry Henry: Thomas Muller better model than Messi, Ronaldo
BY foxsports • August 5, 2014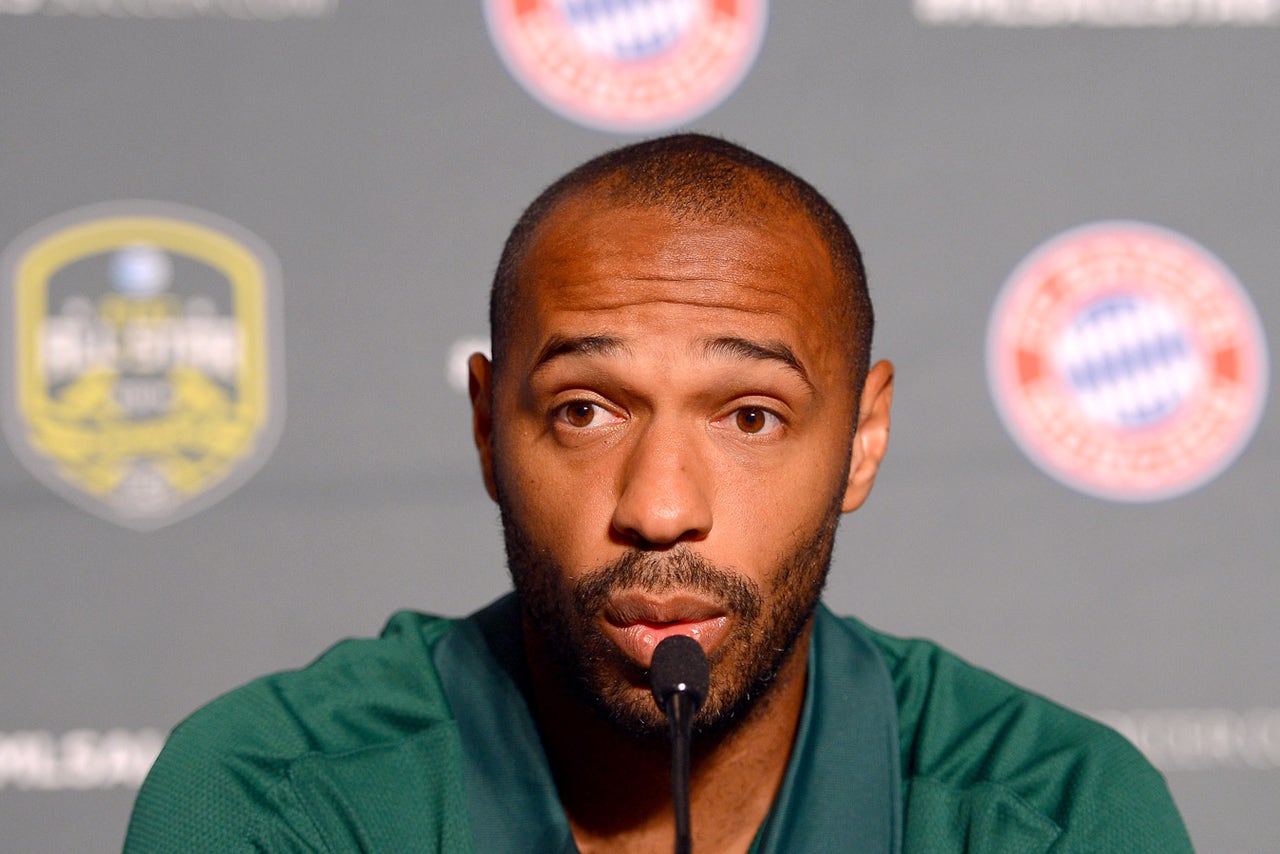 PORTLAND, Ore. --
Former Arsenal striker Thierry Henry thinks Germany star Thomas Muller is the perfect role model, saying the World Cup Silver Boot winner doesn't get the recognition his contributions deserve.
Henry, now with the New York Red Bulls, is part of the Major League Soccer All-Star team set to face Bayern Munich on Wednesday, and he praised the completeness of the German's game in a press conference ahead of the match.
"Stepovers, tricks, that's not the game," said Henry. "The game is what Thomas Muller is doing. If I had a son right now, playing, I would say to him 'look at them, look at (Franck) Ribery, look at Muller.' What Ronaldo does, and Messi, they're just freaks. Don't try to copy those guys. You can copy from Ribery, you can copy from Thomas Muller.
"What he did at the World Cup, people don't talk about it. They don't talk about it, but they should talk about it. He plays the game the right way: he defends, he attacks, he controls the ball when he has to control it, he reverses when he has to reverse it. When he has to finish, he'll finish.
"He doesn't do stepovers, but when he has to perform, he performs. He does what the game asks him to do."
The MLS All-Stars face Bayern Munich at Providence Park on Wednesday at 9:30 p.m. ET.
FOX Soccer and Goal.com have teamed up to bring you the best in world soccer coverage. Visit Goal.com, and follow them on Twitter and Facebook.
More from Goal.com:
Live transfer blog: Latest news from summer window
Transfer talk: 24/7 source for the latest rumors
---