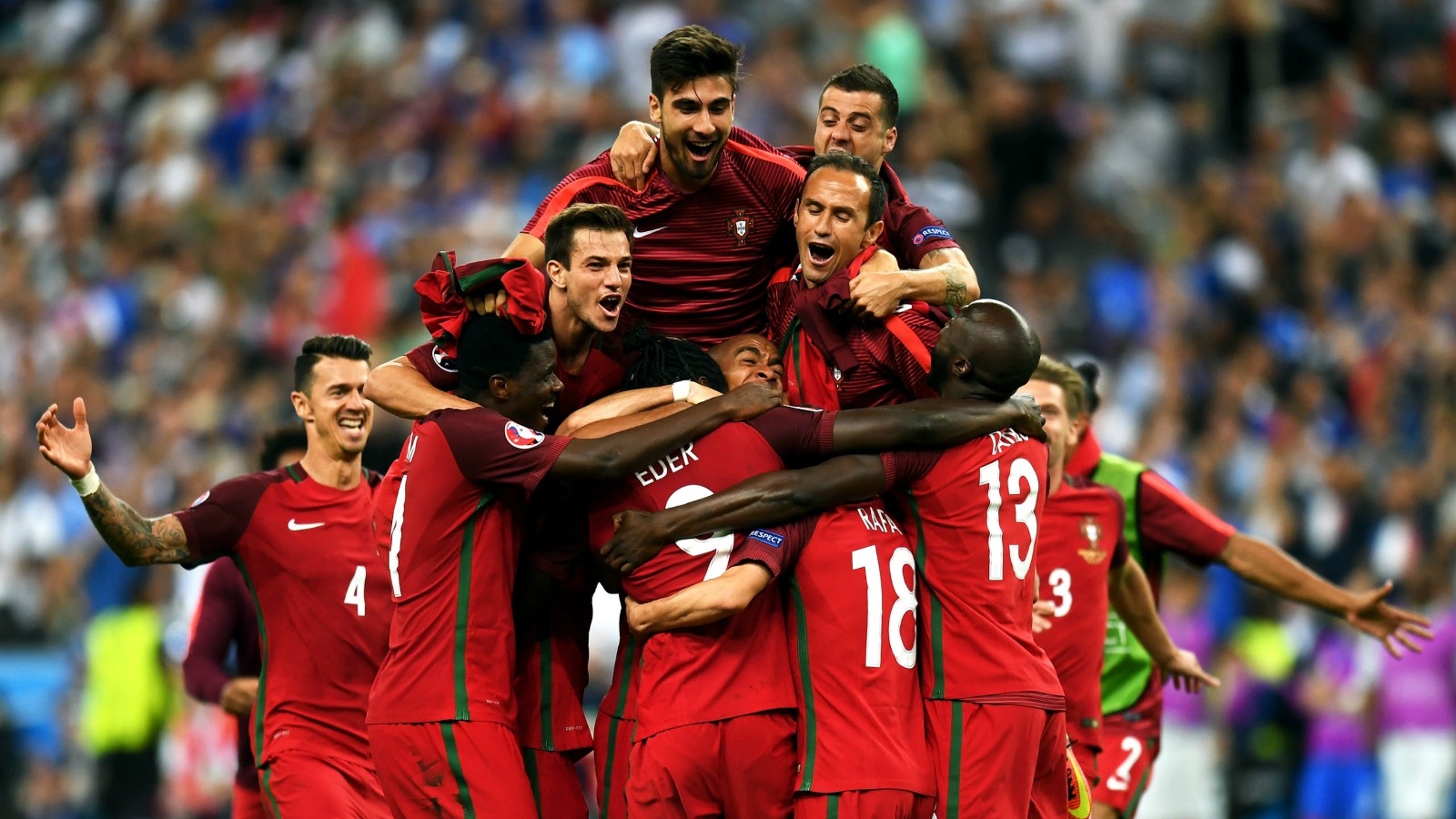 The 10 best and worst things of Euro 2016
BY foxsports • July 11, 2016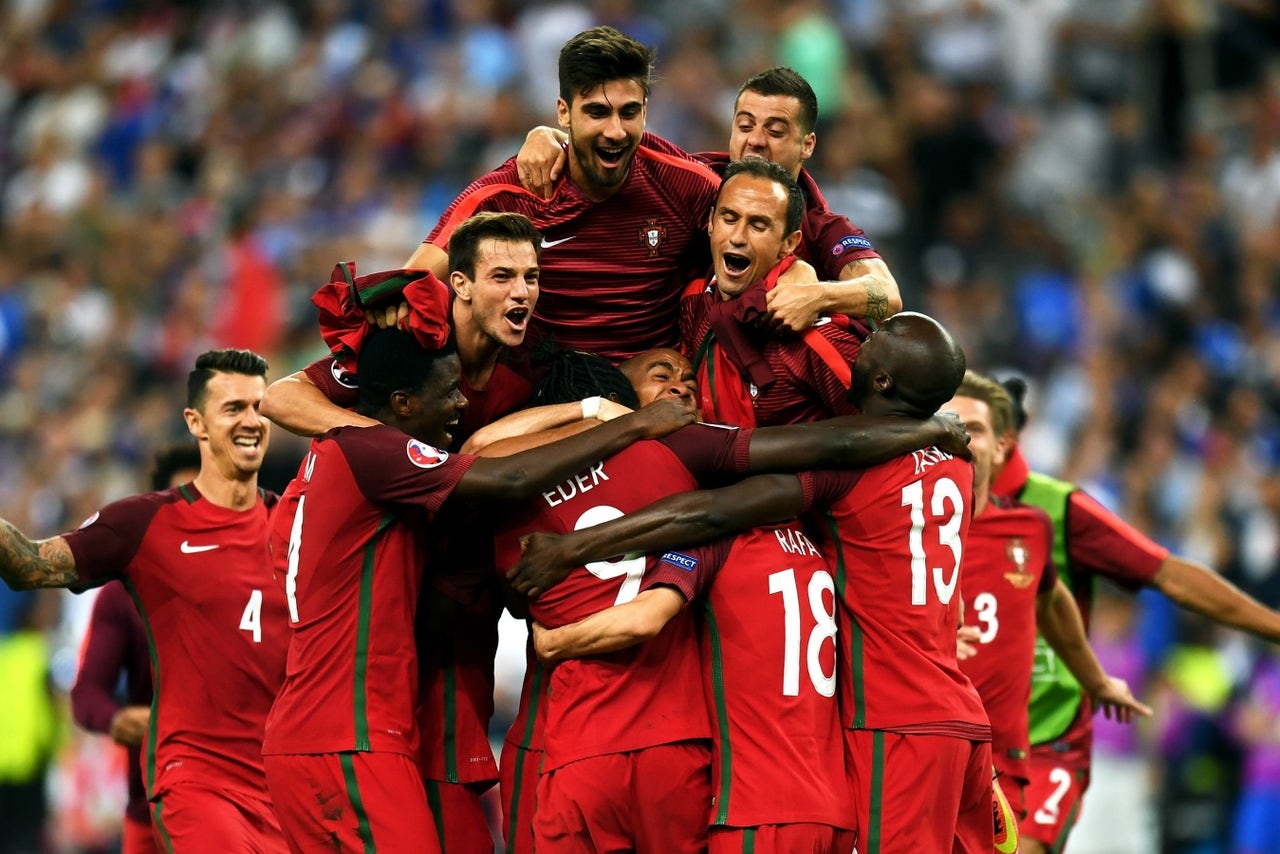 The Euros are over. After a month of matches, and the biggest European Championships ever, only Portugal remains. They are the best the continent has to offer, having finally broken through to win their first international tournament by taking down the heavily favored French.
Now, we settle in for six weeks of MLS, Liga MX in a bit and preseason, plus a little Olympics to come in August. But before the lull of the summer, which to many means mindless transfer rumors, let's take a look back at the best and worst at Euro 2016.
The best
Portugal's old and young -- Portugal won the Euros thanks to two of their most experienced players and biggest names -- Cristiano Ronaldo and Pepe. The two were terrific and outright dominated matches, even if injuries sidelined them for a match apiece. But they didn't do it alone.
The champions also benefitted from youth. Renato Sanches showed why he was the subject of a bidding war between Bayern Munich and Manchester United, Andre Gomes had some nice moments and Raphael nearly won them the final with a free kick that rattled the bar. There is a lot of bright young talent on Portugal, even if Ronaldo and Pepe hog the spotlight.
Ireland's fans -- Give Ireland an automatic bid to every tournament from now on if they promise to bring hoards of their fans.
Antoine Griezmann -- No player has ever scored more knockout stage goals at a Euros than Griezmann's five. There were stretches where he put France on his back, like against Ireland when he scored the team's only goals to mount a 2-1 comeback win. It's abundantly clear that he is not a winger or even an attacking midfielder. He is a forward, which Diego Simeone learned at Atletico Madrid last season and France finally figured out. Just 25 years old, Griezmann could hold the keys to the France and Atleti attack for the next few years.
Iceland -- The smallest country to ever make it to the Euros put on a show, going all the way to the quarterfinals. They took down England along the way and didn't even have to rely on luck or constant defensive play to do it, no matter what Ronaldo said after the opening match. Whether it was the dramatic goals, heroic defending, tales about their part-time dentist manager or the now infamous Viking Clap, Iceland's run was one for the ages.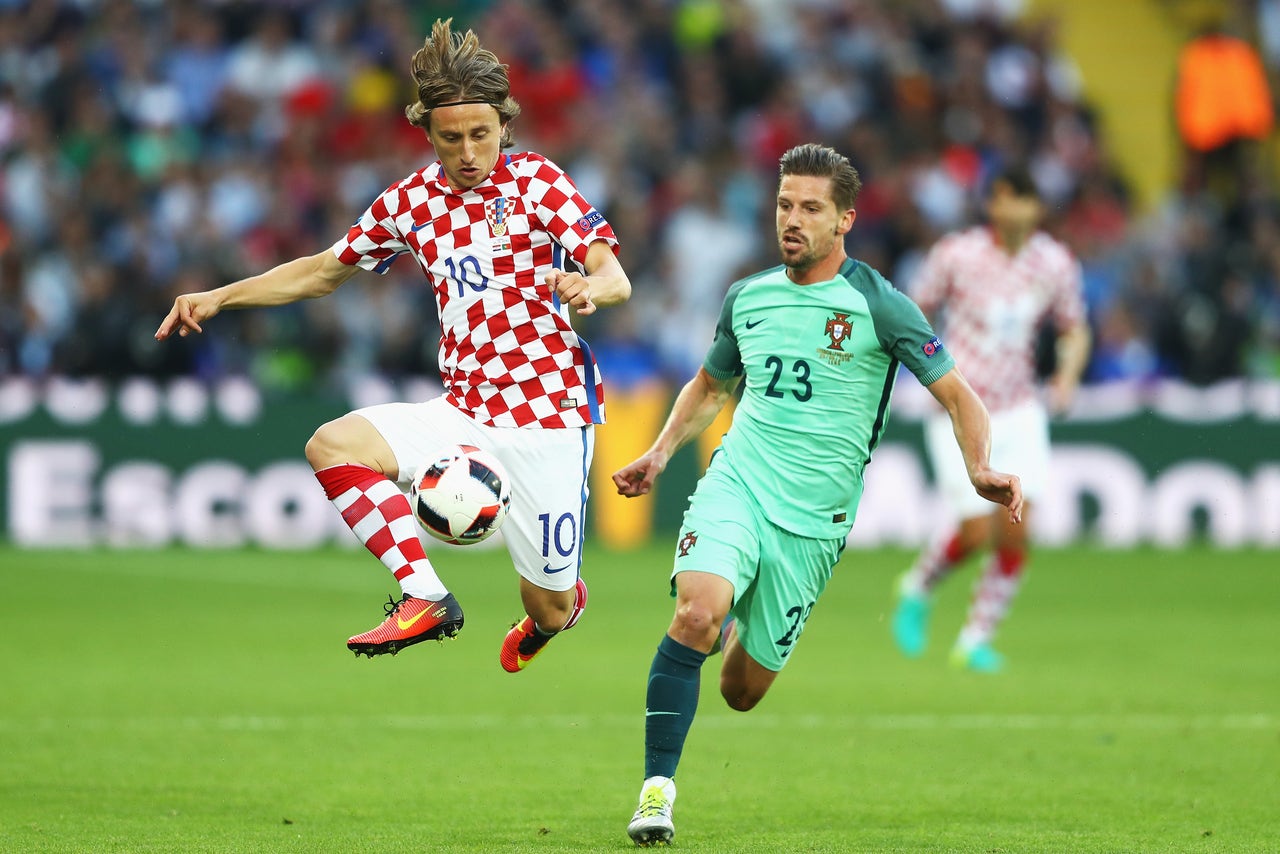 Also, their announcer is a hero.
But mainly, Birkir Bjarnason's hair is perfect.
Hal Robson-Kanu's goal against Belgium -- A MAN WHO WAS JUST RELEASED FROM A CHAMPIONSHIP CLUB PUT THE WORLD'S SECOND-RANKED TEAM ON ROLLER SKATES.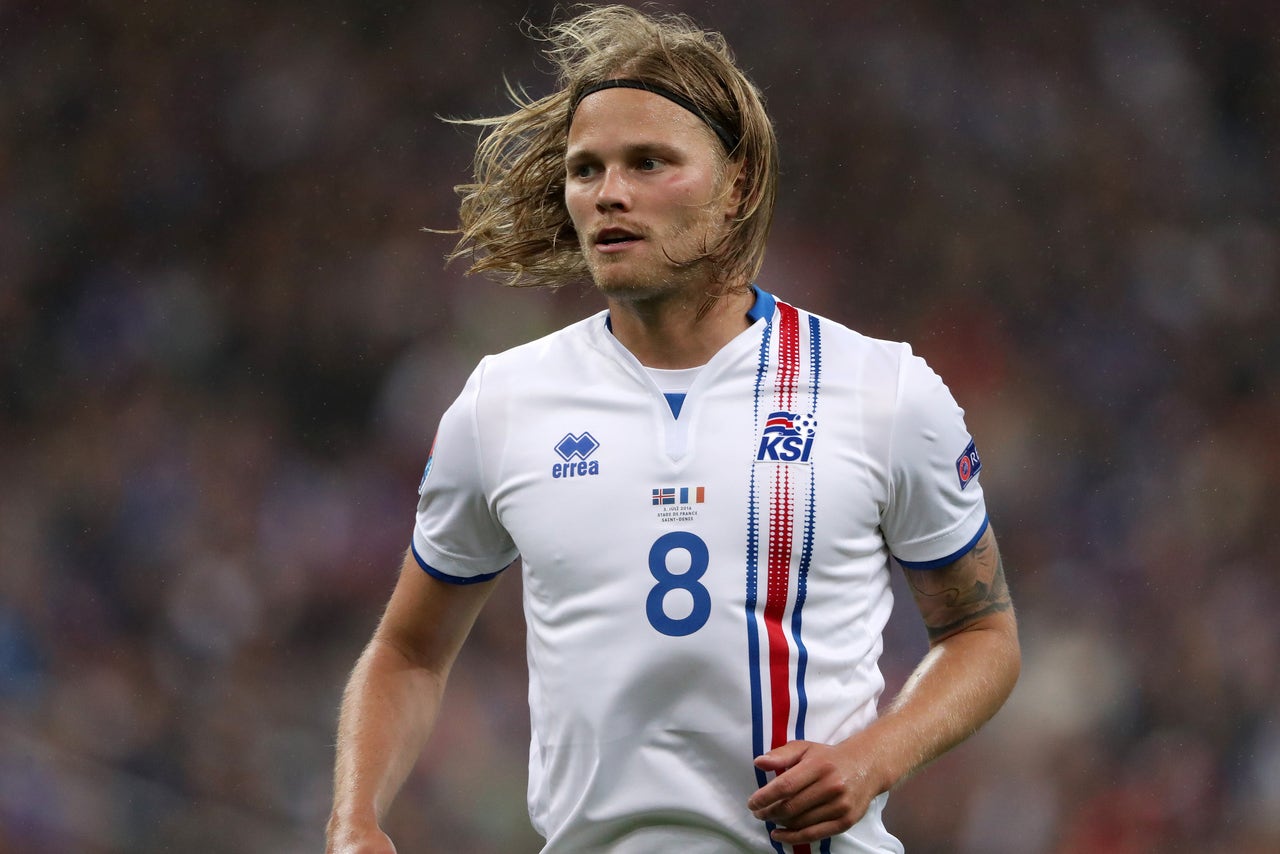 Gabor Kiraly -- An inspiration to dads everywhere.
Everything Antonio Conte did -- No team was better prepared than Italy. The Azzurri, who many expected to go out early amid claims that they had their least talented team ever, went all the way to the quarterfinals and were only upended by Germany in penalty kicks. They didn't do it with overwhelming talent or luck, but instead with brilliant tactics and a level of commitment rarely seen. It was a managerial masterpiece from Conte and it's obvious why Chelsea were so eager to hire him.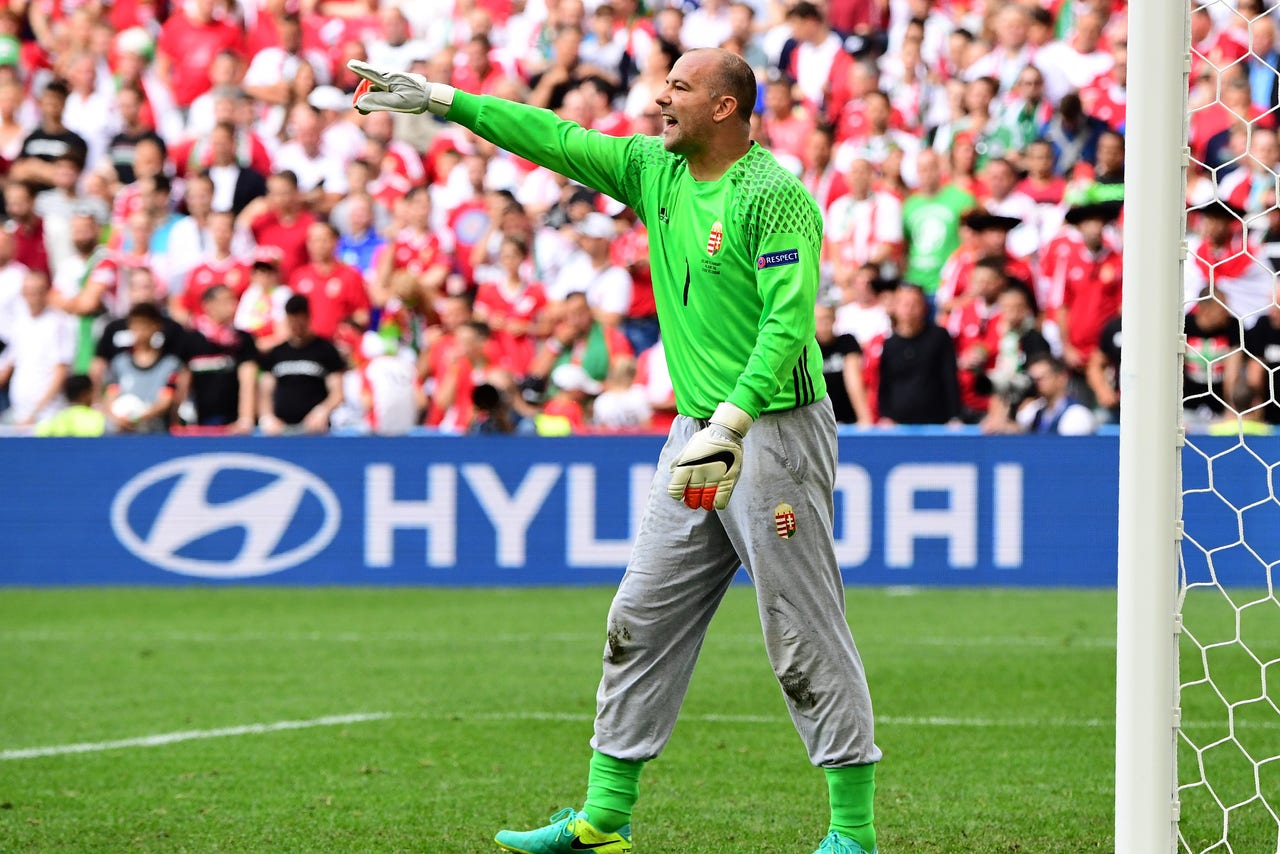 He also made for some phenomenal touchline watching.
Shirtless Ronaldo -- It's not an elite European competition until you see his abs. It's in UEFA's Constitution.
Dimitri Payet's goal against Romania -- You're not supposed to hit a ball that well. You're not supposed to hit it into the upper corner. You're not supposed to win a match like that. You're not supposed to send an entire country crazy because you're the hosts and it's the opening match of the tournament. Payet's goal broke a lot of rules, which is good because rules are dumb.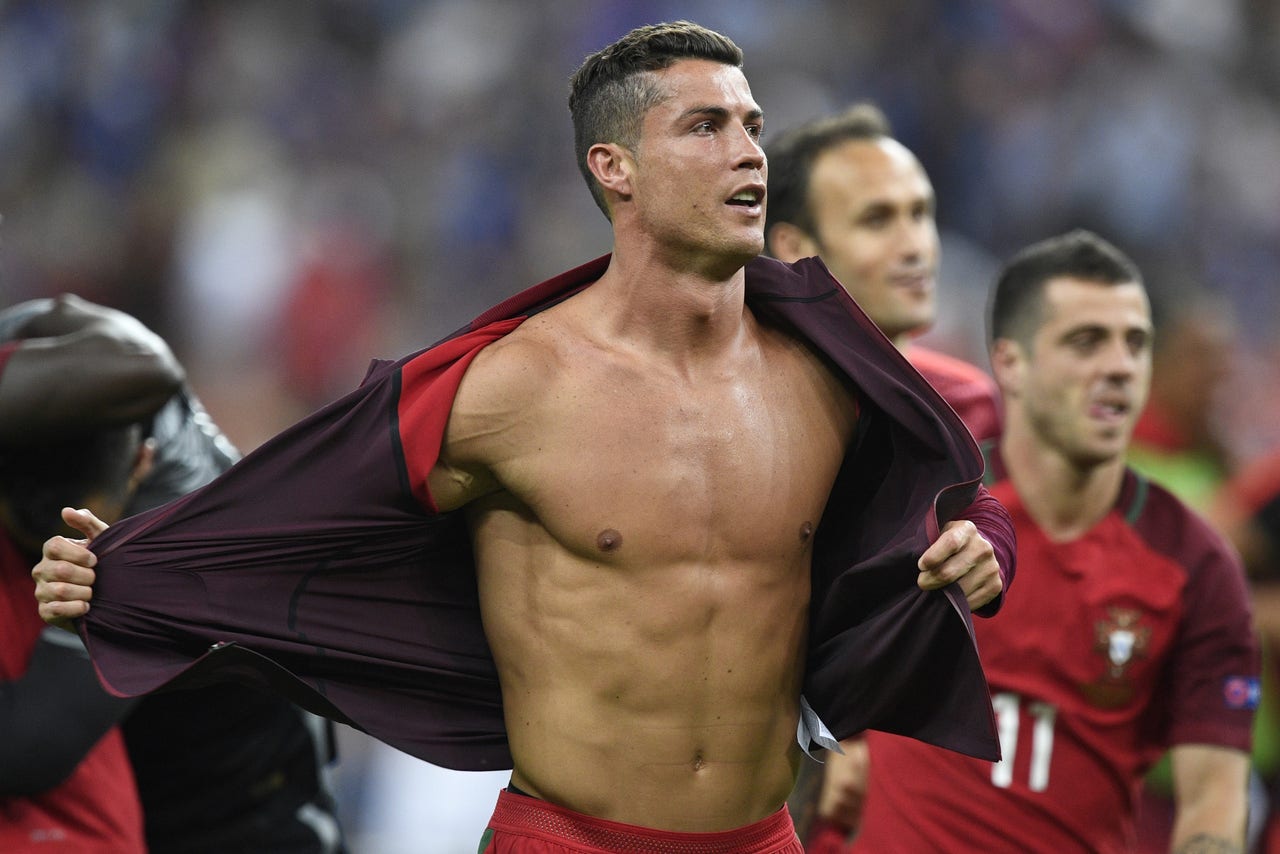 The worst
Didier Deschamps -- France made it to the final and, in their seventh match of the tournament, it was clear that Deschamps still didn't know what he wanted to do with his team. At various points at the Euros he thought: benching Paul Pogba and Griezmann was a good idea; Griezmann was a winger; they didn't need N'Golo Kante; Pogba should be a holding midfielder; the team could beat a defensive Portugal side with only one creative player and then took off that creative player, Dimitri Payet, in favor of one whose best attribute is simply pace.
You could write an entire book on how Deschamps screwed up the final. And he wasn't much better to that point.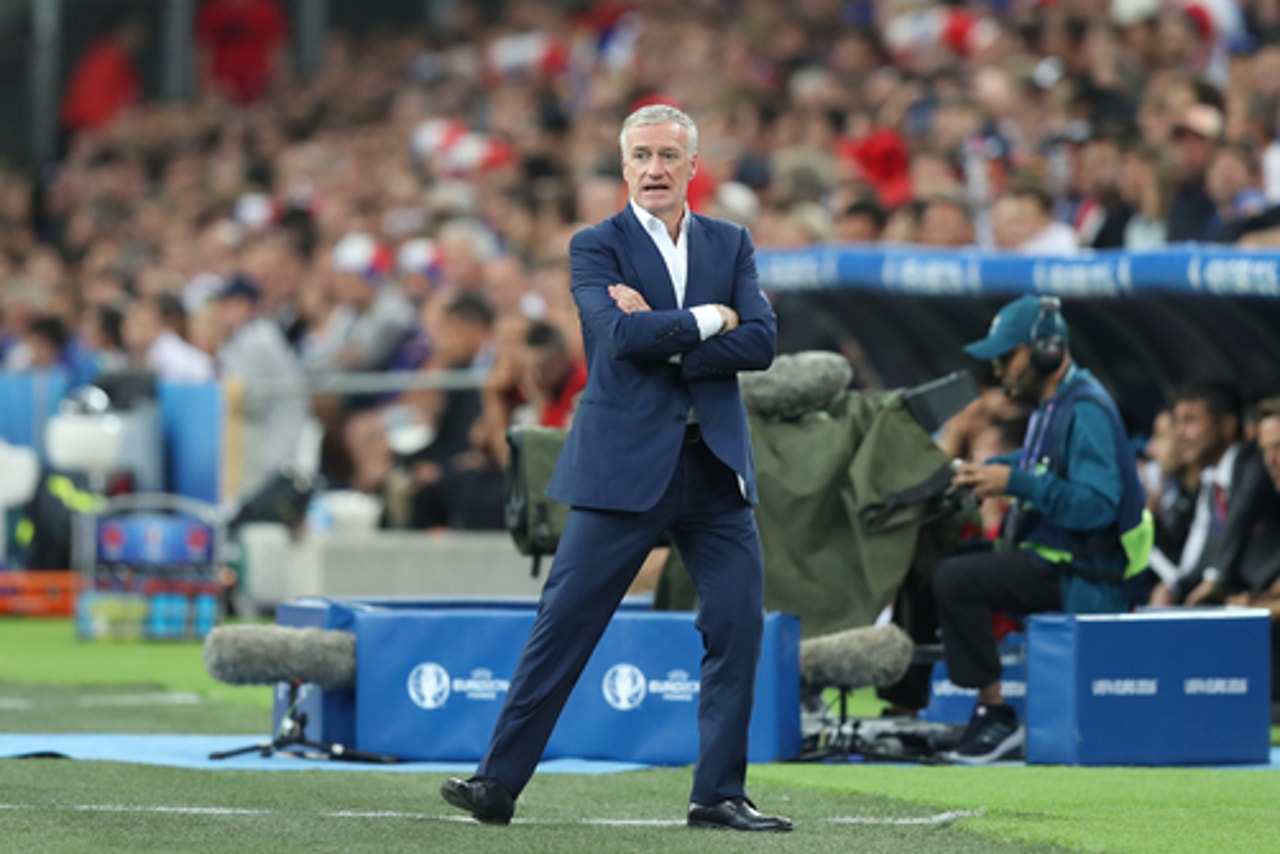 Violent fans -- Ugh. Just awful, but thankfully they were generally only on the loose for the opening week, until they popped up again during the final.
Jogi Loew's touching and poking and sniffing -- You wouldn't think that it would be necessary to explain to a grown adult that picking your nose and licking your finger is a bad idea. Or putting your hands around your behind and sniffing it is a no-no. But apparently some grown adults didn't pay attention in preschool and went on to become the manager of Germany.
Lionel Messi -- Because Ronaldo winning a trophy for his country is exactly what he needed.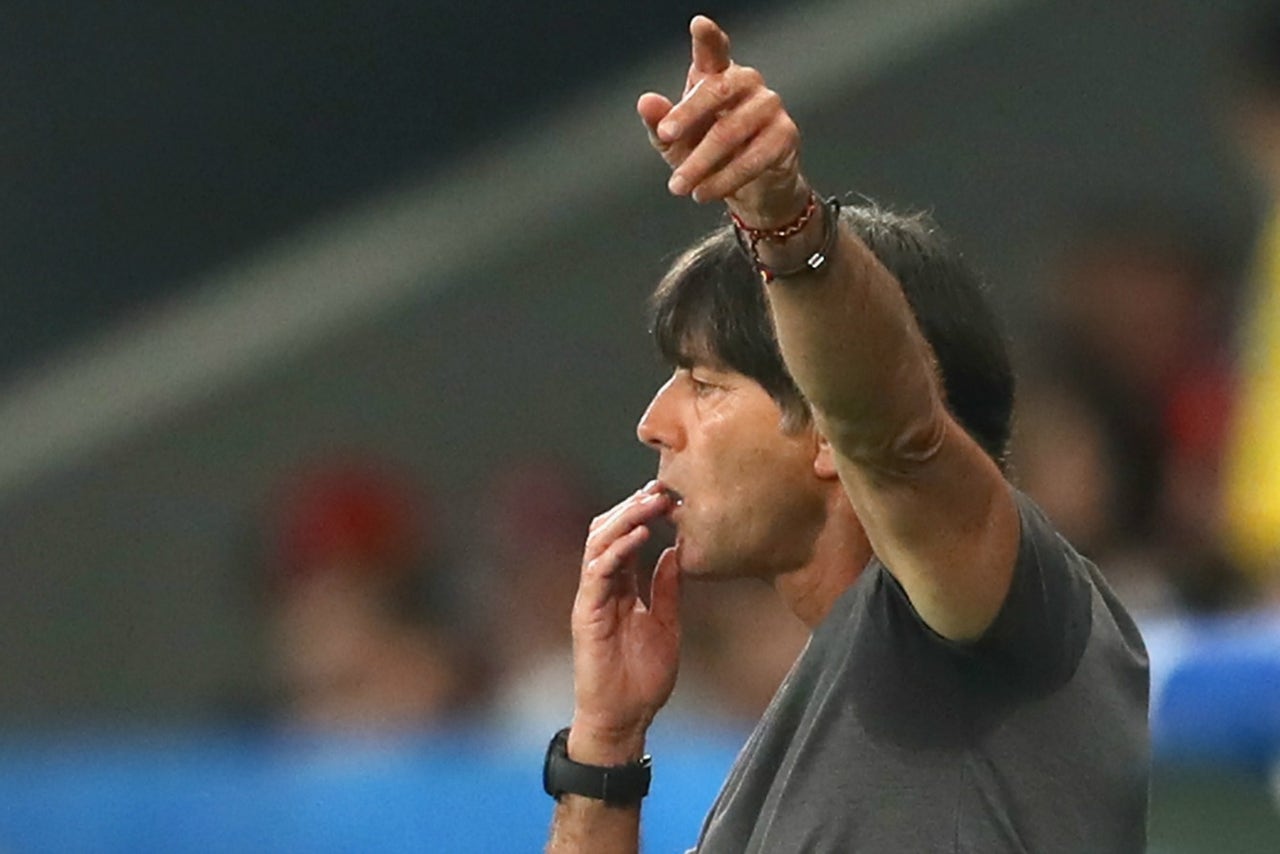 England -- Roy Hodgson really thought, "Wayne Rooney isn't good enough to play forward so let's move him from his natural position to the most demanding position on the pitch, central midfield."
Was that their only problem? No, but you can't expect a team whose manager actually thought that to solve any problems.
That Gigi Buffon had to lose -- It's just not fair. Buffon deserves all of the good things in the world.
Yellow card suspensions -- The IFAB was well intentioned when they changed the rules so any two yellow cards prior to the end of the quarterfinals would result in a suspension. Except in a tournament like the Euros, that means two yellow cards in five matches gets a player banned. That's ridiculous and it led to a slew of outstanding players sitting out matches. This rule needs to to be changed ASAP.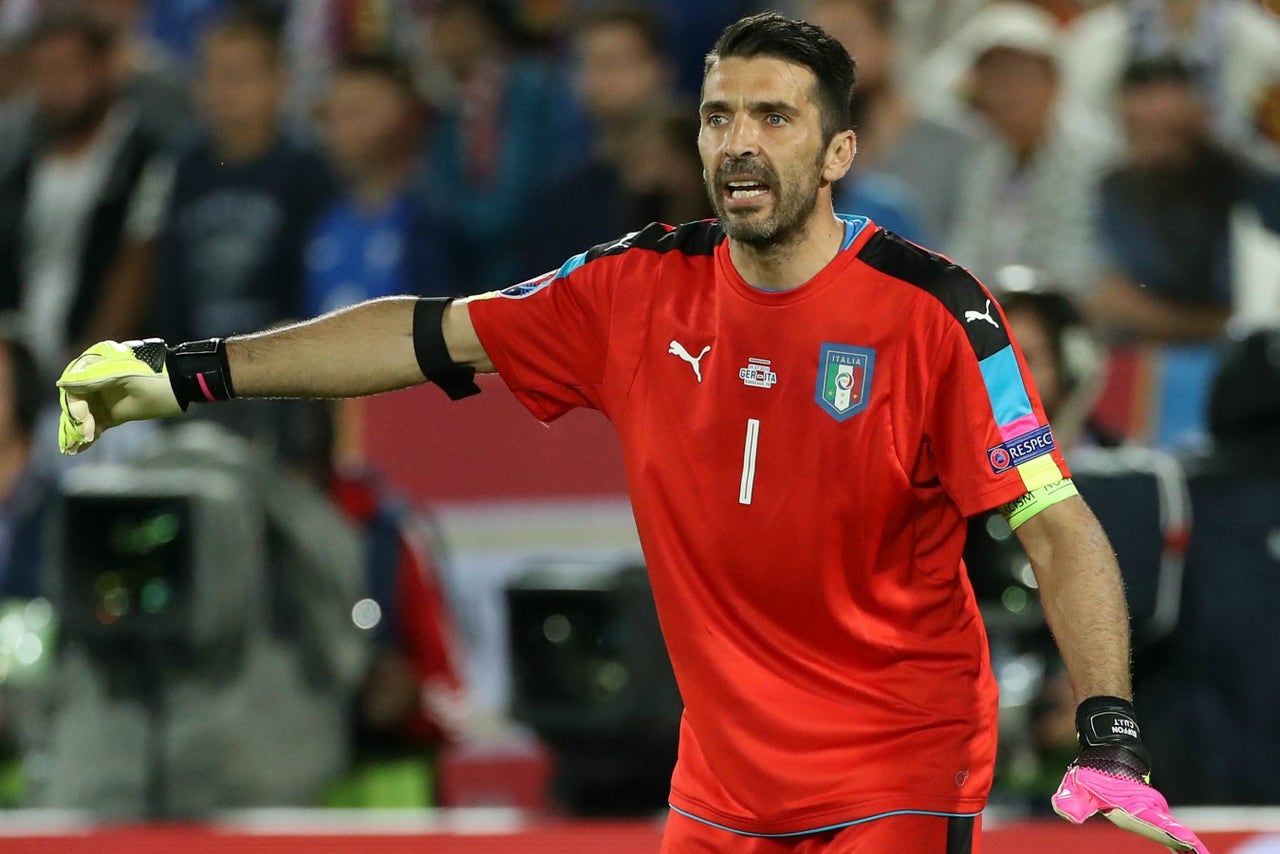 This kid wasn't around --
Marc Wilmots -- Probably even worse than Deschamps and maybe worse than Hodgson. At least Belgium will finally give their Golden Generation a good manager for the 2018 World Cup (hopefully).
Having to wait four years for the next Euros -- You were wonderful, Euros, and I will miss you.
MORE FROM FOX SOCCER
---
---