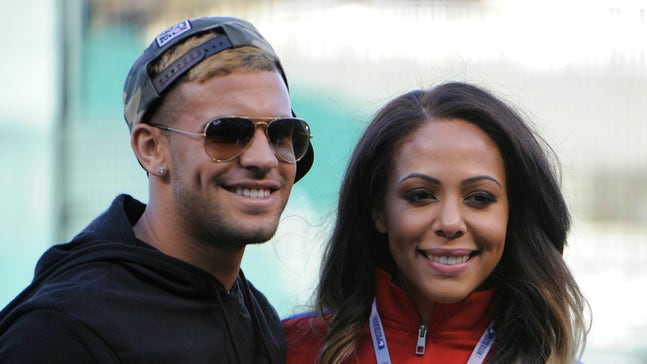 Sydney Leroux and Dom Dwyer are having a boy
Published
Mar. 13, 2016 11:53 p.m. ET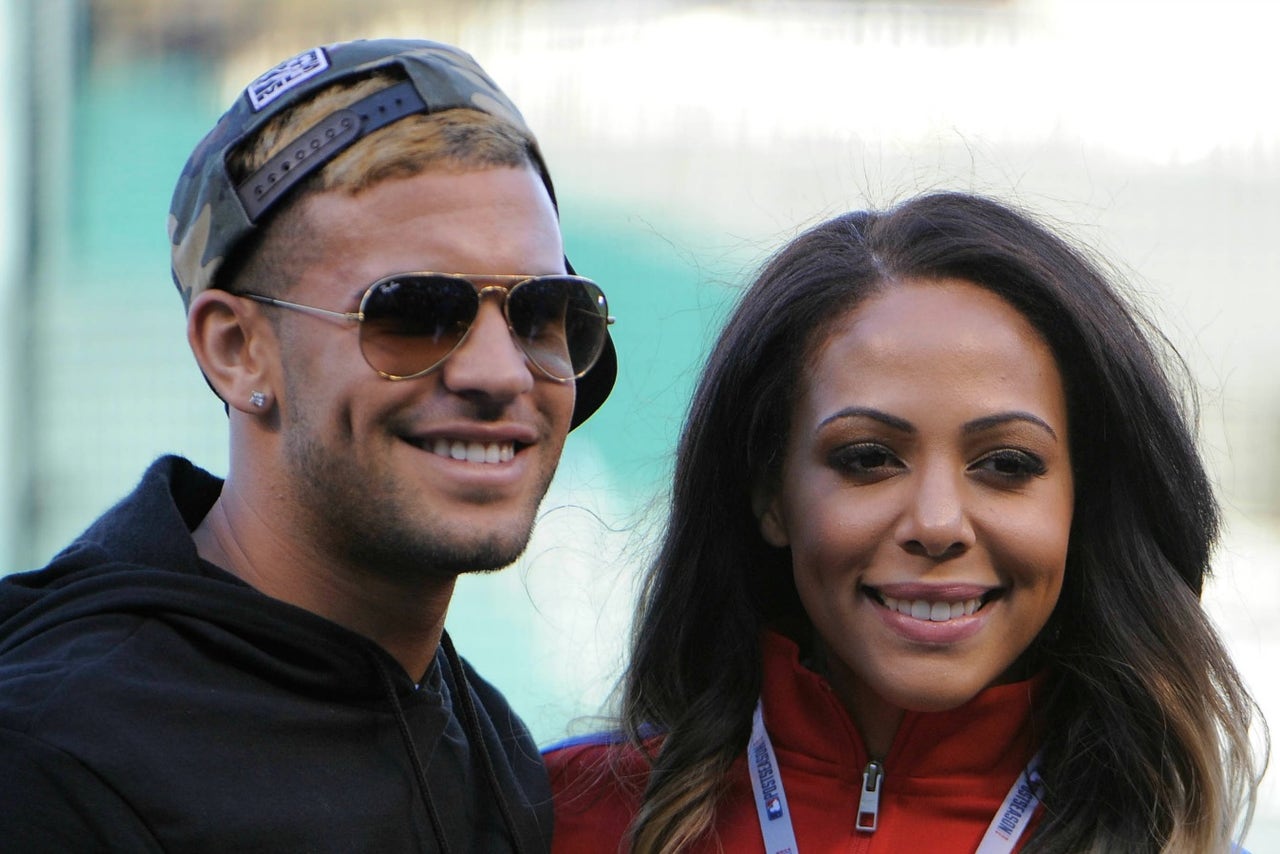 We knew Sydney Leroux and Dom Dwyer were expecting a child and ever since the couple announced that Leroux was pregnant last month, American soccer fans were wondering, "will it be a boy or a girl?" This is due in large part - or entirely - because the unborn child has already been tapped for soccer greatness.
On Sunday, Leroux and Dwyer broke the news to their friends at a party and, not long after, to the public: it will be a boy.
Now that we know it will be a boy, it's time to start dreaming about his future USMNT greatness.
The kid's parents has two great strikers for parents. Leroux already has 35 goals for the U.S., an Olympics gold medal and won the Women's World Cup. All of that despite being just 25 years old. Meanwhile, Dwyer has 39 goals for Sporting Kansas City and is firmly entrenched as one of MLS's best strikers.
If genetics are real - and every scientist says they are so it's a pretty good bet - then this kid is going to be dominating AYSO games by 2021 and leading the U.S. to World Cup glory in 2038.
Then again, Leroux was born in Canada and Dwyer in England. Might there be a battle for his international allegiance? Maybe we should wait for the kid to be born before we ponder such things.
---
---