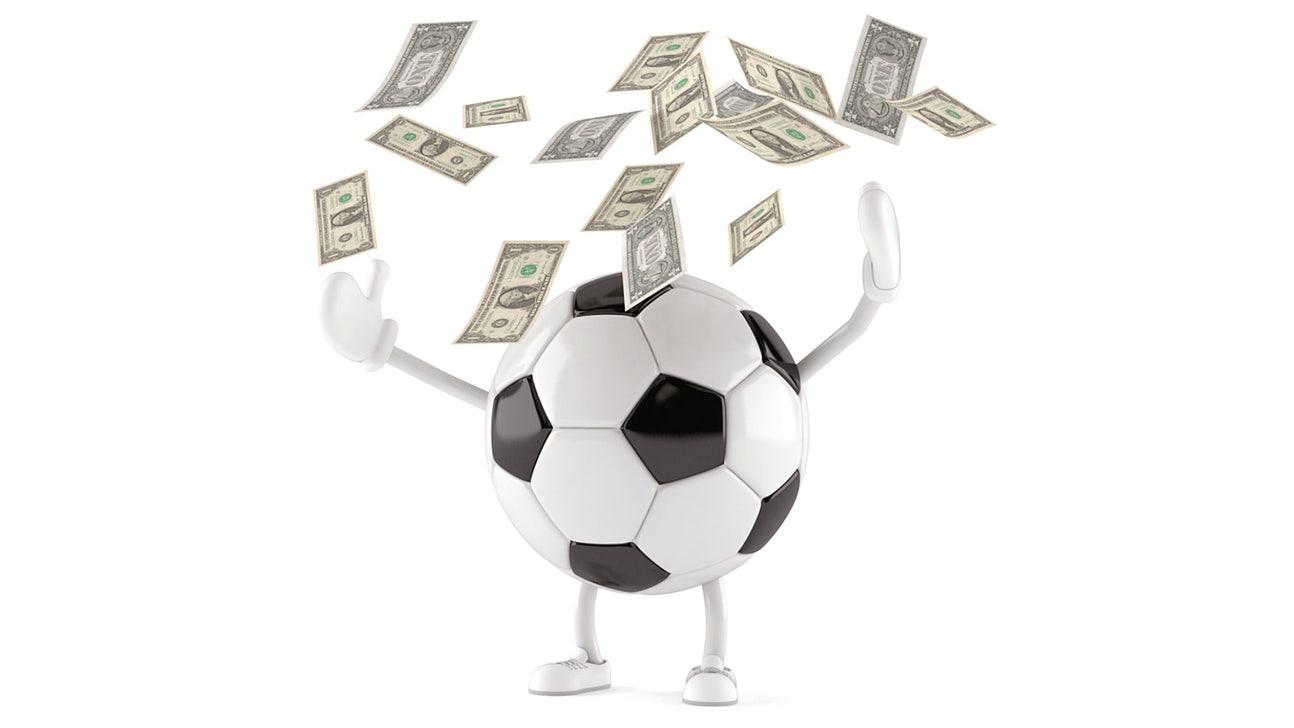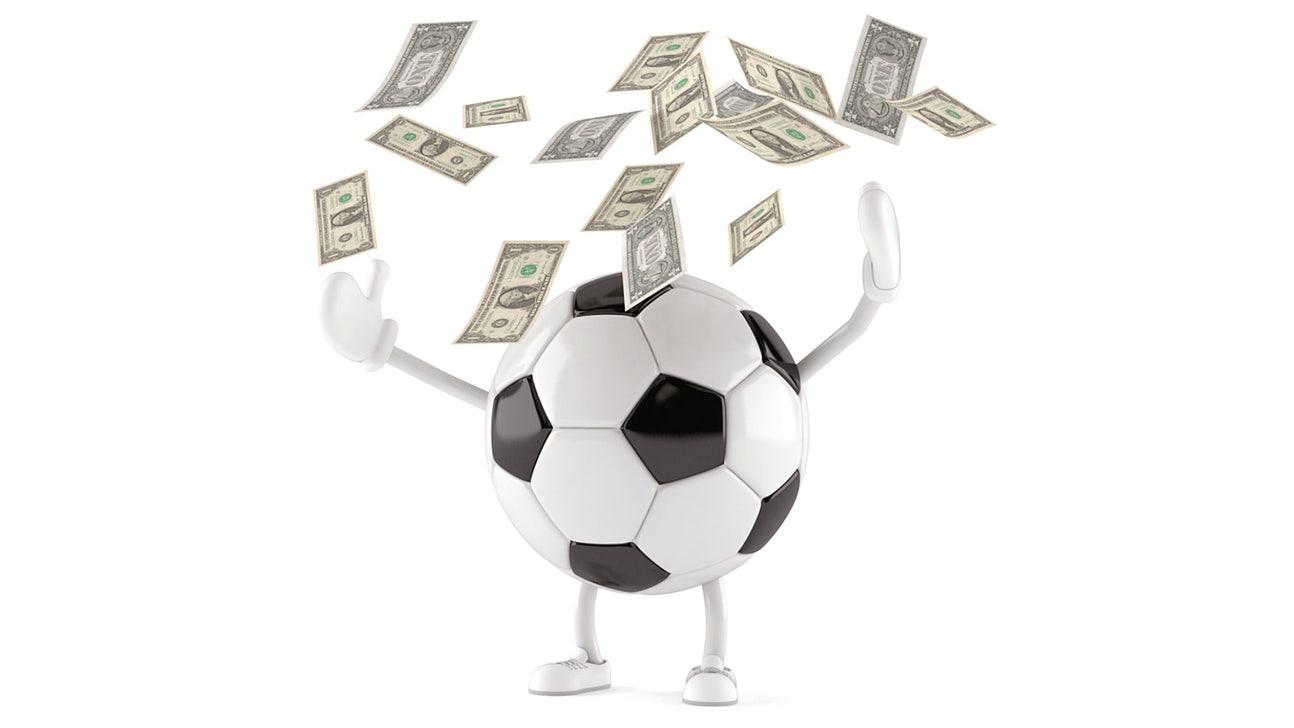 Swiss players banned for cash to team that beat league rival
Updated
Mar. 4, 2020 4:07 p.m. ET

BERN, Switzerland -- Two Swiss top-tier players have been suspended for 12 matches over illegal payments to another team in last season's promotion chase.
The Swiss football league says it also fined Lugano players Patrick Rossini and Igor Djuric 8,000 Swiss francs ($8,200) each.
Lugano won the second division in May after a promotion duel with Servette.
The league says Rossini and Djuric approached Schaffhausen players and promised money for avoiding defeat in a late-season match at Servette.
After Schaffhausen's 2-1 win helped Lugano's title push, the team was paid 20,000 euros (21,750 Swiss francs; $22,300), the league says.
Schaffhausen players Mirko Facchinetti and Antonio Dos Santos were fined 5,000 and 3,000 Swiss francs ($5,130 and $3,080) respectively for their role.
The league reprimanded Schaffhausen coach Maurizio Jacobacci for not reporting the issue.
---