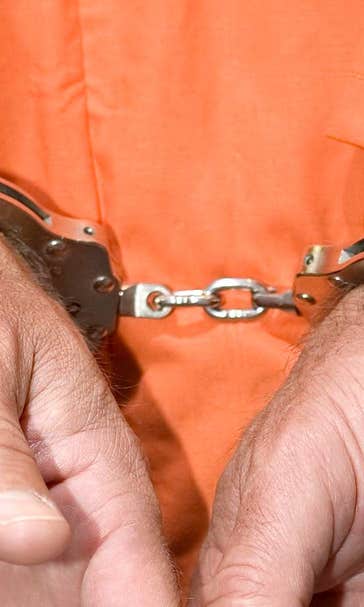 Swedish man sentenced to 10 years in prison for killing rival in soccer fight
March 23, 2015

STOCKHOLM -- A Swedish court has sentenced a 29-year-old soccer fan to 10 years in prison for causing the death of a supporter of a rival club during a fight before a league game last year.
The Scania and Blekinge Court of Appeal found the Helsingborg supporter guilty of ''assault and involuntary manslaughter'' on Monday after studying audio and video recordings of a brawl in the club's home town on March 30, 2014.
The game between Helsingborg and Djurgarden was called off in the 41st minute with the score 1-1 after word spread that a fan injured in the fighting had died.
Hooligan clashes are common in Sweden, but it was the first fatal fan violence since 2002, when a 26-year-old man was killed in Stockholm during fighting.
---