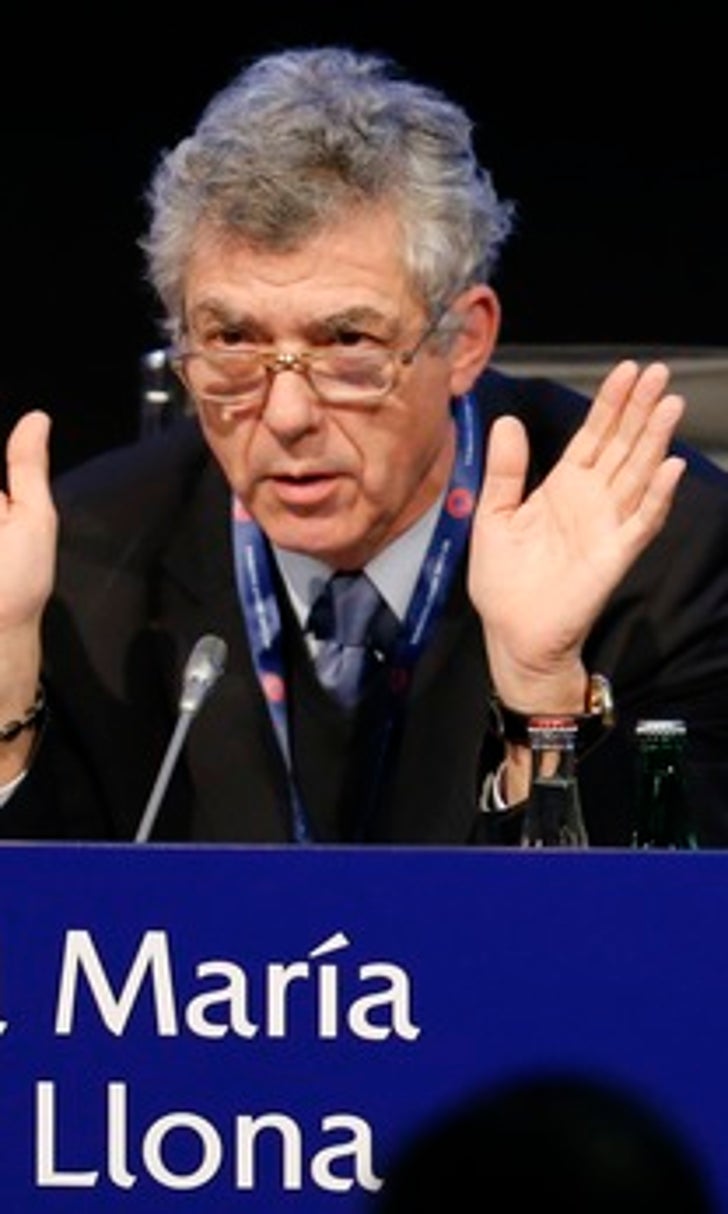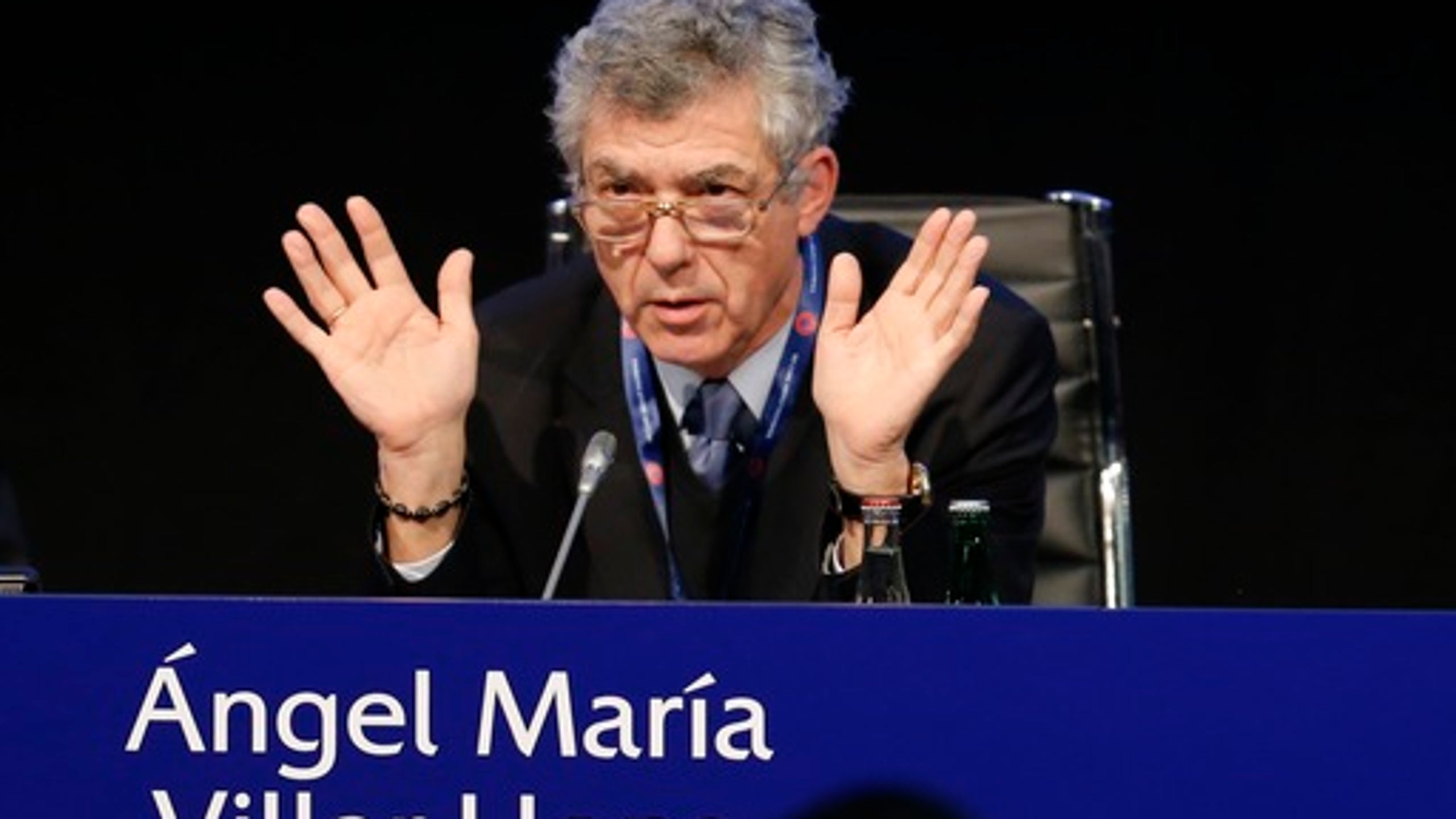 Spanish government wants to suspend Villar after arrest
BY AP • July 21, 2017
BARCELONA, Spain (AP) Spain's sports authority is seeking the temporary removal of the president of the Spanish Football Federation after his arrest and imprisonment in an anti-corruption investigation.
The Higher Council for Sports said it will ask Spain's administrative court for sports to open a disciplinary procedure against the executives of the Spanish soccer federation, which has been headed by president Angel Maria Villar for almost three decades.
The council said that after knowing the court's decision, it plans to call a meeting of its own executive committee to agree on the temporary suspension of Villar and the other federation executives.
Angel Maria Villar, his son Gorka Villar, federation vice president Juan Padron, and the secretary of the regional football federation of Tenerife, Ramon Hernandez, were arrested on Tuesday during police raids of the offices of the national federation in Madrid, several regional federations and private properties.
National Court judge Santiago Pedraz questioned all four suspects on Thursday. Afterward, he denied bail for the Villars and Padron. The judge set bail for Hernandez at 100,000 euros ($116,000).
A state prosecutor accused the four officials of improper management, misappropriation of funds, corruption and falsifying documents.
Judge Pedraz said the 67-year-old Villar is suspected of misappropriating private and public funds received by the federation ''at least since 2009.''
The elder Villar is also FIFA's senior vice president and a vice president of UEFA. As president of the Spanish federation since 1988, he oversaw the 2010 World Cup title and two European Championships won by Spain.
---
---