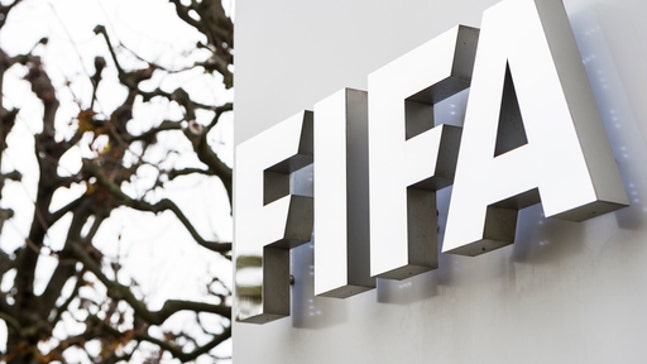 South Africa wants FIFA to retract accusations of bribery
Published
Mar. 17, 2016 9:48 a.m. EDT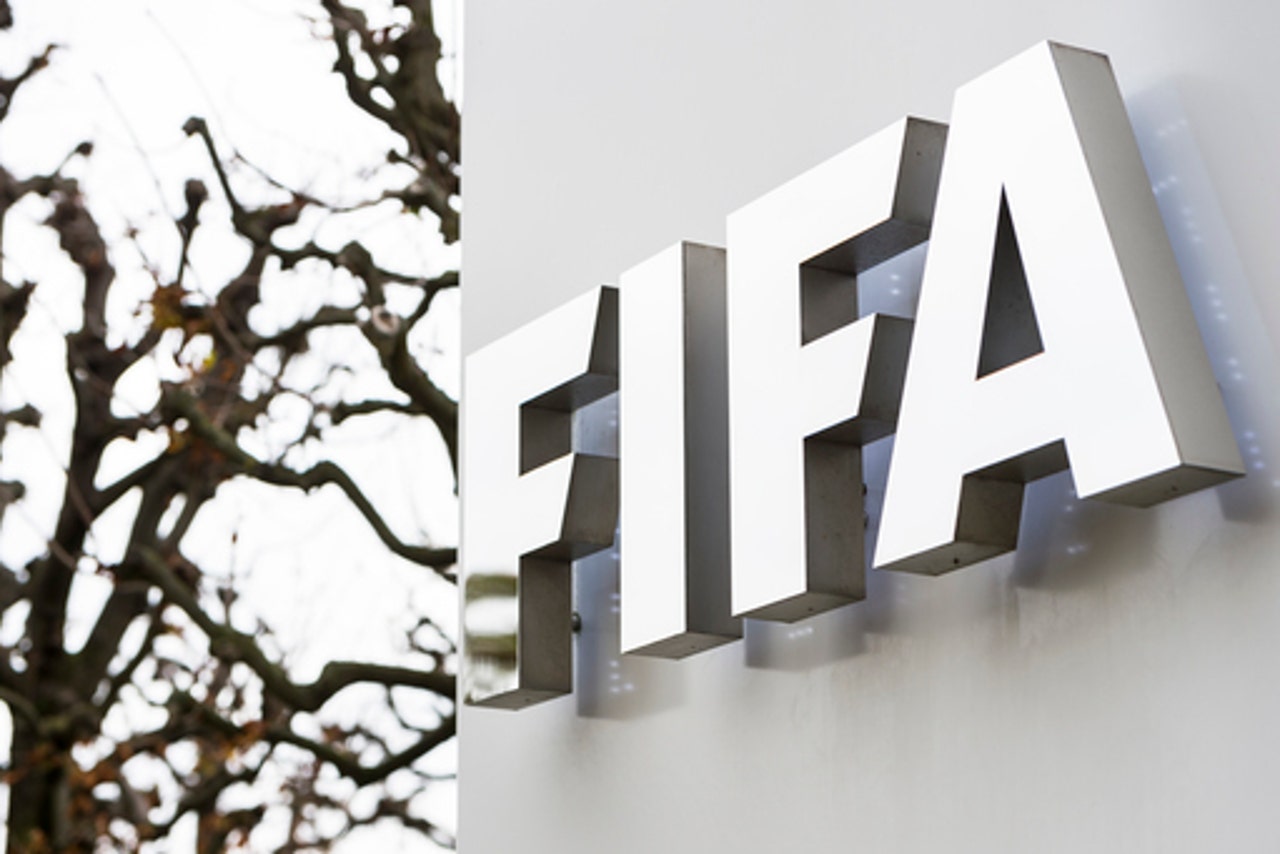 CAPE TOWN, South Africa (AP) South Africa's sports minister says FIFA should retract its statement that a bribe was paid when the country won the right to host the 2010 World Cup.
In a restitution claim lodged in the United States, FIFA highlighted a $10 million payment from the South African Football Association as a bribe. The money was routed through the governing body to a bank account controlled by disgraced CONCACAF President Jack Warner.
Sports Minister Fikile Mbalula reiterated the South African government's position that the money was meant for an ''Africa Diaspora program'' in the Caribbean.
He also claimed the FBI indictment and criminal investigations were ''littered with explosive contradictions.''
---