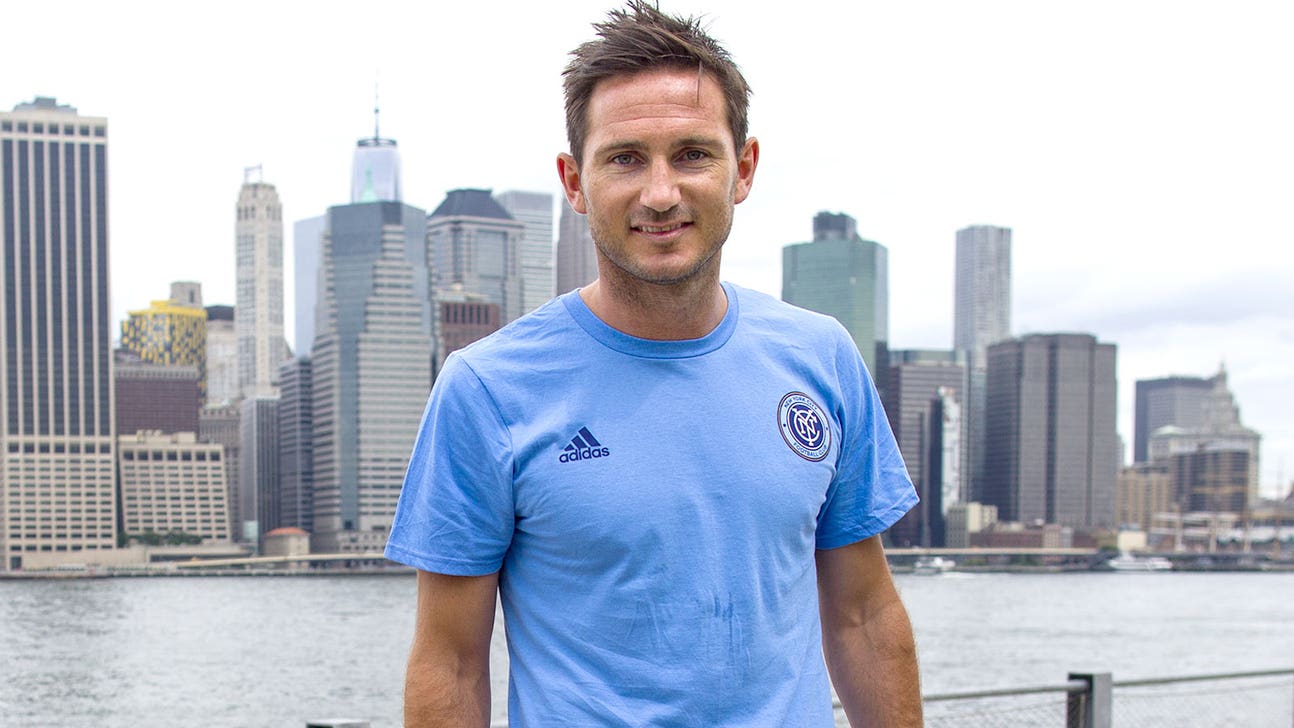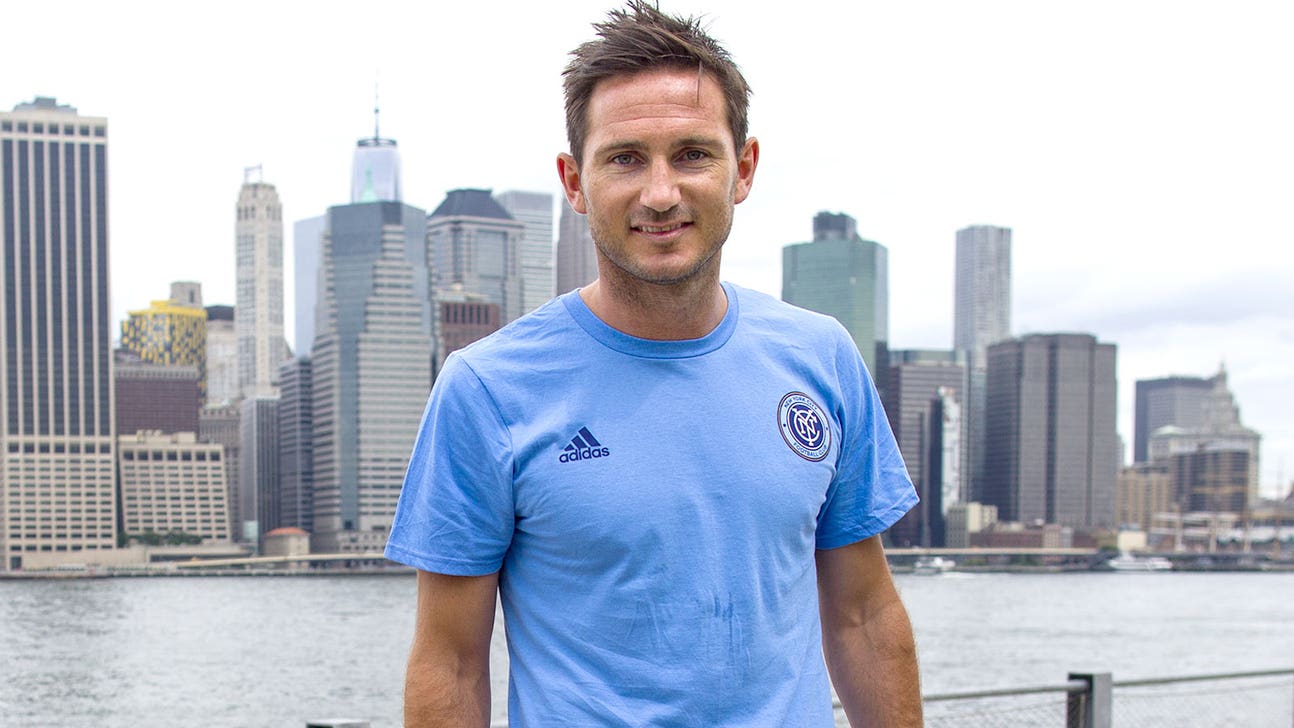 Sources: Lampard in talks with Man City over six-month loan deal
Published
Aug. 1, 2014 4:29 p.m. ET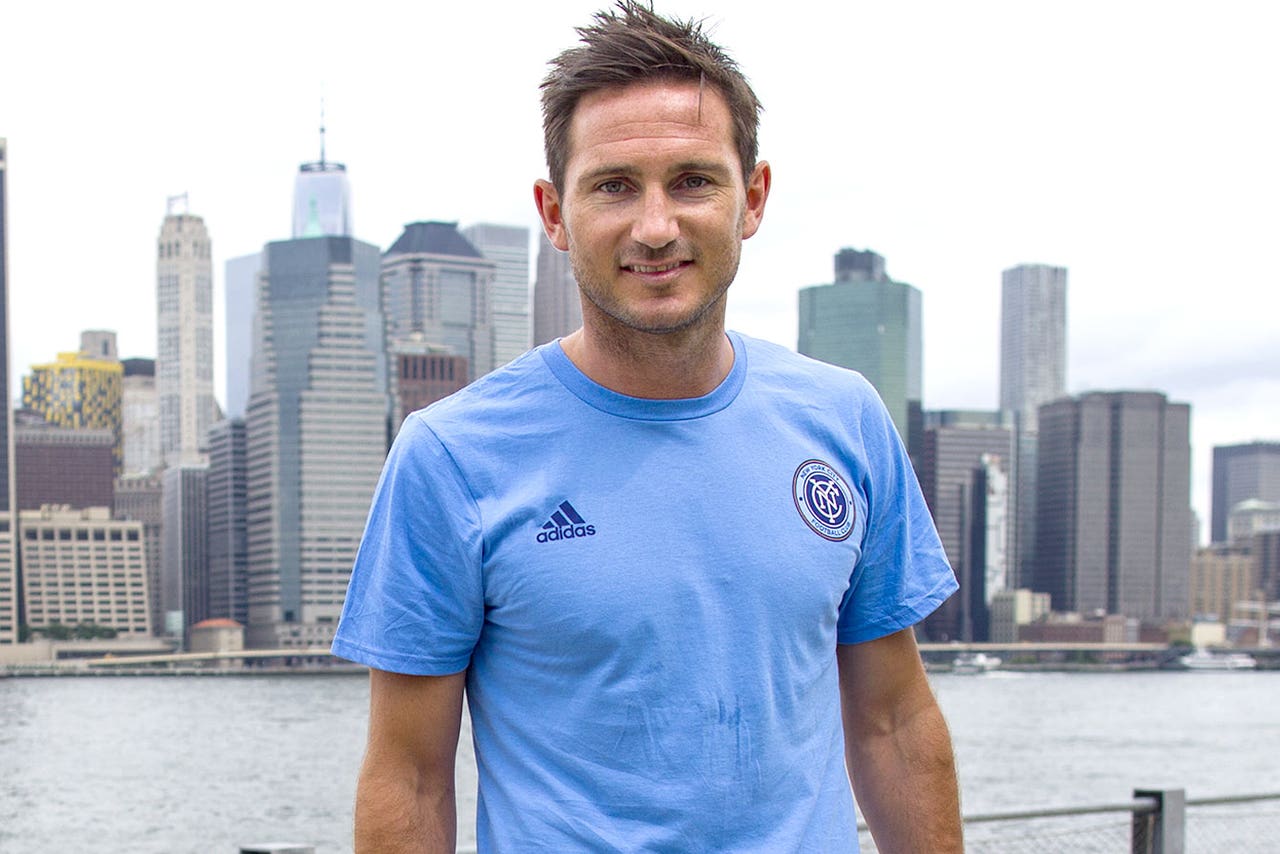 New York City midfielder Frank Lampard is in talks with Manchester City over a six-month loan deal, according to Sky Sports sources.
The former Chelsea player joined New York City, owned by Manchester City and baseball giants New York Yankees, on July 24. It was thought Lampard, 36, had agreed an autumn switch to join Manchester City's sister side Melbourne City where he would feature alongside New York City teammate David Villa.
Lampard, who has scored 211 goals for England and Chelsea, became the latest international star to move to MLS. Most famous was David Beckham, who joined the Los Angeles Galaxy in 2007 from Real Madrid.
"Why not New York? Talk about ticking all the boxes. I want to carry on challenging myself." Lampard said at a news conference . "That's a great challenge, isn't it? City of hopes and dreams. That's where you want to go to and play isn't it?"
Lampard was asked about a widely reported encounter with American travelers in 2001, shortly after the Sept. 11 terrorist attacks, when he and teammates were fined following reports they were behaving drunkenly and boorishly in front of the distraught Americans.
"I was naive and a young boy at the time and I have some regrets," Lampard said. "I categorically didn't insult anyone, set out to insult anyone, behave badly in front of Americans or in fact anyone. I've tried in the last 13 years at Chelsea to build up -- well, to just be a good man really and not just be a good footballer, but a good man off the pitch. ... Unfortunately it was very much misreported at the time in England and it's actually a chance for me to finally say that."
Lampard, speaking with the skyline behind him across the river, said he "of course" plans to visit the Sept. 11 memorial.
"You visit this great city, you know what it means to New Yorkers. I think you go and pay your respects, so yes I will," he said.
Kreis said the team examined the situation and considers the matter resolved. His newest player is someone with strong feelings about New York.
"I want New Yorkers to hear that and see that," Lampard said. "It's up to me to show them here and prove the footballer I am and the person that I am."
The club owned by Manchester City of the Premier League and the New York Yankees of Major League Baseball previously signed David Villa of Atletico Madrid. Both City and Atletico won league championships last year, meaning the expansion soccer team set to begin playing home games at the ballpark in 2015 is also bringing more champions to the Bronx than Yankee Stadium's full-time tenants have lately.
---