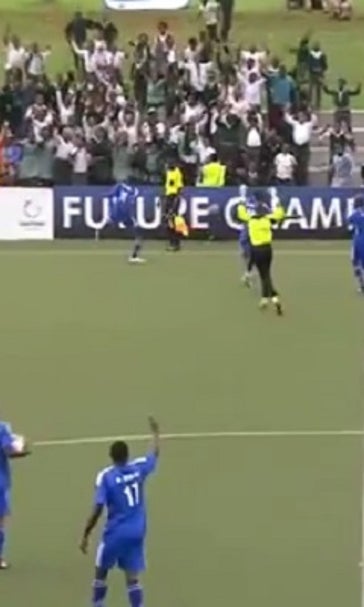 Soccer team celebrates too hard, gives up easy goal
BY foxsports • March 26, 2015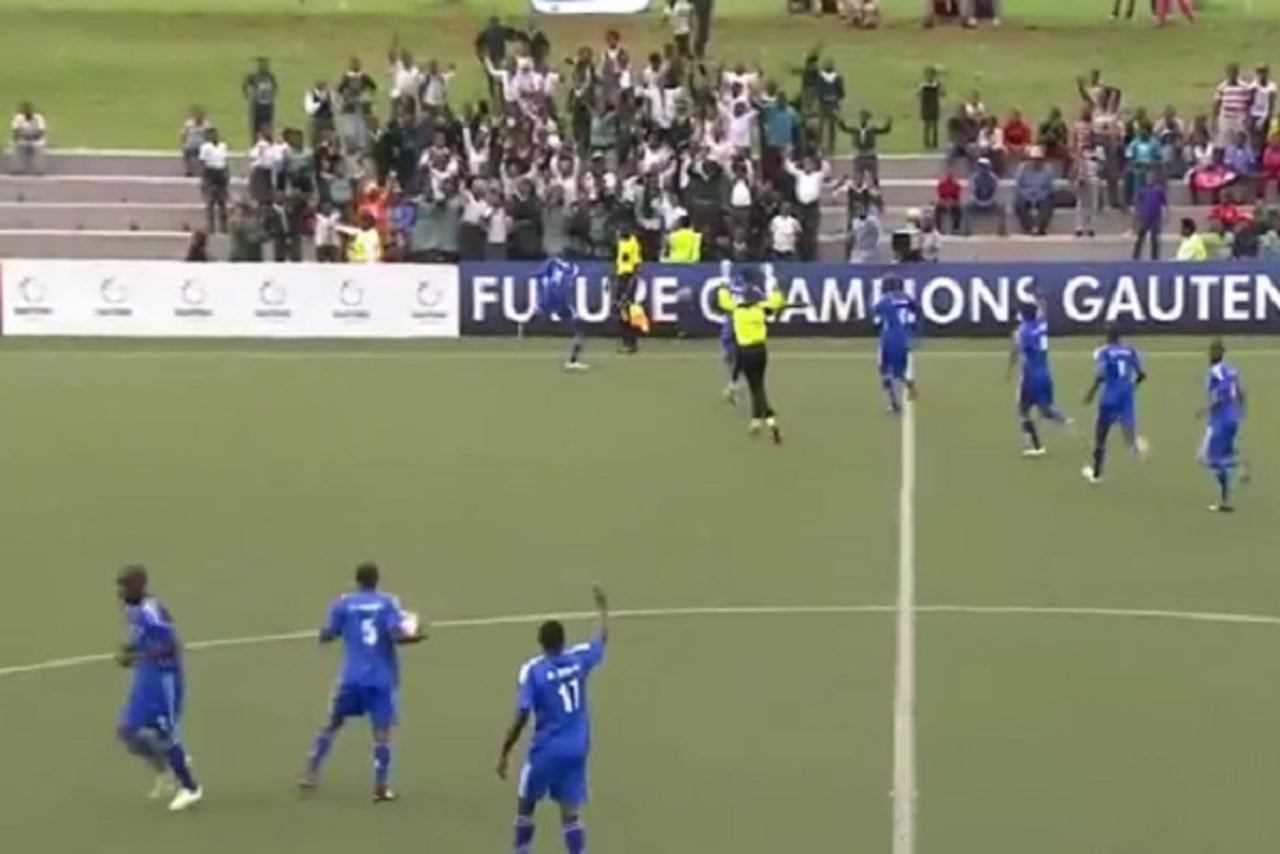 By Pete Blackburn
Listen, I'm all for taking the time to celebrate an awesome goal, but this Mozambique futures team may have gone a little overboard after a free kick score during a recent tournament match.
The goal was impressive and definitely worth celebrating, but their excessive celebration was ultimately so wild that it wound up effectively erasing the great goal. While the entire team – including the goalkeeper – celebrated with some of their fans, play resumed and the opposing team netted the equalizer on a vacant net from a long range strike.
Those would wind up being the only two goals scored in the entire game, so you could say it was a pretty costly brainfart.
More from Next Impulse Sports:
---