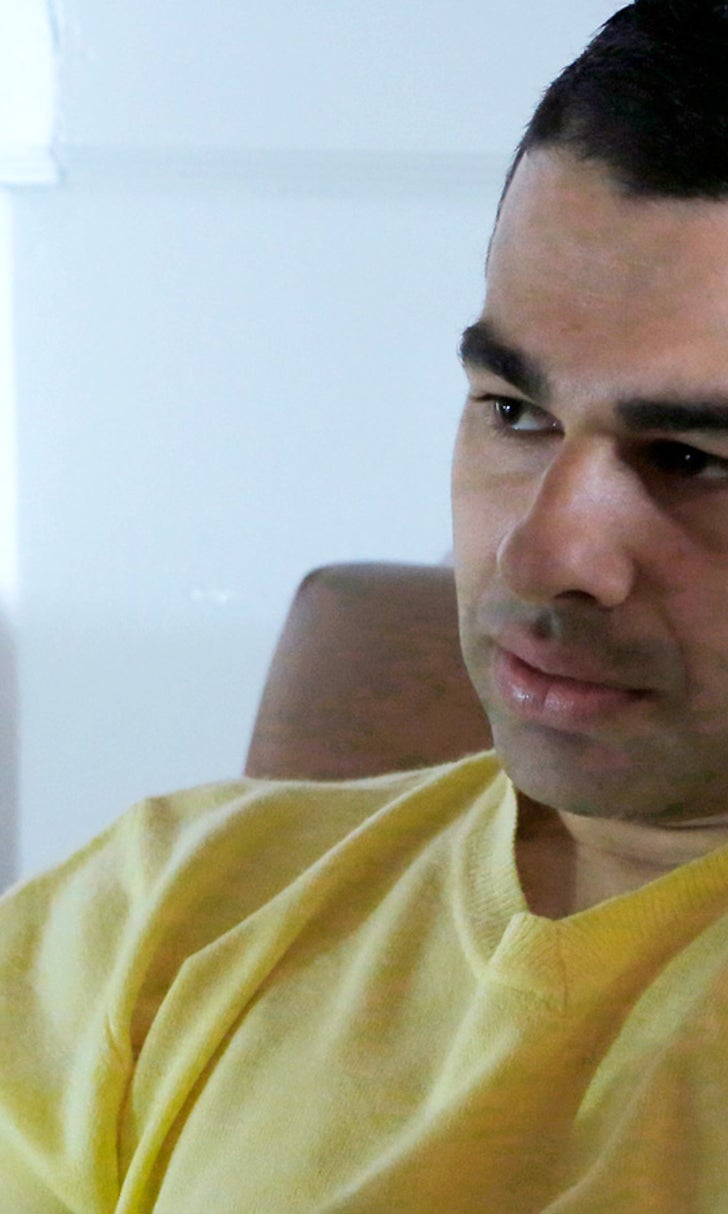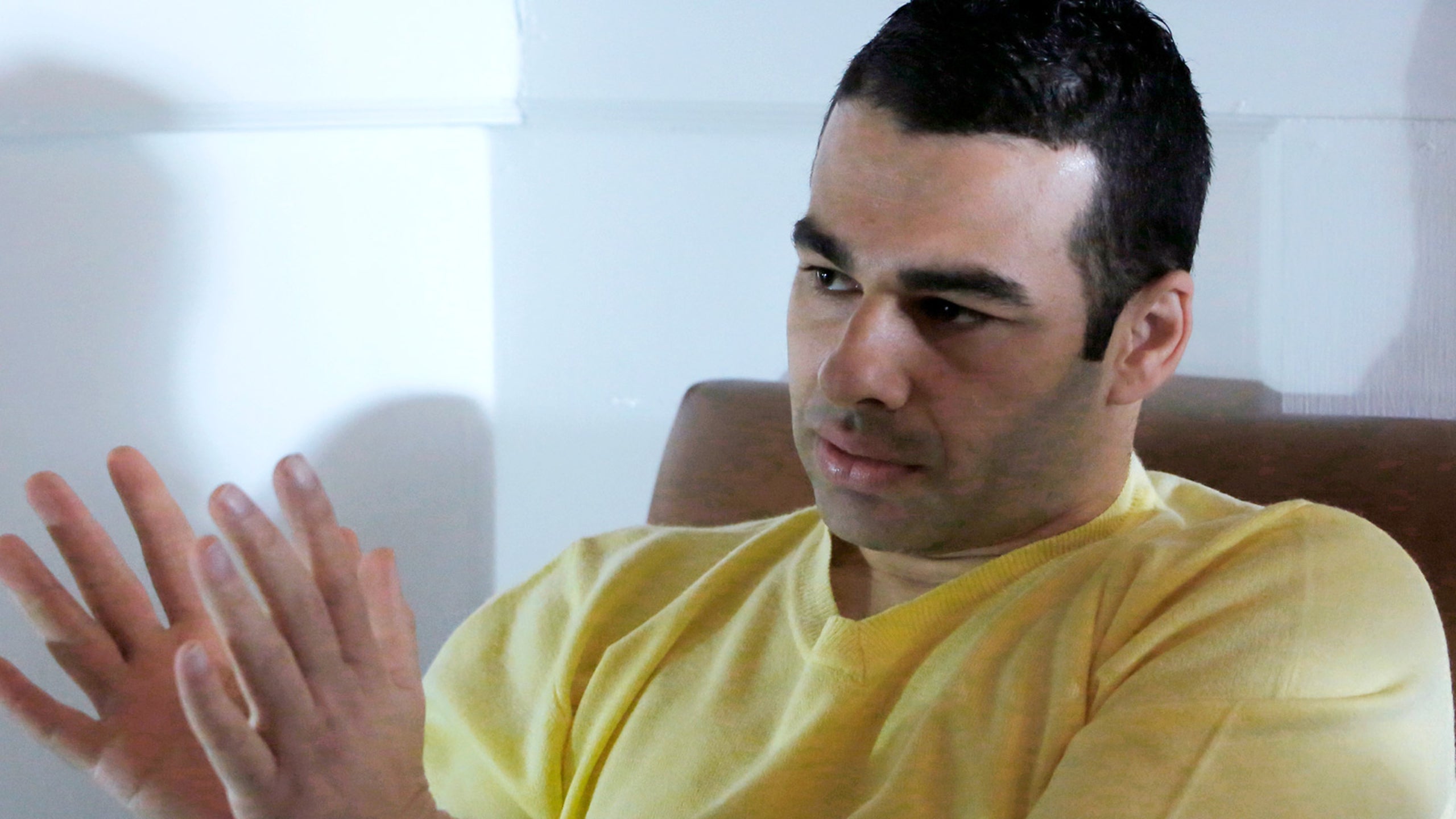 Senior referee blows whistle on extensive match-fixing in Cyprus
BY foxsports • March 3, 2015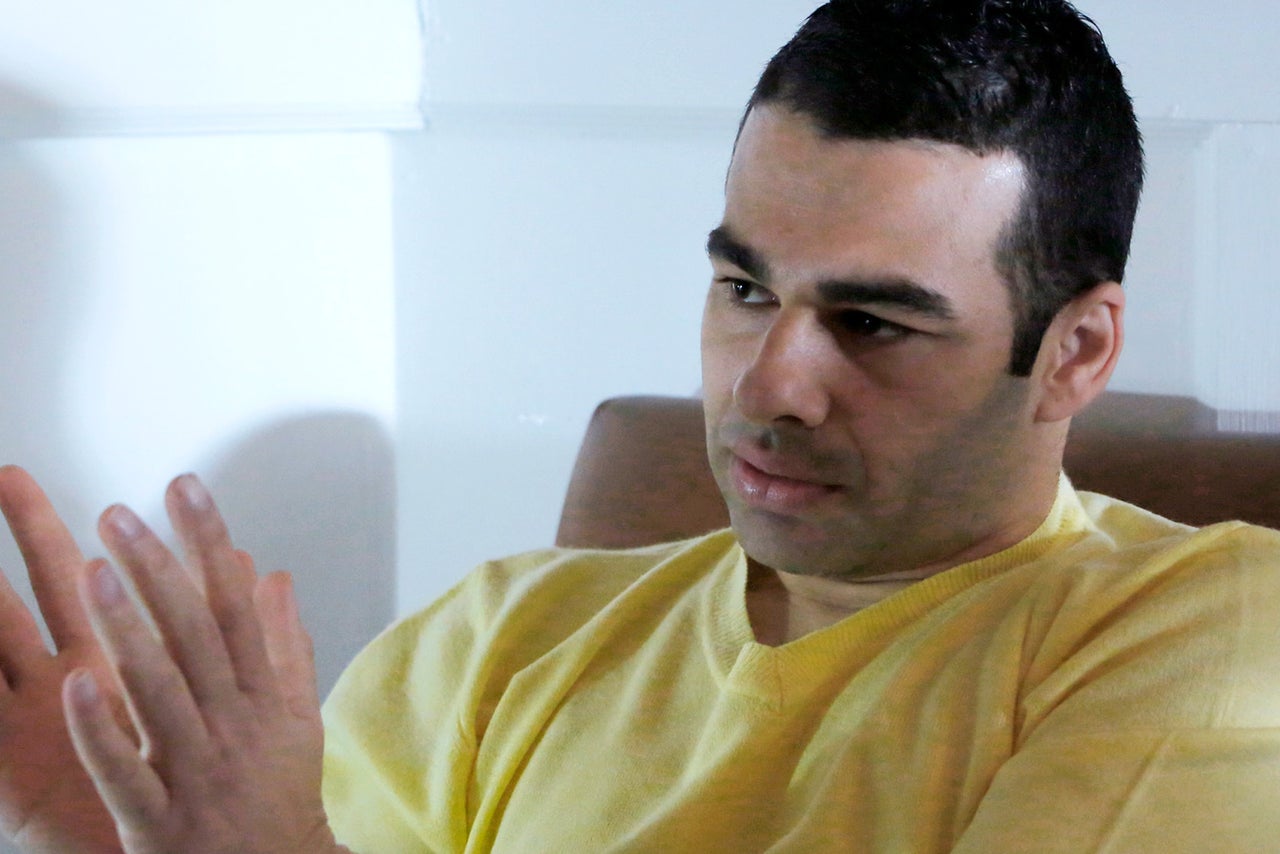 NICOSIA, Cyprus -- Football in the sun-drenched Mediterranean island of Cyprus is riddled with match-fixing by referees, an operation designed to line the pockets of soccer officials and politicians, according to a senior Cypriot referee.
Marios Panayi outlined corruption allegations that he says have besmirched Cypriot soccer and damaged the credibility of its referees.
The referee told The Associated Press that some Cypriot referees are deciding the outcomes of games with incorrect calls ordered up by a senior Cyprus Football Association official who he said manipulates team standings to keep himself in power and to keep negotiating lucrative television rights deals.
''I felt I had to speak out, so that finally people can know what is going on and authorities can take action to fix what I've dedicated my life to,'' the 34-year-old said in an interview.
Panayi has given police documents to back up his charges, which have prompted a police investigation and a vow from the justice minister to examine the evidence.
Cyprus FA President Costas Koutsokoumnis said in January that he had been given evidence by UEFA, European football's governing body, on 17 first division games which suggested the league is plagued by match-fixing. He said the games mostly involved teams facing relegation in the last three years and an investigation has begun.
When asked about Panayi's allegations, UEFA told the AP it is ''working closely with the Cyprus FA and cannot comment on ongoing investigations.''
The Cyprus soccer world has faced another unique development this season - four separate firebomb attacks against houses linked to referees. In January, referees boycotted all league and cup games for a week after a midnight bomb attack at the home of a referee's elderly mother.
No arrests have been made in any of the cases and police say they are still investigating.
Panayi said fixing matches to profit from betting is mainly confined to lower divisions by cash-strapped team owners or by players who have not been paid for months. He said some top teams like APOEL Nicosia, Omonia, Apollon, Anorthosis Famagusta and AEL Limassol were too powerful to be affected by match-fixing.
In January the head of the Cyprus' referees' association, Michalis Argyrou, and former referee Michalis Spyrou were detained on match-fixing suspicions. Police say the allegations against Argyrou centered on a game between Aris Limassol and Paralimni in April 2012 while Spyrou was arrested on suspicion of manipulating an Under-21 match in 2010.
Both men denied any wrongdoing and were released. The police investigation is ongoing.
Panayi says a large number of Cypriot referees are under the influence of a CFA official who orders them to produce results so teams are relegated, promoted or remain in a division. That way, Panayi said, the CFA official locks in support from enough teams to get re-elected.
Police say the CFA official named by Panayi was questioned last month and the match-fixing investigation is ongoing. He has not been arrested or charged, so the AP is not naming him. Through a spokesman, the CFA official told the AP he ''would not comment on the allegations at this time.''
The whistleblower said Cypriot referees are groomed at an early age to accept match-fixing.
''The problem is very deeply rooted and starts at the lowest divisions,'' Panayi says. ''You can't wait until a referee reaches the top divisions to exert control over him, you groom him from the earliest stages.''
''It's easier to do favors in the top divisions if you're used to doing so in the lowest ones,'' he added.
Panayi said Cyprus referees who followed orders to fix games often receive indirect benefits like having their careers fast-tracked, earning promotions to officiate European soccer matches that pay three times more than domestic games, getting free lodging at top hotels or suddenly finding more customers for a relative's business.
Panayi has also contacted Federbet, a Brussels-based organization that monitors match-fixing, about international friendlies played in Cyprus where he said Cypriot referees ''awarded two to three penalty kicks per game.''
Panayi also questioned the CFA official's involvement in negotiations over purchasing rights to broadcast Albanian soccer matches on Cyprus' state-owned Pay TV sports channels. Panayi said deals that use taxpayer's money to broadcast Albanian matches of little interest to Cypriots raised serious financial questions.
Lefteris Christou, head of the Pay TV platform Cytavision, confirmed to the AP the channel broadcast Albanian soccer championship matches for the 2010-11 season. He said those were part of a package involving rights to other matches, but wouldn't say which company it negotiated with or how much the deal cost.
The Cyprus Auditor General's annual report for 2013 said Cytavision paid 2.38 million euros ($2.69 million) on sports broadcast rights that year, of which 2.2 million euros ($2.49 million) was paid to ''four foreign companies belonging to or relating to the same individual who is a member of the CFA's Executive Board.'' Three of those companies are registered in the Seychelles and the other in the British Virgin Isles.
The report criticized the fact that content purchasing decisions using taxpayer funds weren't accompanied by cost-benefit analyses of whether the events were watched.
Koutsokoumnis told reporters the CFA official acted as an agent selling content to different channels and that a sports watchdog had uncovered no wrongdoing.
Panayi began refereeing at 13, rising through the ranks. He says he has rebuffed requests to match-fix three times in his career - once by a journalist with close ties to a 3rd-division team, another time by an associate of a 4th-division coach and a third time involving a 1st-division match in the 2011-12 season that is now among those under investigation.
He is going public with the match-fixing charges because he says he can no longer tolerate the corruption that is ruining the sport he loves. His actions have angered many fellow referees, however.
Panayi has not worked as a referee since giving the evidence to police and says he may look for a job abroad once the investigation is complete.
---