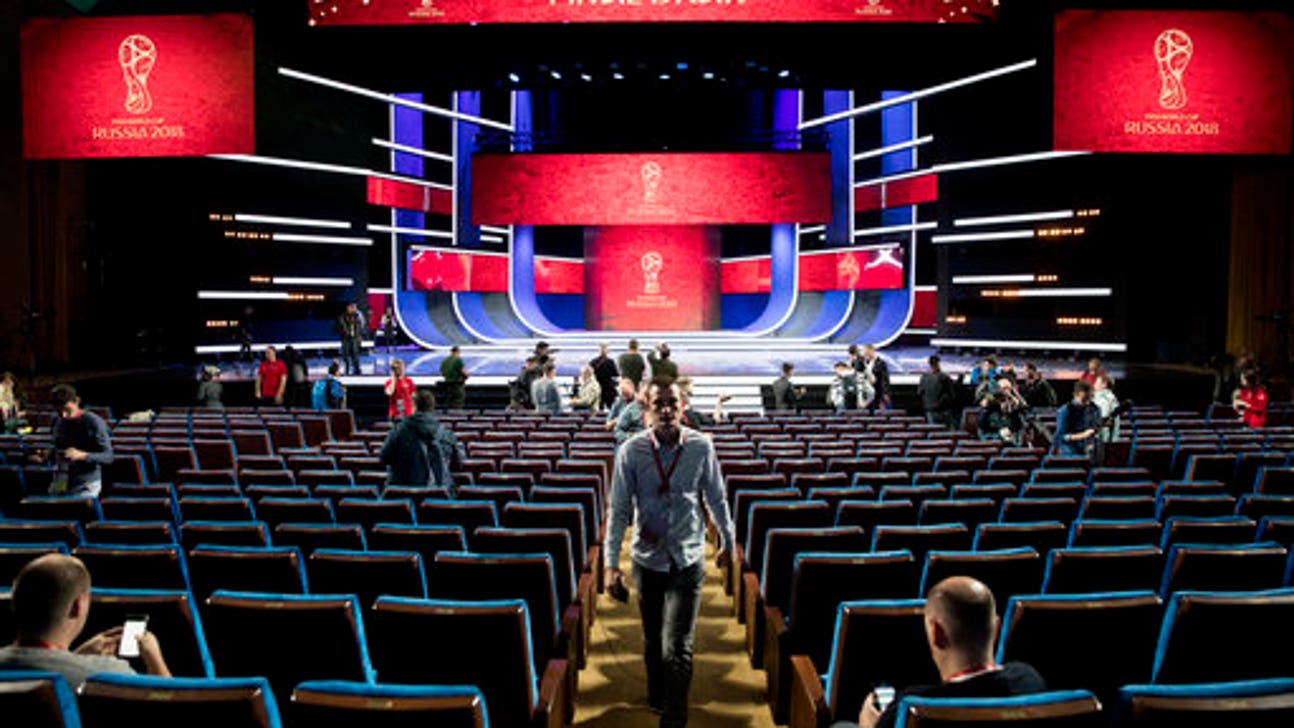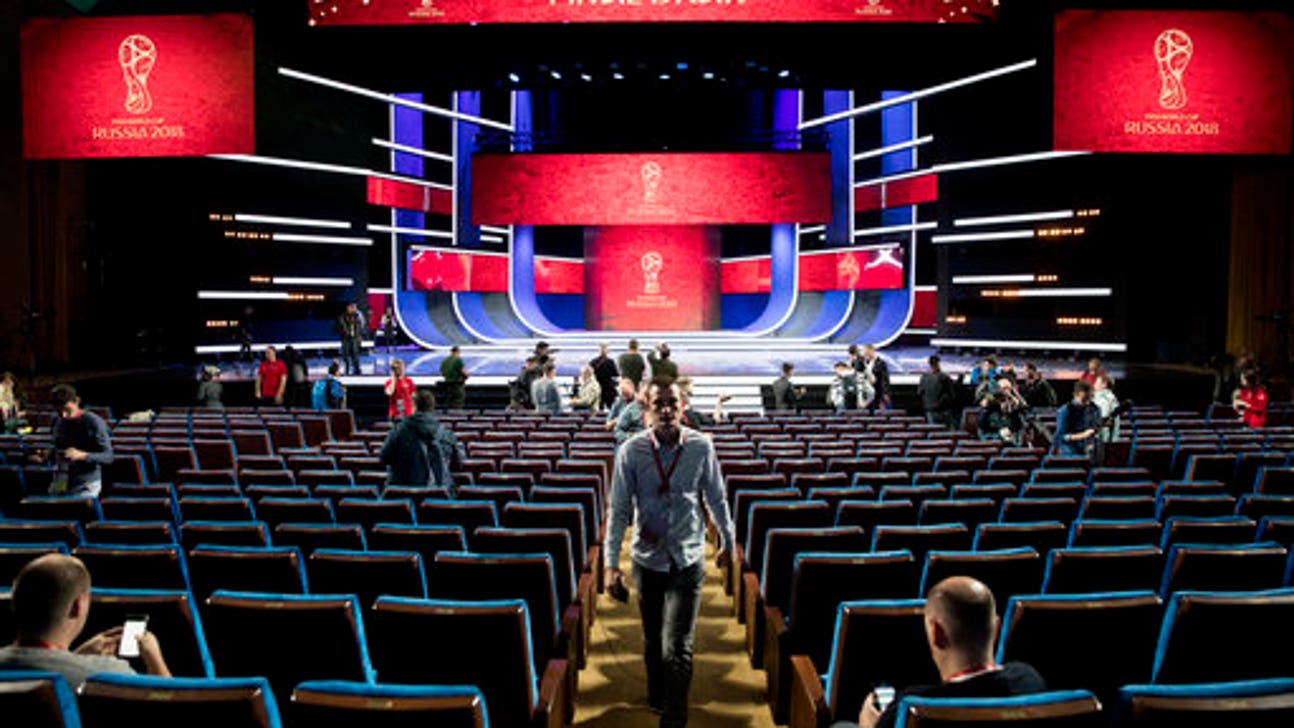 Russian Deputy PM Mutko defiant about Olympic scandal
Updated
Mar. 5, 2020 2:17 a.m. ET

MOSCOW (AP) In a combative mood hours before the World Cup draw, Russian Deputy Prime Minister Vitaly Mutko defended himself and his country amid an ongoing Olympic doping scandal.
Mutko aimed barbs at the IOC and international media, and singled out other countries' doping issues, in a 77-minute news conference at the State Kremlin Palace.
Answers lasting more than 10 minutes left FIFA President Gianni Infantino a spectator sitting beside Mutko at a media event that often ignored the pending draw in the same venue. They also sat together during the ceremony.
''If you don't fight back, you will just be smashed,'' said Mutko, the head of the World Cup organizing committee who has been implicated in a state-orchestrated doping program at the 2014 Sochi Olympics.
''Nowadays everyone is trying to make some kind of axis of evil out of us, just because we're a great sporting power,'' Mutko said, four days before the International Olympic Committee executive board meets in Switzerland to weigh banning Russia from the upcoming Pyeongchang Olympics.
Mutko once more insisted ''there is no proof'' of a state-backed doping system, despite an IOC judging panel this week detailing why it believed organized cheating did corrupt the 2014 Sochi Games.
The IOC panel said Monday it believed 2014-dated entries in a diary kept by a Russian whistleblower were ''significant'' evidence. In diary extracts published Tuesday by the New York Times, the former director of Russia's anti-doping laboratories directly implicated Mutko in a conspiracy.
Asked if the IOC's decision on Tuesday could affect the World Cup, Infantino said he was ''very relaxed'' about the outcome.
''The answer is simple, it will have no impact,'' the FIFA president said. ''We are speaking here about the World Cup, not the Olympic Games.''
Still, the IOC board previously banned Mutko in July 2016 from the Rio de Janeiro Games when he was the country's sports minister.
''The IOC is a social organization. It cannot dictate to a government which staff to appoint,'' Mutko said Friday, defending his position as head of the World Cup.
Mutko was later asked if he felt embarrassed that a news conference to showcase Russia hosting the soccer World Cup kept returning to an Olympic doping scandal.
''I shouldn't be ashamed about anything,'' he said. ''We are a good partner of the world sports movement. I don't understand why you have to trample Russia under foot.''
Mutko then said his offer to be interviewed was rejected by the New York Times, which said he was not needed before Tuesday.
The newspaper disputed that claim, saying it ''did not decline to interview the deputy prime minister of Russia.''
''In fact, the Russian government has not responded to multiple requests for comment by New York Times reporters made through aides and Russia's sports ministry during the past 16 months,'' the newspaper said in a statement.
Mutko and Russia also face ongoing cases from the FIFA ethics and disciplinary committees, respectively.
''I am happy to go to any court, any disciplinary committee,'' Mutko said.
Evidence includes a document from a World Anti-Doping Agency investigation that risks implicating the Russian squad from the 2014 World Cup, including players likely to be selected for next year's tournament.
''There never has been and never will be any manipulation in football around the national team,'' Mutko said.
---
AP Sports Writer James Ellingworth contributed to this report.
---
AP World Cup coverage: www.apnews.com/tag/WorldCup
---