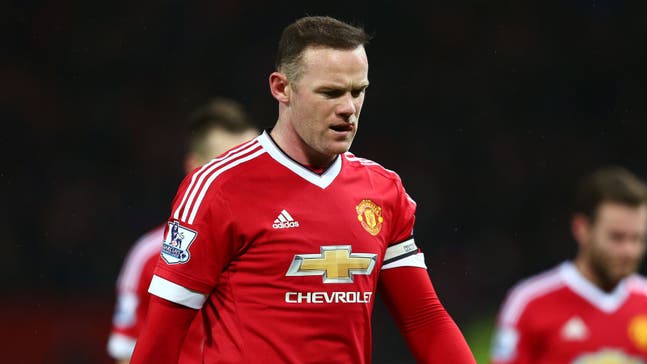 Rooney mixes up Ireland, Ivory Coast flags in St. Patrick's Day blunder
Published
Mar. 17, 2016 10:03 a.m. ET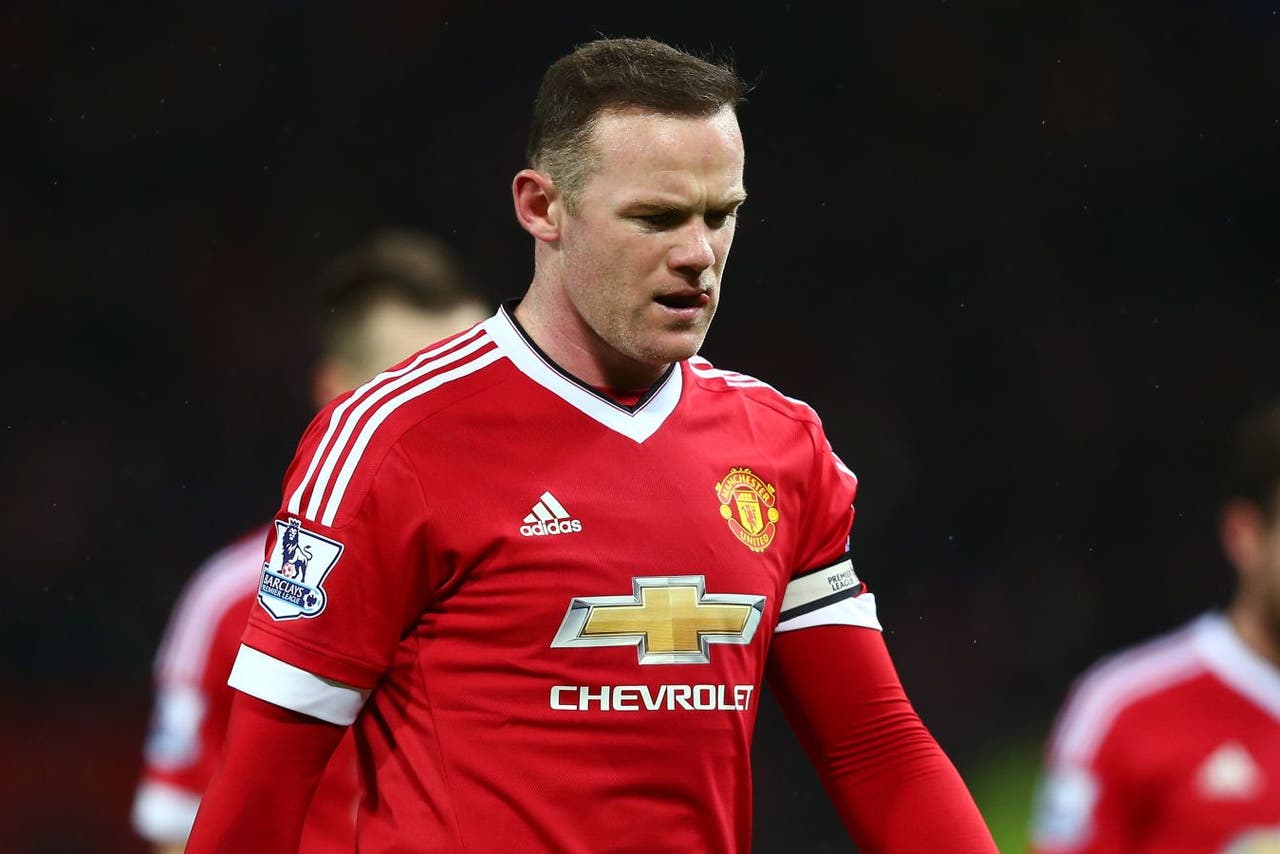 You're never safe from ridicule on social media, as Manchester United superstar Wayne Rooney found out today.
The England international uploaded a picture of himself on Instagram with former Manchester United teammates John O'Shea and Jonny Evans -- from the Republic of Ireland and Northern Ireland, respectively -- to wish everyone a 'Happy St. Patrick's Day.'
Sounds absolutely fine, right?
However, Rooney, who is of Irish descent, posted an Ivory Coast flag as part of the image caption instead of an Irish one!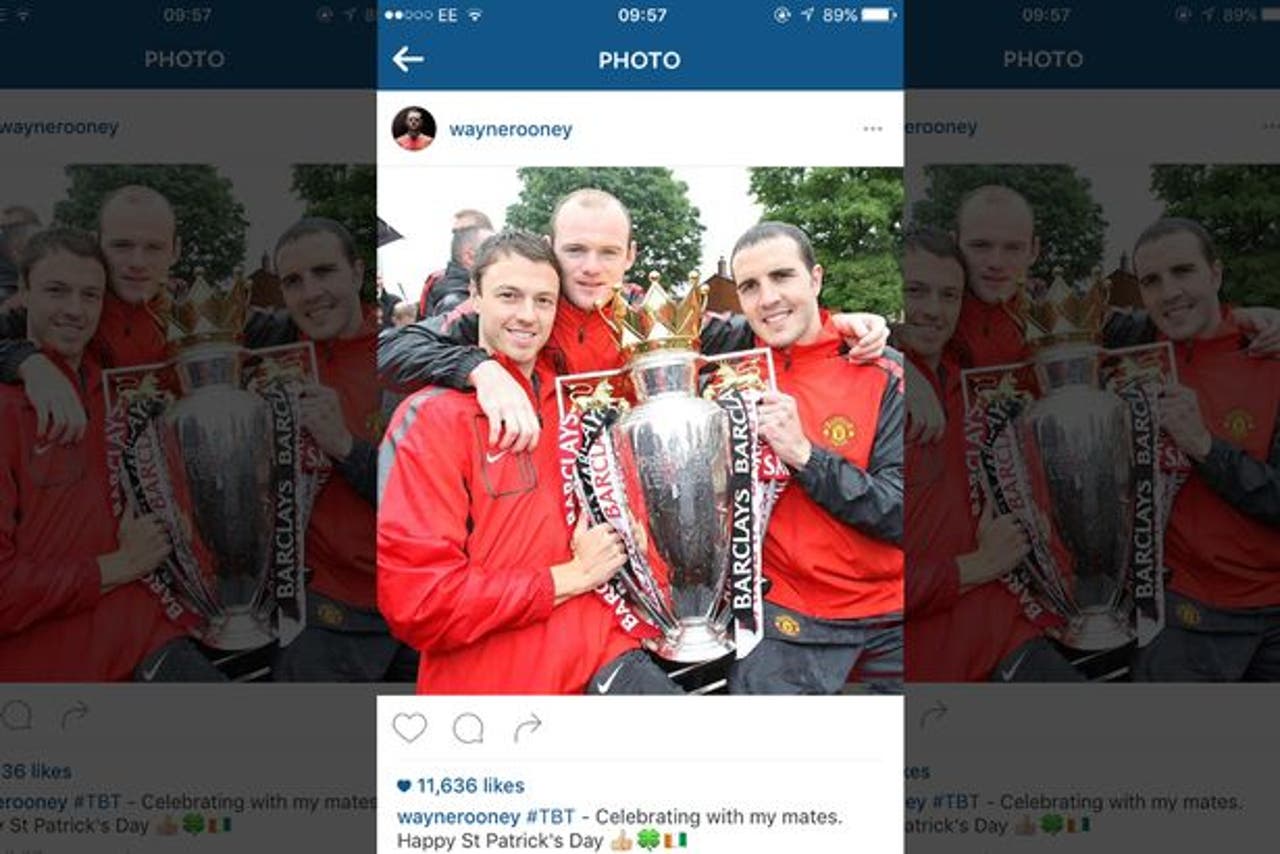 Check out Rooney's social media fail.
An easy mistake to make, maybe. But if you're Wayne Rooney, you can expect a torrent of abuse for it.
To be fair to the injury-hit striker, he deleted the post and replaced it with the correct Irish emoji.
Got there in the end, Wayne.
W/T Daily Mirror
---
---