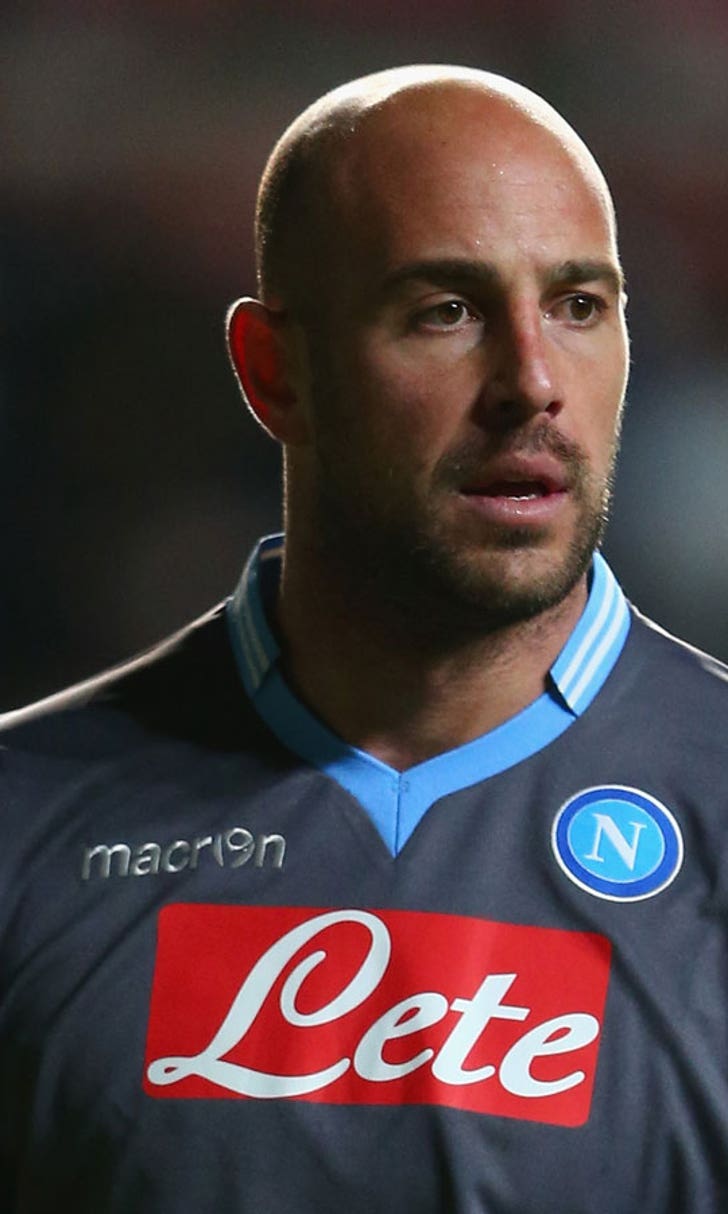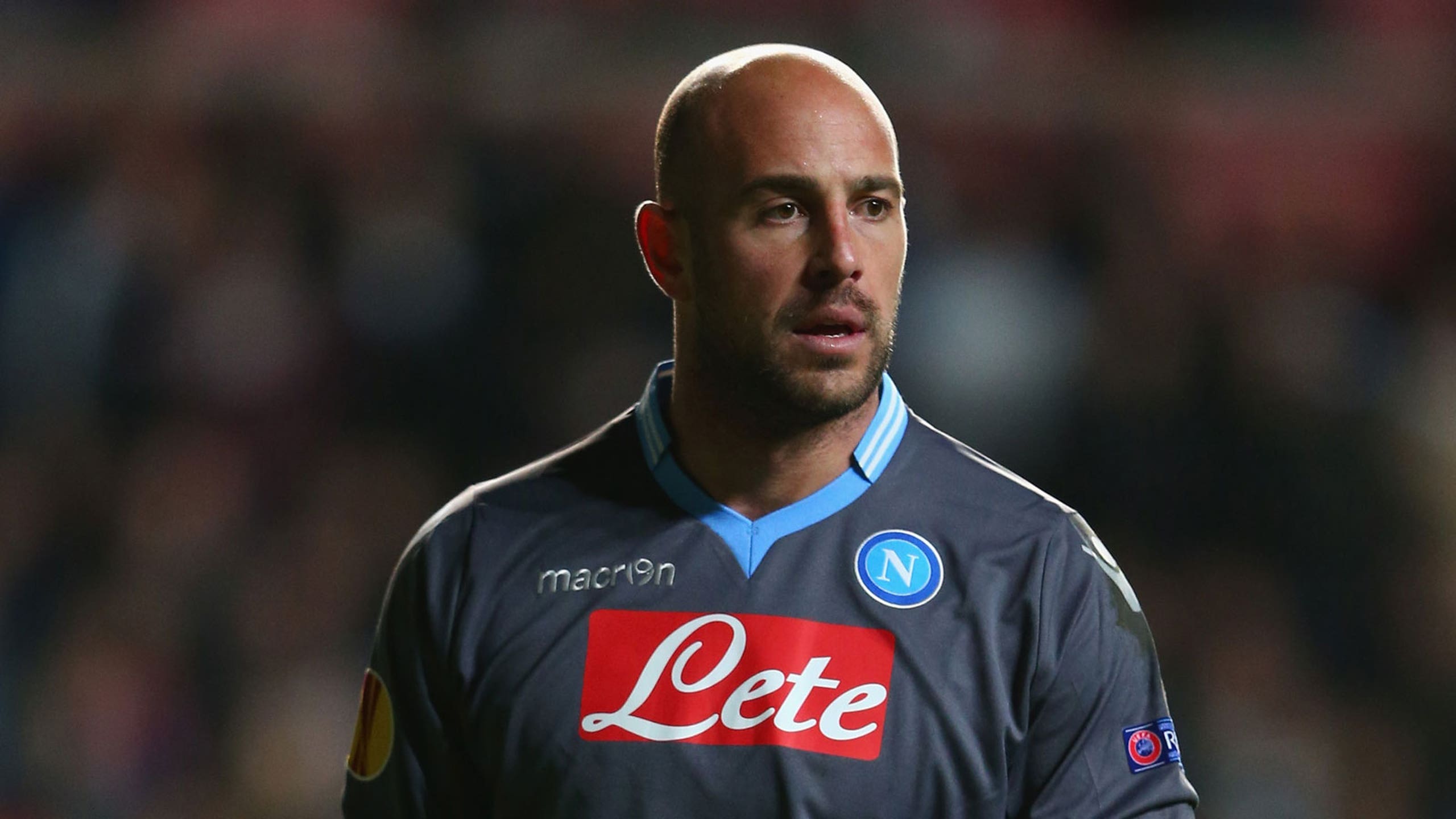 Rodgers admits Reina has played last game for Liverpool
BY foxsports • February 28, 2014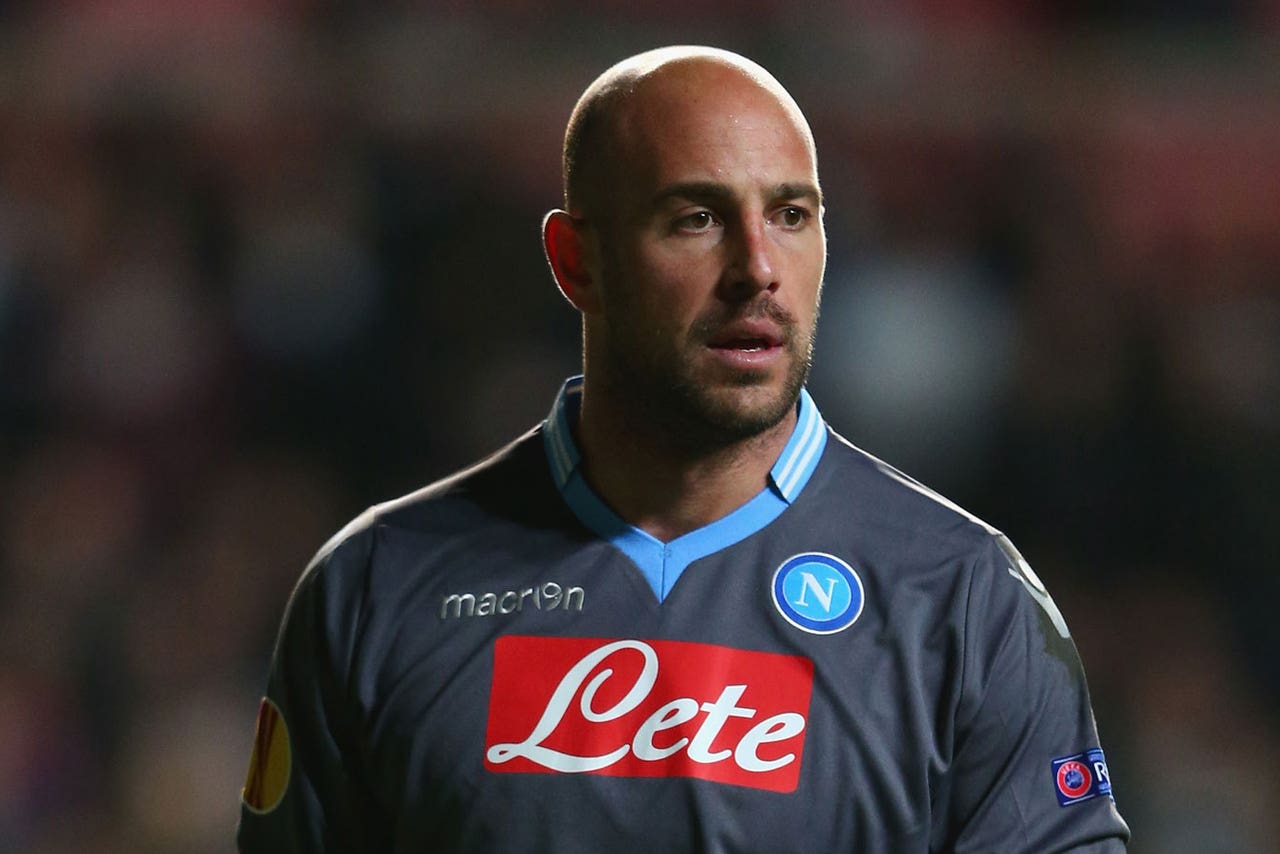 Brendan Rodgers considers Pepe Reina's Liverpool career to be over, with the goalkeeper having already bid his farewells.
Following the big-money acquisition of Simon Mignolet last summer, Reina was deemed surplus to requirements at Anfield.
He was allowed to link up with Serie A outfit Napoli on a season-long loan and is expected to head for pastures new on a permanent deal when the transfer window re-opens.
Reina has remained coy on what his future will hold, claiming he will return to England before taking a decision, but Rodgers sees no way back for the Spain international on Merseyside.
He said in the Liverpool Echo: "He's already written his letter, hasn't he? He wrote a goodbye letter, didn't he?
"I was surprised at the letter - when you are a loan player I would expect that he should come back, but obviously Pepe made it very clear when he went to Napoli that he was looking to move.
"He penned a great big letter saying he was going to work with the best manager that he'd worked with (Rafa Benitez) and thanked him for his time for Liverpool. So, for me, it probably sounded like he'd made his decision there."
While seemingly closing the door on one long-serving figure in the Liverpool ranks, Rodgers claims Danish defender Daniel Agger - who continues to generate transfer speculation of his own - remains very much part of his long-term plans.
He said after seeing Agger criticised for his performance against Swansea City last weekend - a showing which saw him hauled off after an hour: "I think there has been a lot of unfair spotlight on Daniel this week.
"What happened to Daniel is no different to what happened to any player. Just because it is a defender it is highlighted a wee bit more.
"But we made the change and won the game. It's no different to me than a winger coming off or a striker or midfield player.
"I will judge every player, whether he is the team captain, the centre-forward or a squad player, I will make a decision if I think it will help us get a result.
"We made the change. Dan has taken it like the man he is. He has been outstanding in training this week and he will play on Saturday (against Southampton), there is no question about that."
---