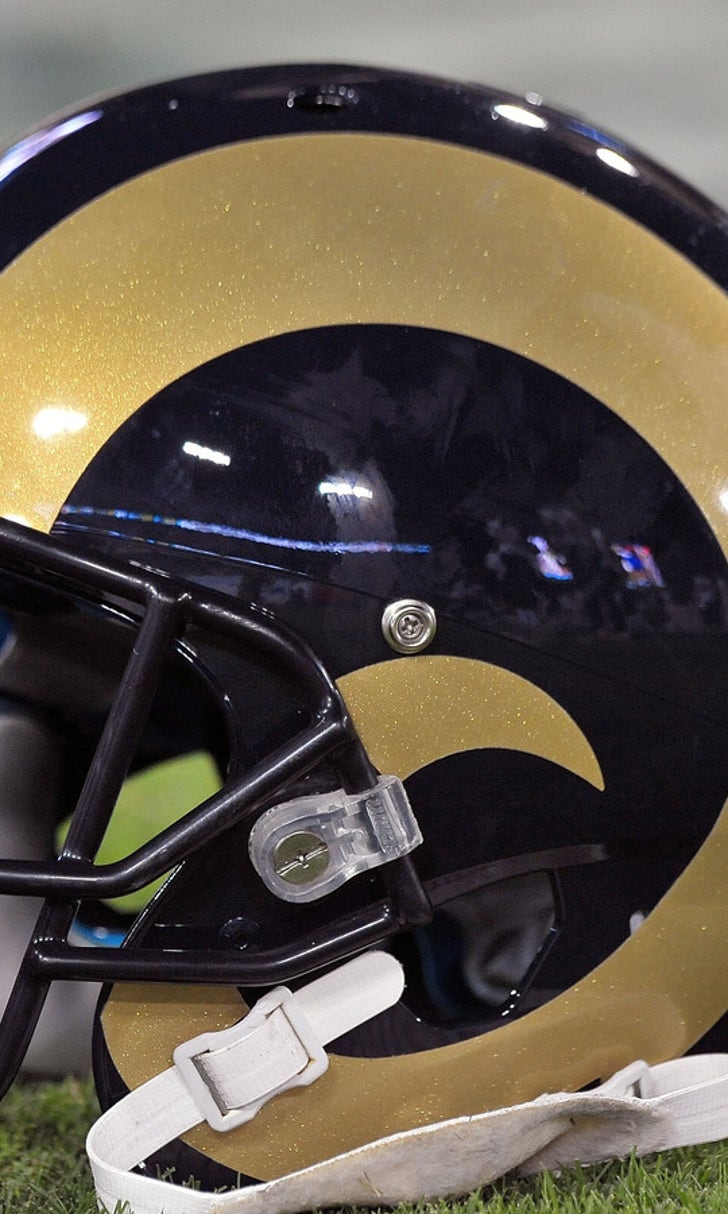 Report: Chargers, Rams favored by NFL owners for LA
BY foxsports • October 8, 2015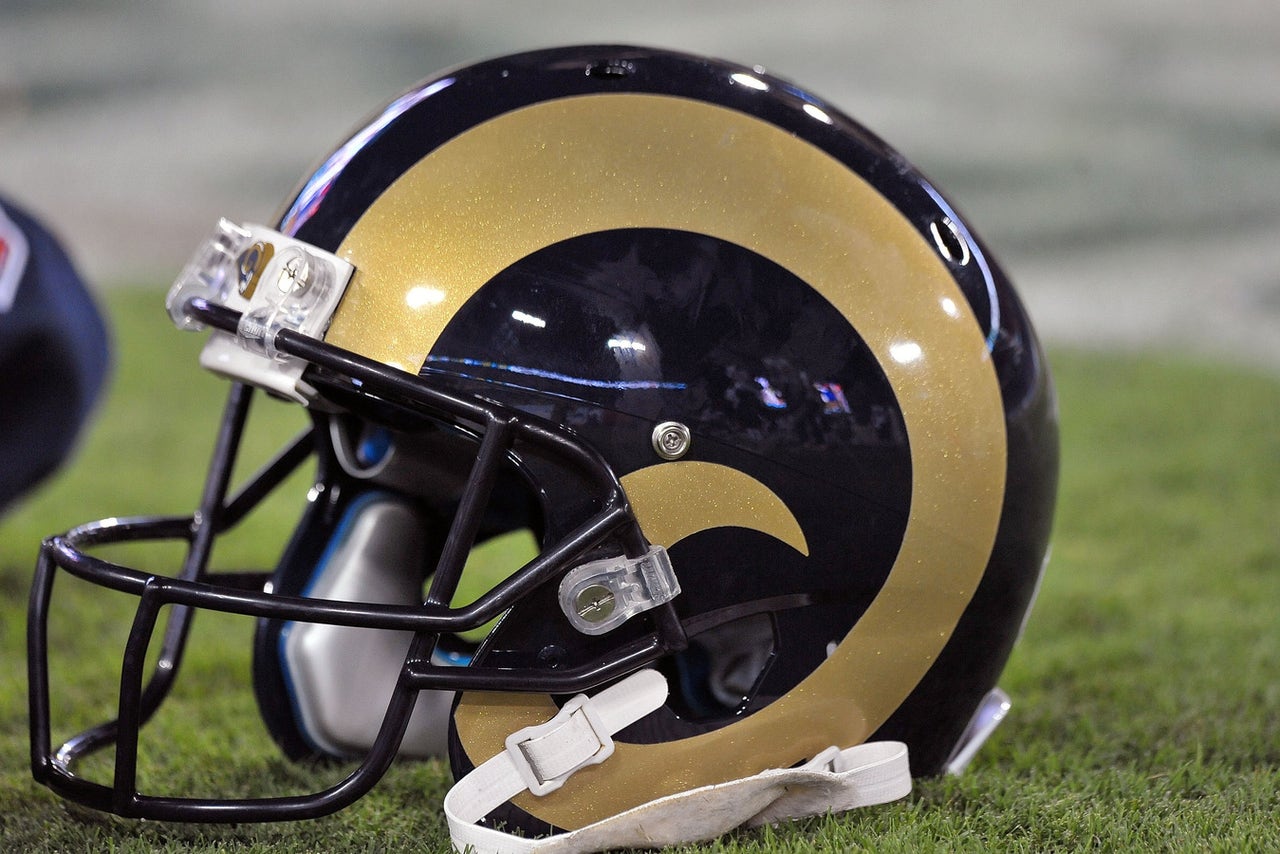 By Jesse Reed
It's long been assumed that either the San Diego Chargers, St. Louis Rams or Oakland Raiders would be packing up and making the move to Los Angeles following the 2015 season.
Jason Cole of Bleacher Report spoke with five owners privately, and obviously anonymously, who conveyed to him that they were leaning towards "a marriage" between the Chargers and Rams at the potential new venue in Los Angeles — specifically in Inglewood.
"All of them said — if they were forced to make a decision at this point and time — what they would really want to see happen is a marriage between the San Diego Chargers and St. Louis Rams in Inglewood," Cole said.
Cole notes the owners believe of all the teams trying to move that Dean Spanos' Chargers deserve to have first consideration and stressed how fluid the entire situation is at this time.
Mark Davis, owner of the Raiders, is also trying to make the move, and Cole suggests a way to make that happen would be for Davis to sell off a portion of his franchise. Cole's source says a move to make such a deal "could happen very soon," which would apparently sweeten the pot for the other owners to have faith the Raiders moving back to LA is a good idea.
As things stand currently, it appears at least one franchise will end up very disappointed when it's all said and done. A marriage between two teams, like the one shared by both New York teams at MetLife Stadium, is workable, but it's not logistically possible to feature three teams at one venue.
More from Sportsnaut:
---