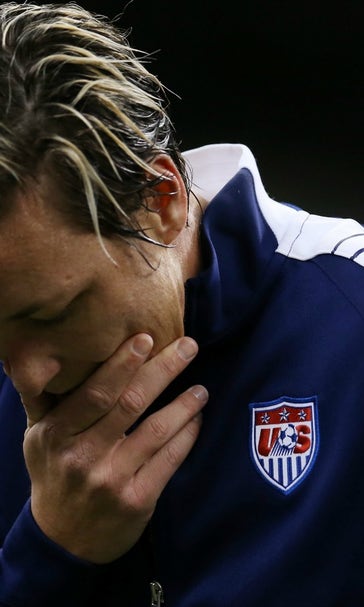 Report: Abby Wambach walked away from flipped SUV in 2014 wreck
May 9, 2016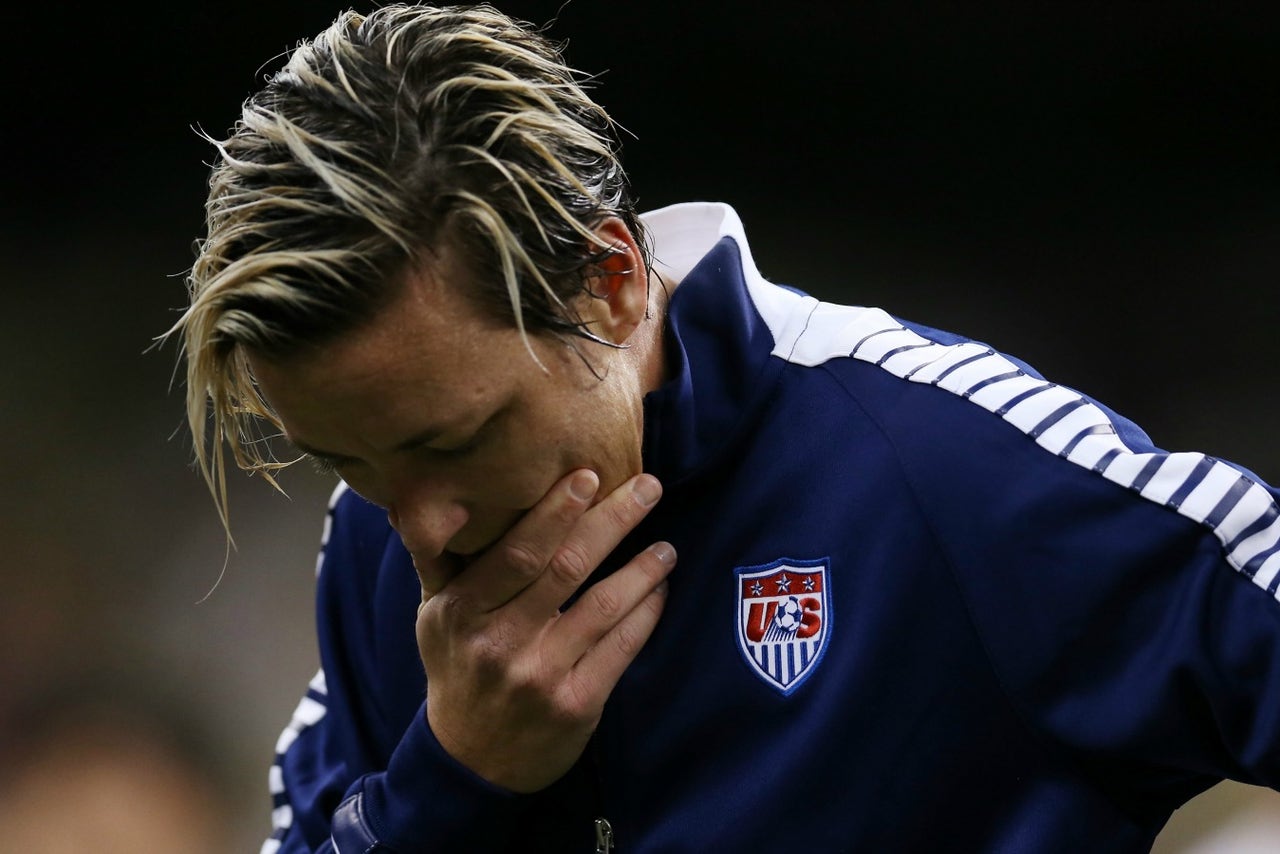 Abby Wambach has again found herself in the headlines for the wrong reasons.
The recently retired U.S. national team legend flipped her SUV in a 2014 wreck in Multnomah County, Oregon, and left the scene before police arrived, TMZ reports.
Wambach's Range Rover reportedly crashed onto a residential property shortly after midnight on June 28, 2014. A passerby called 911 soon after the incident but said the driver had already departed.
Portland police matched the license plate to Wambach and went to her home, which was one mile from the scene. According to TMZ , Wambach told police that she walked home because she lost her cellphone and wanted to call a tow truck. The police said they found no reason to believe Wambach was impaired and did not administer a DUI test.
Wambach, who was not charged with any crime, reportedly was put in touch with the property owner so she could help pay for the damages to the home's front lawn. She was back on the field for the U.S. less than a month later, logging 45 minutes and scoring a goal in a 4-1 friendly win over Switzerland on Aug. 20 in Cary, North Carolina.
The news comes after she pleaded guilty to a charge of driving while under the influence of intoxicants for an April 3 incident. The 35-year-old, who retired as international soccer's all-time leading scorer in December, also drew public criticism before her final match when she blasted the U.S. men's national team's reliance on foreign-born players.
---