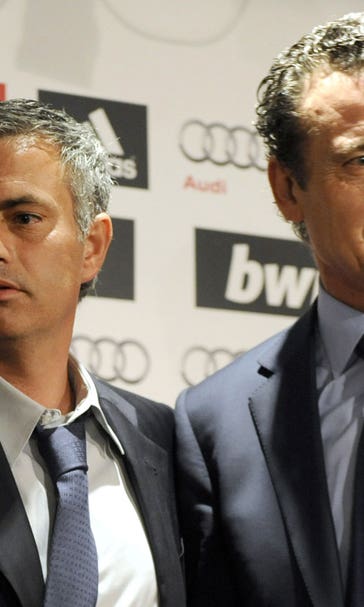 Real Madrid legend Valdano blasts Mourinho 'ego', prefers Pep
September 11, 2014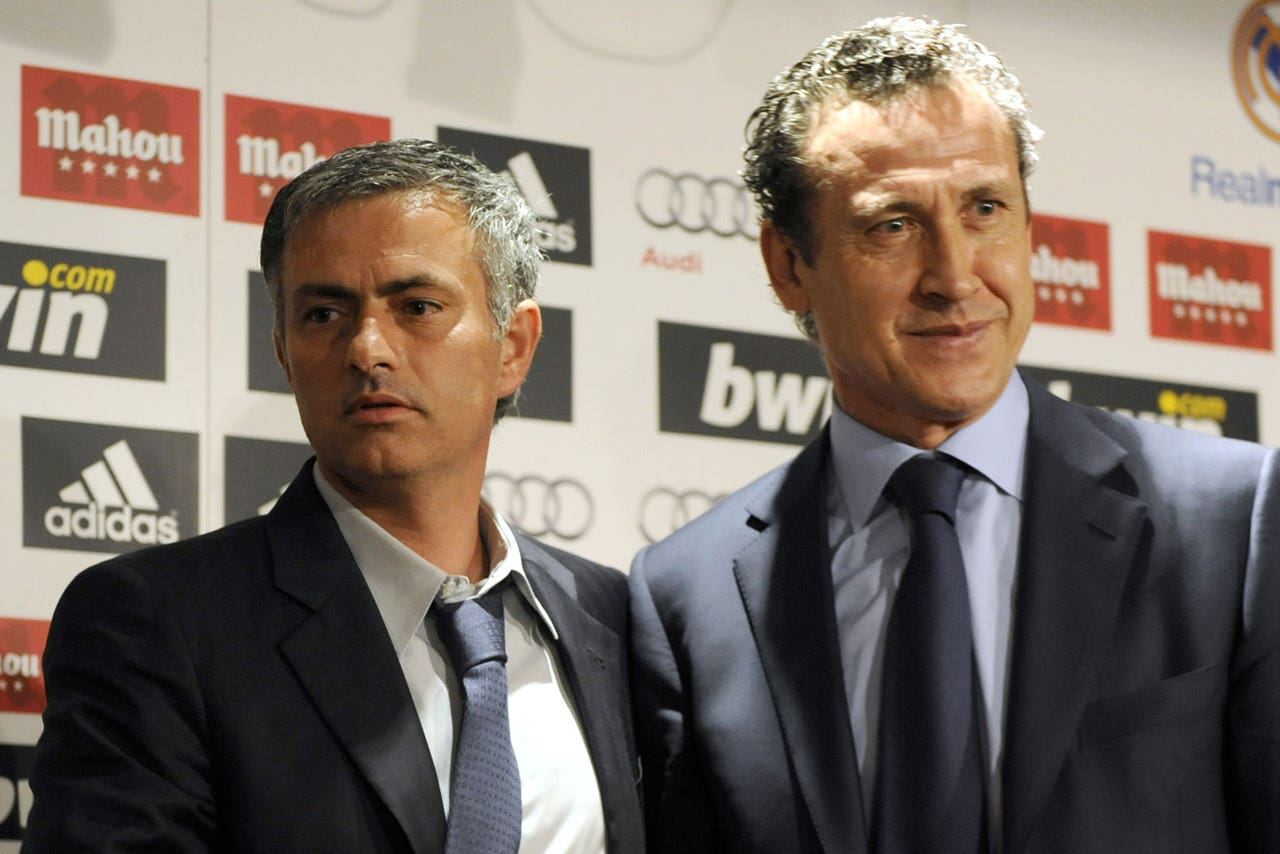 Former Real Madrid general director Jorge Valdano has launched a scathing attacking on Jose Mourinho and said he pales in comparison to Pep Guardiola.
Valdano spent three years with Real as a player and then coached the club to the league title in 1995, but he had a strained relationship with Mourinho during his time as an administrator when the Portuguese was in charge.
Valdano has now hit out at the Chelsea manager's personality in new book 'The 11 Powers of a League'.
He wrote: "He's a figure who is perfectly suited to these bombastic, shallow times.
"I couldn't understand him because he is in the antithesis of my sensitivity. Intelligence and ego are enemies. And when they collide, the ego wins."
Valdano also says that Mourinho's achievements as a manager do not match up to those of Bayern Munich boss Pep Guardiola, who was formerly at Barcelona.
The 58-year-old added: "If Guardiola is Mozart, that makes Mourinho [Italian composer Antonio] Salieri. He would have been a great musician if Mozart had never existed.
"I've never heard him say a single thing about football worth remembering, whether in public or in private."
In an interview to promote the book, Valdano said: "He had one of the best squads in the history of Real Madrid.
"He always remained just outside the door of the Champions League. That was the big challenge which he did not manage to succeed at."
---