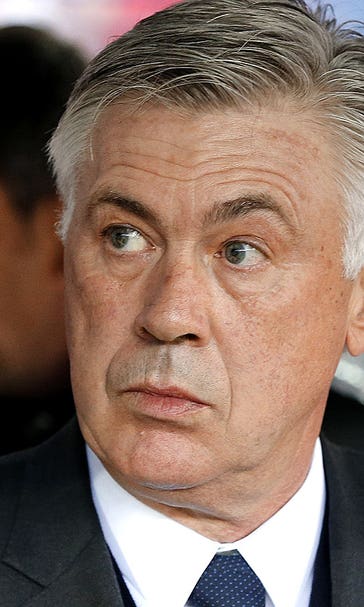 Real Madrid boss Carlo Ancelotti blamed for Luka Modric's injury
April 20, 2015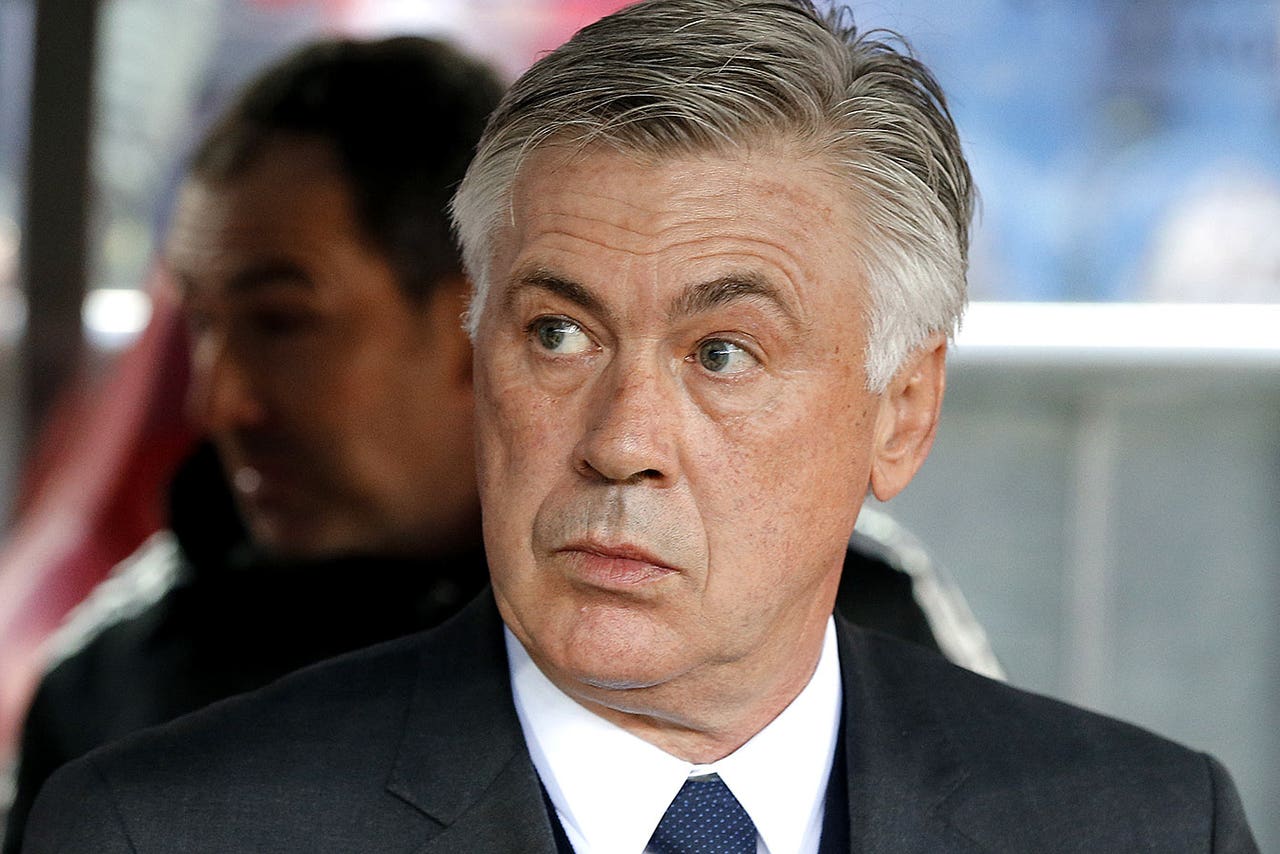 Carlo Ancelotti has caused Luka Modric's potential season-ending injury by overworking the Real Madrid midfielder, according to Croatia's national team doctor Boris Nemec.
Having been an influential figure in Madrid's stunning start to the campaign, during which they recorded a 22-game winning run, Modric's season has been disrupted by a number of lengthy spells on the sidelines.
The 29-year-old made his return from four months out against Schalke in March but his brief return was cut short as he sustained knee ligament damage in Saturday's 3-1 win against Malaga.
And the news has prompted Nemec to accuse Ancelotti of overplaying the midfield lynchpin.
"Ancelotti didn't spare Luka at all after he returned from his long-term injury," Nemec is quoted as having told Bulgarian network Nova TV.
"He played 90 minutes in every match. Ancelotti has put Modric under a lot of pressure, instead of giving him time, little by little. Modric didn't get injured because of the knock he received but because he was not 100 per cent ready," added Nemec.
"If he hadn't been overworked, his lower leg wouldn't go to the side in that tackle and crack."
Real host city rivals Atletico on Wednesday night eyeing a place in the semi-finals of the Champions League.
Modric's only realistic chance of playing again this season is likely to be the Champions League final in Berlin on June 6 - should the defending European champions exit the competition, his season would be effectively over.
---
---