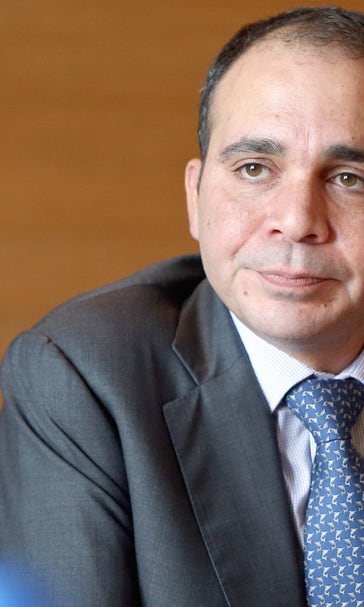 Prince Ali denied request for transparent voting booths in FIFA election
BY foxsports • February 24, 2016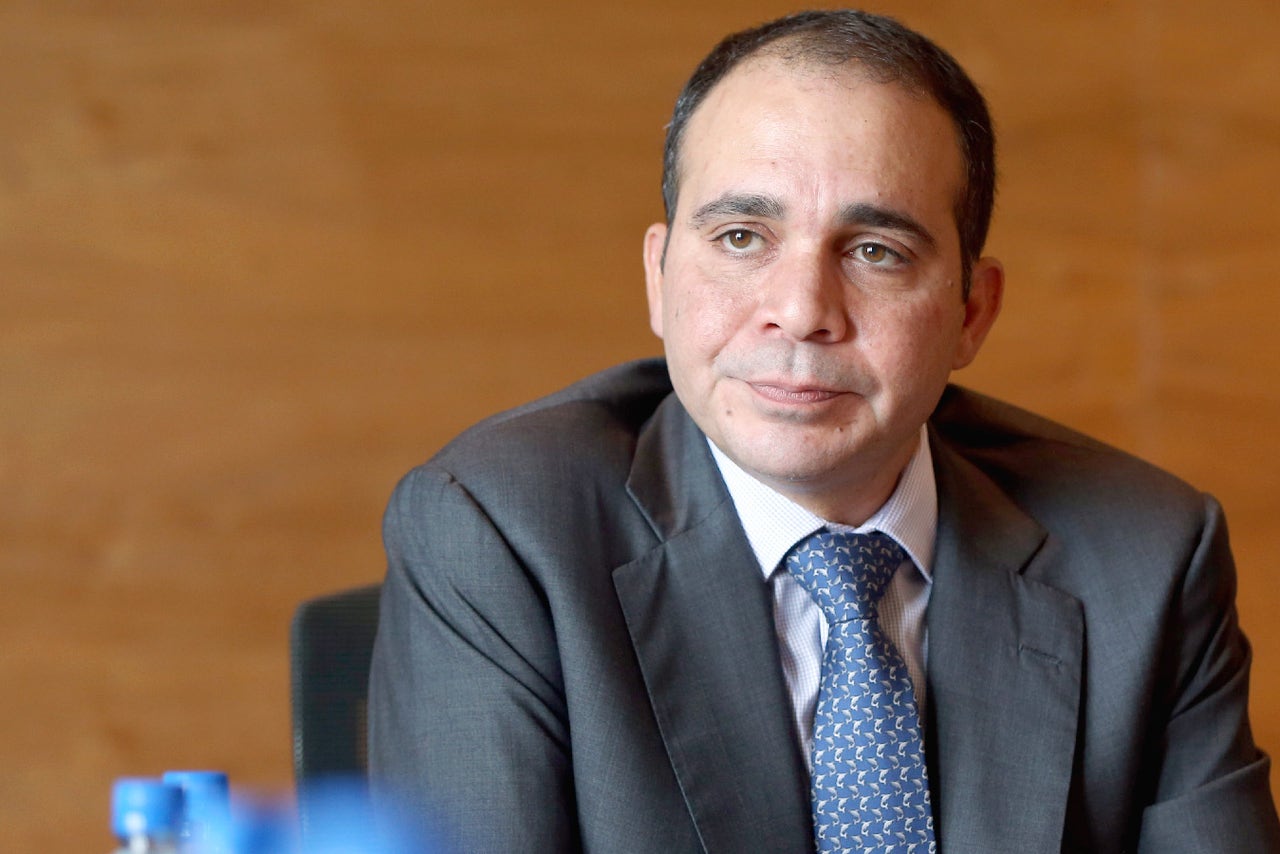 Prince Ali's campaign team says the Court of Arbitration for Sport rejected his request to force FIFA to use transparent voting booths in Friday's election.
Prince Ali says "I have done all I can. I regret that the system let us down."
The prince's campaign team flew in partially see-through booths on Wednesday, intending that they could help prevent voters from photographing their ballot paper.
The statement read: "The request for provisional measures has been rejected by the President of the CAS Appeals Arbitration Division. The full order with grounds will be communicated in a few days.
"On 22 February 2016, HRH Prince Ali Al Hussein filed an appeal against a decision taken by the FIFA Ad-hoc Electoral Committee dated 15 February 2016 in which it declined to incorporate the use of transparent voting booths for the upcoming FIFA Presidential Election.
"In an urgent request for provisional measures, HRH Prince Ali Al Hussein sought an order that FIFA be directed to use transparent voting booths, as well as independent scrutineers, in order to safeguard the integrity of the voting process and to ensure that the vote is conducted in secret.
In previous soccer elections, some voters have been pressured to take mobile phones into the booth to provide visual proof later of who they supported.
Prince Ali says "it is now imperative that voters abide by the (FIFA) ban on mobile phones and cameras in the voting booth."
The sports court ruled hours after several booths arrived at Zurich airport.
Prince Ali says he was also cautioned by FIFA for speaking out against rival presidential candidate Sheikh Salman ahead of Friday's election.
Earlier this month, Ali questioned the role of the Bahraini royal during the 2011 pro-democracy protests in the Gulf nation. Ali dismissed Salman's consistent defense that national security issues are beyond the control of sports leaders.
The Jordanian prince says he was "cautioned by the chairman of the electoral committee that I should not be commenting (on other candidates) when I answered some very legitimate questions before."
---