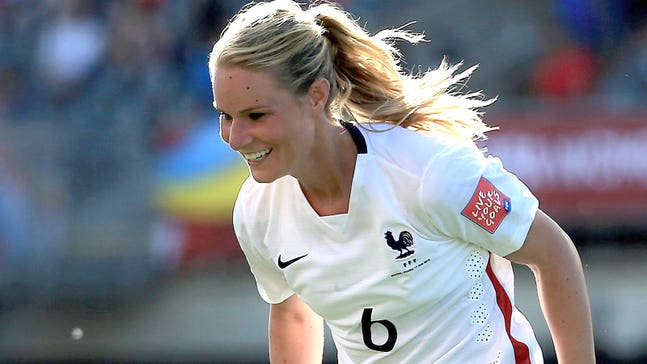 Portland Thorns sign Amandine Henry in major coup for NWSL
Published
Mar. 16, 2016 1:14 p.m. ET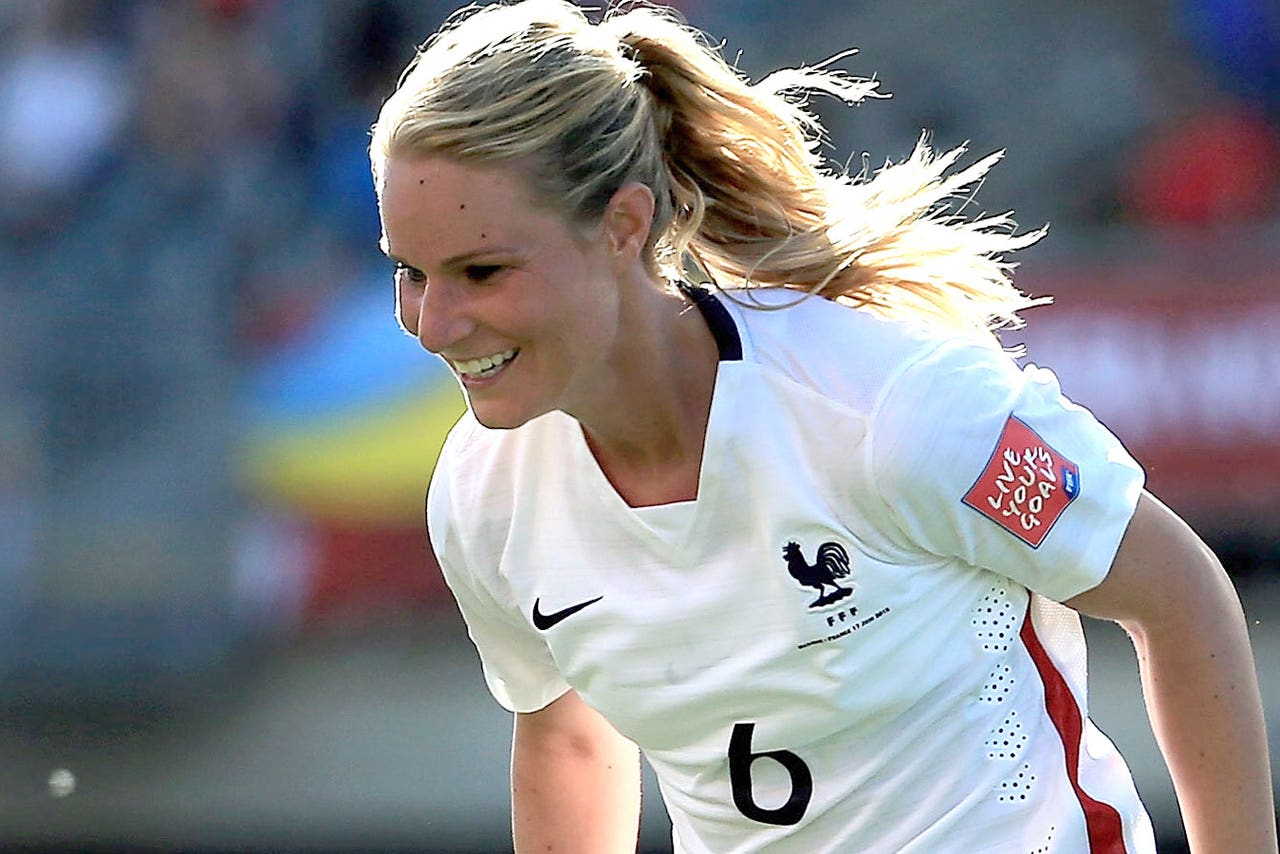 The Portland Thorns have made a gigantic splash, signing France international Amandine Henry. The midfielder is one of the best players in the world and now joins the biggest NWSL team in a major move for the four-year-old league.
Henry won the Silver Ball at last year's World Cup and was a nominee for FIFA Women's Player of the Year. She will join the team in June, after her contract with Olympique Lyon ends.
The signing is significant and unusual because her current Lyon, is one of the biggest and best clubs in the world. While NWSL has lured some of the world's best players, they usually come from countries where the sport is not as well supported and the clubs aren't as big. When possible, players from France and Germany, where they have very strong leagues, stay home and play there. Every player on France's World Cup roster played their club ball in France and all but four of Germany's World Cup squad played in the Bundesliga, with only one of those four playing outside of Europe. That was Nadine Angerer, who also played for Portland before retiring last year.
Henry's signing may prove to be the start of a move by NWSL to lure more of the world's best players. The focus in the first three years of the league was to establish a foundation and ensure that it could survive in the long-term after the last two women's soccer leagues in the U.S. folded. So far, the league has been successful in doing that and the future looks bright. Now they may be able to dream a bit bigger and start making a play for more of Europe's best. Whether this is a shift in that direction, with Henry as the start, or this is a just a one-off driven by Portland's ambition remains to be seen.
With Henry on board, Portland has added a world class player as they look to rebuild in the wake of a couple disappointing seasons. They won the title in the league's inaugural season, but didn't even make the playoffs last year. In the months since, they have shipped out Alex Morgan and Kaylyn Kyle, among others, while bringing in Meghan Klingenberg and now Henry.
The Thorns are the biggest club in NWSL, averaging over 15,000 fans per game. They act like the league's premier team in every aspect, and signing Henry is just another example.
---
---