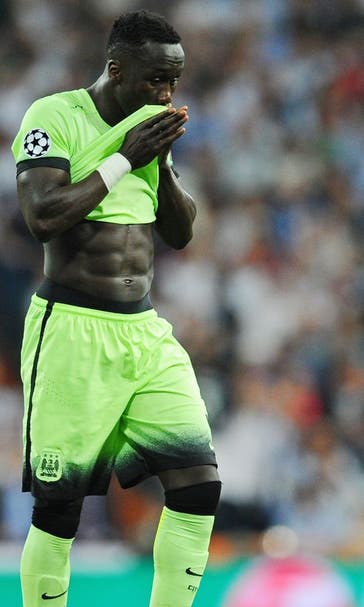 Players to blame if Man City miss out on UCL, says Sagna
May 10, 2016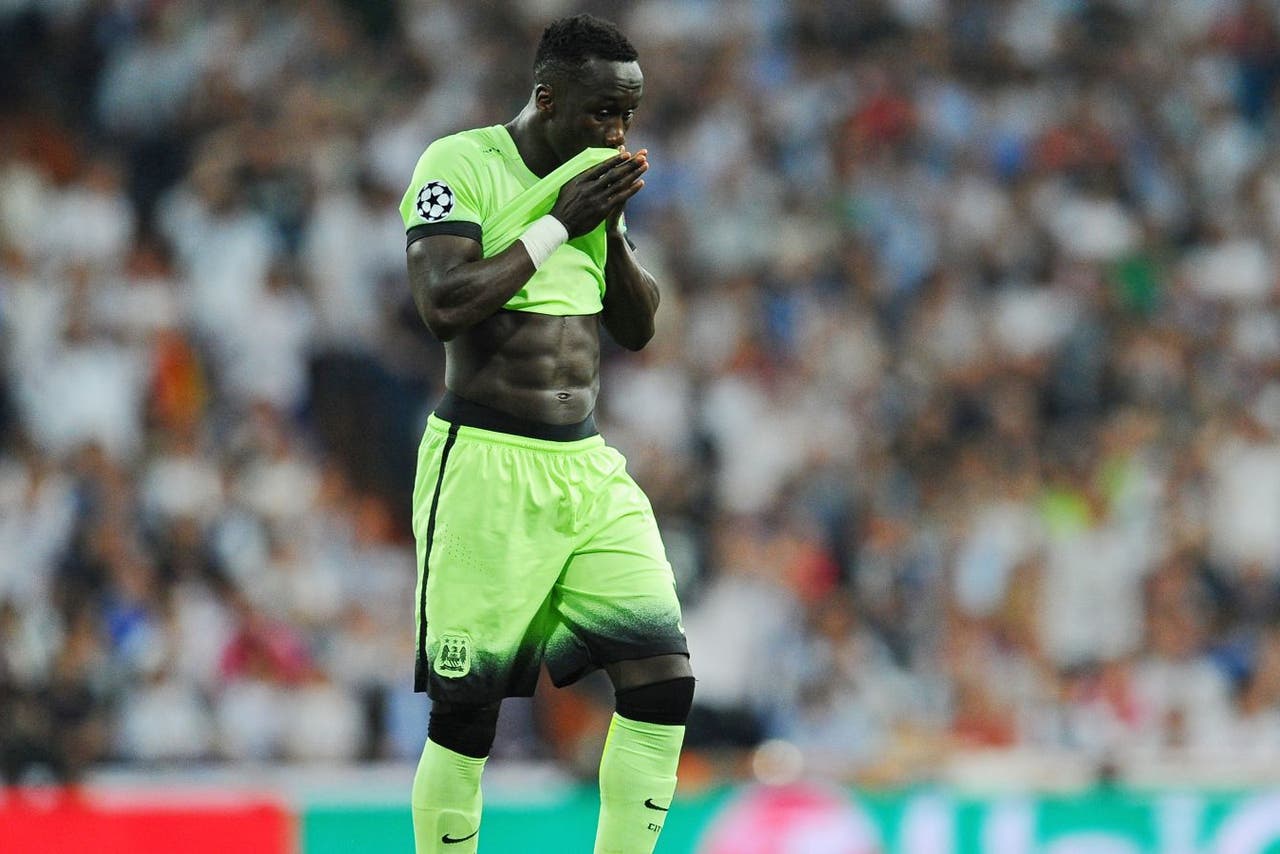 Bacary Sagna accepts Manchester City will only have themselves to blame if they miss out on Champions League qualification.
City are in danger of dropping out of the Barclays Premier League top four after winning just one of their last four games in that competition.
Their latest setback was a 2-2 draw with Arsenal on Sunday and their destiny is now out of their hands.
If rivals Manchester United win their game in hand against West Ham on Tuesday, City will have been pushed down to fifth before their final game of the season at Swansea.
"It's very disappointing, especially with the way we started the season," said right-back Sagna. "But we are to blame.
"We had everything in our hands to be the best and I believe if we play like we did against Arsenal we are the best team - but we have to play like this all season.
"But this is the past now and we have to keep our heads up. We can still make it happen.
"We have to recover, work well during the week and take the three points against Swansea. Then we will see what happens with the other results."
City, who opened their campaign with five successive wins, have been in a Champions League position almost all season and it would be highly disappointing to miss out now.
Sagna said: "To me we deserve it. We gave it a lot. Of course we are not perfect, of course we could have done better, but to me we deserve to be in the Champions League places."
Failing to qualify would also be a setback in terms of the club's ambitions having made a big breakthrough in the Champions League this season by reaching the semi-finals for the first time.
It was also not the plan envisaged when the club appointed the revered Pep Guardiola as their next manager from this summer.
Sagna, 33, said: "It's a big project that we are part of. We have managed to reach the semi-final this season so that shows we are quite a good team. It's vital for us to be part of the Champions League."
---
---