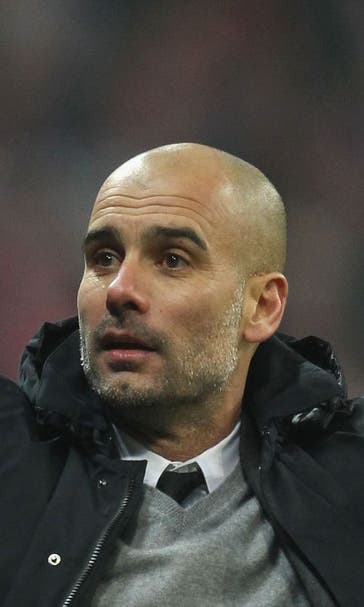 Pep Guardiola leaves Bayern Munich as the best manager in Bundesliga history
May 7, 2016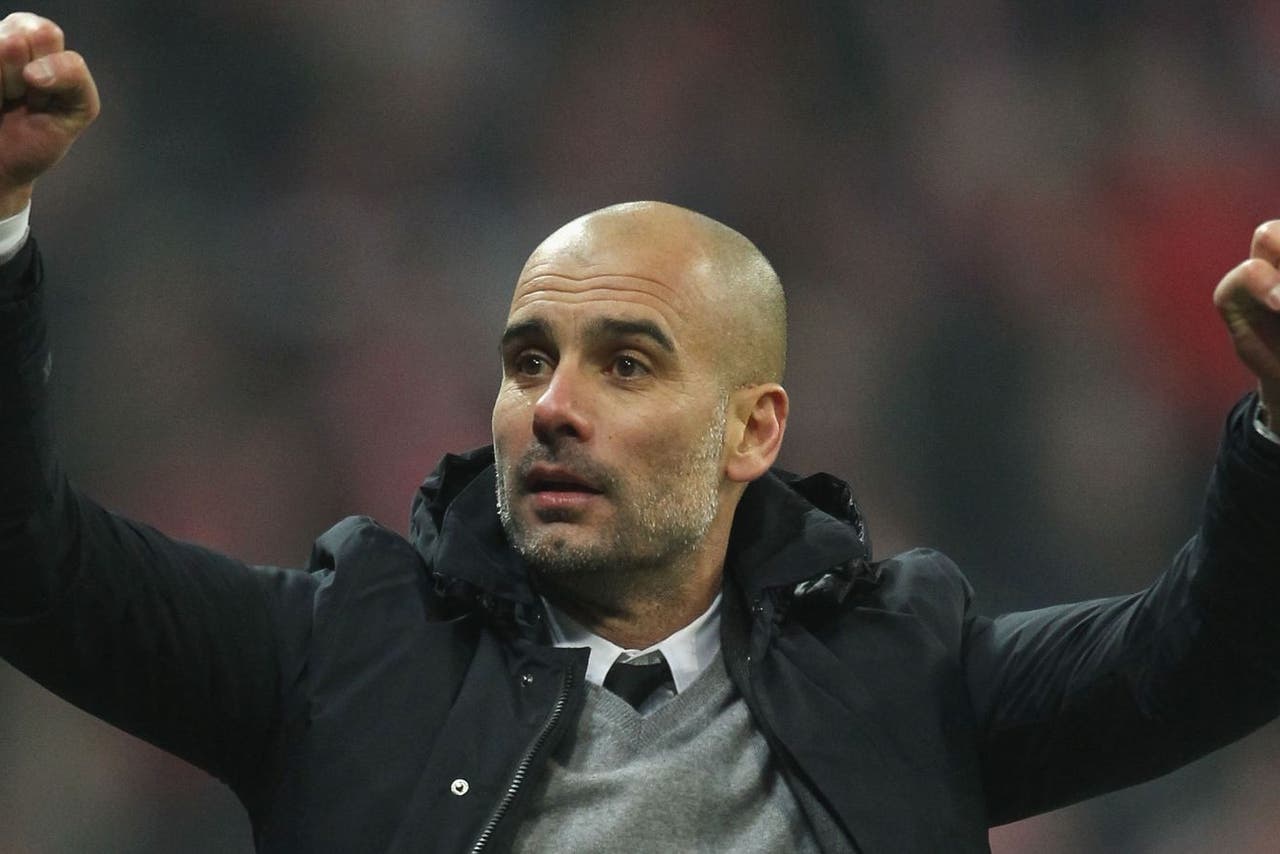 Was Pep Guardiola's time at Bayern Munich a success? Seeing as he failed to win the UEFA Champions League, or even make it to a final, some have argued no. That's an extraordinarily high bar to set, maybe even an unfairly high bar, but that comes with being Pep Guardiola, managing at Bayern Munich and taking over a team that had just won the treble.
But one thing is pretty clear: Guardiola is the best manager in the history of the Bundesliga.
Nobody in Germany has been able to touch Bayern Munich in Guardiola's three years at the Allianz Arena. He has three league titles to his name, making him perfect in the Bundesliga, but Guardiola's dominance cannot be summed up by simply counting trophies. Bayern did so much more than simply finish in first place since the Spaniard took over.
Bayern Munich absolutely throttled the rest of the Bundesliga.
Just look back to Guardiola's first season at the club. Bayern went undefeated in their first 28 matches under Guardiola and even won 19 straight at one point. Only once did they concede more than one goal in that span and they had a goal difference of 66. By the time they finally lost, on April 5, they had already clinched the league, having become the first team in history to win the Bundesliga in March.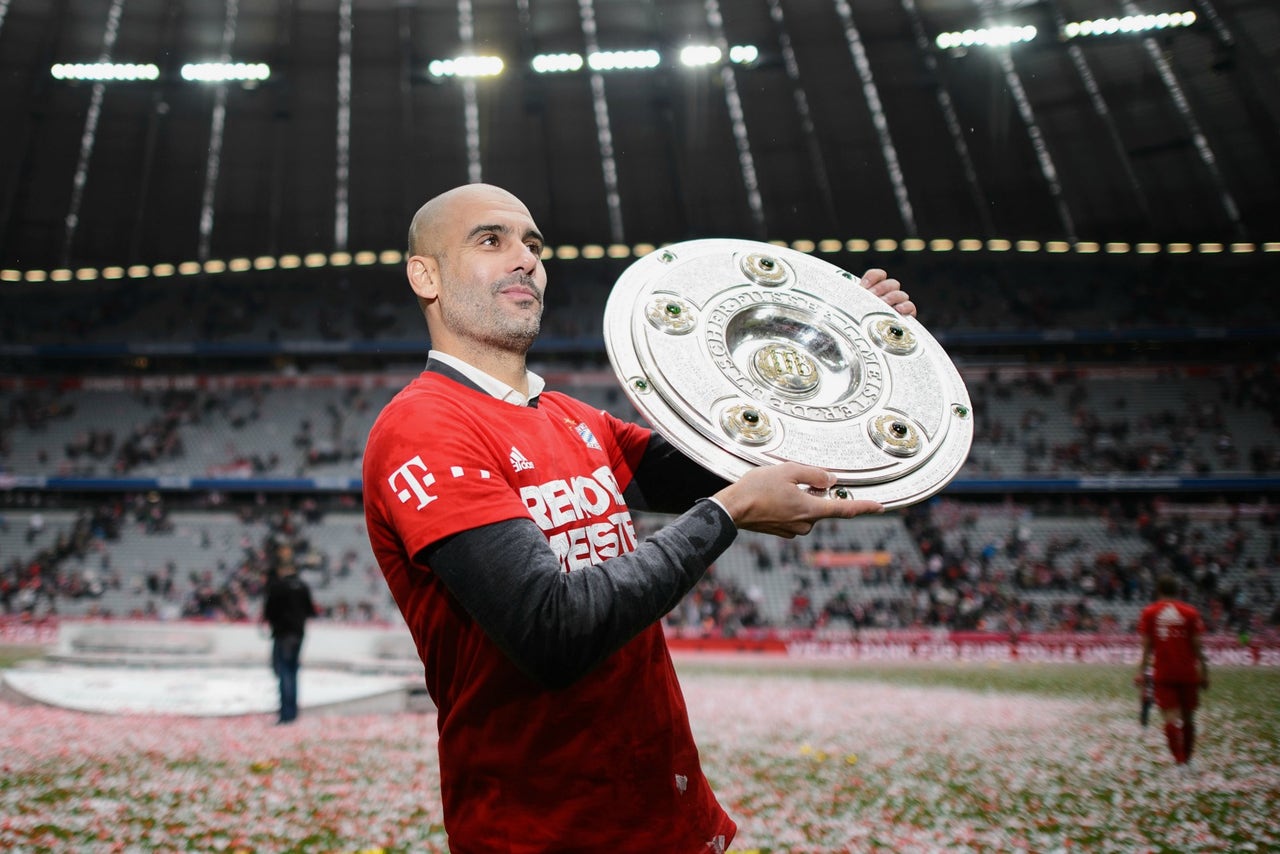 The Bundesliga had never seen a team as dominant as Bayern Munich in 2013/14. And they were nearly as good in Guardiola's second campaign.
Bayern didn't make it to April undefeated that season. Instead, the Bavarians only managed to go undefeated in their first 17 matches. And Guardiola's men didn't win the league in March, instead waiting until April, but still clinching with four matches to play.
Even this season, Guardiola's third at Bayern, there was never really a title race.
Bayern Munich won their first 10 matches of the season and, with one match to play, have only lost twice. They've been an absolute machine and while it took until May to win the league this time around, the Bundesliga was all but wrapped up on March 5, when they drew at Borussia Dortmund to kill any chance their yellow-clad rivals had of catching incomprable Bayern.
It's been a magnificent run for the Bavarians. It's been one the Bundesliga has never seen before.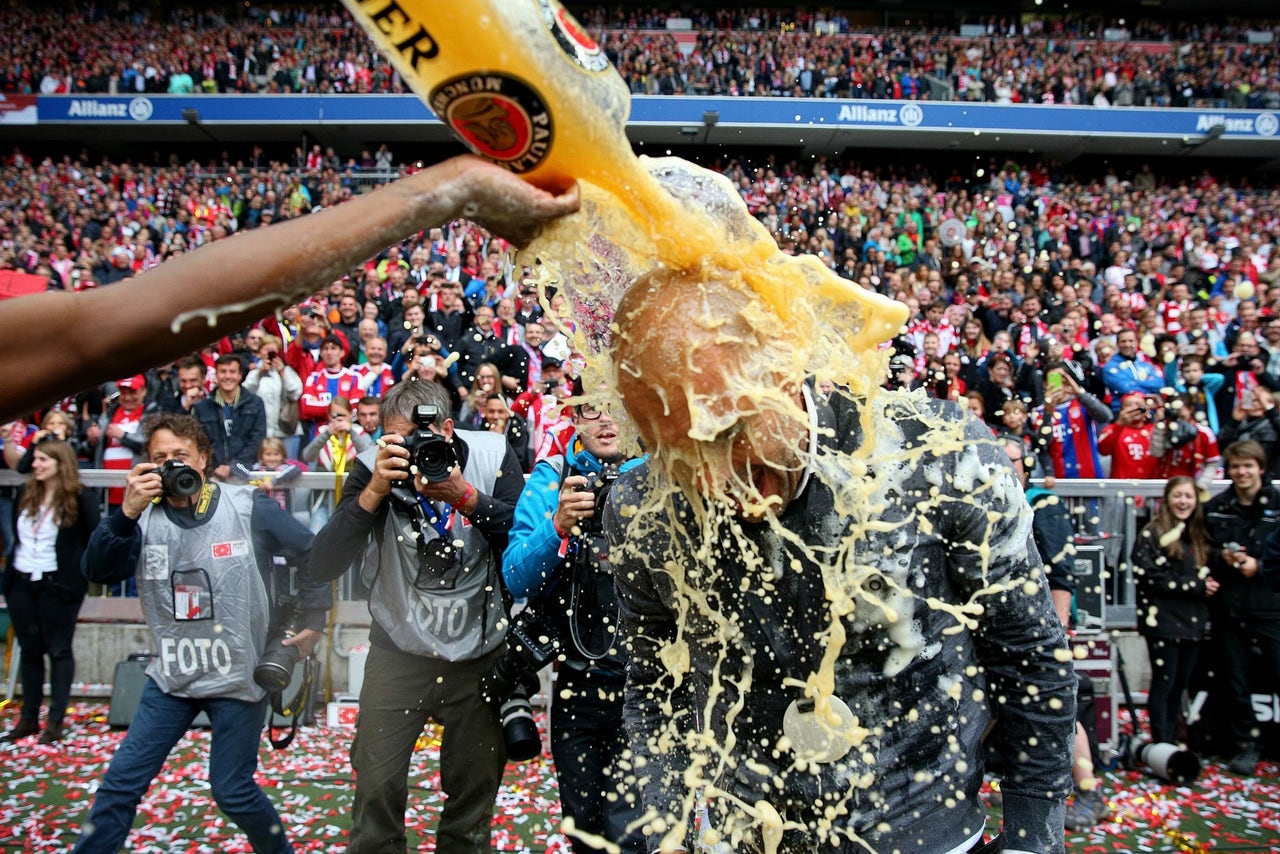 Whether it's the trophies, the goals, the defense or the complete destruction of any other German club's belief that they might have a chance of winning the league, Guardiola's Bayern have been so far beyond any other Bundesliga club in history.
Bayern have been so good that the team's regression over the last three years, going from the best the Bundesliga has ever seen to one that is simply one of the best the Bundesliga has ever seen, is used as a knock on Guardiola. "The team isn't making progress," some observers say. And maybe not, at least when it comes to results, but they're still miles ahead of their competition.
And it would be unwise to simply look at results, anyway. Part of what Guardiola was charged with doing was to instill a real style and sustainable foundation at the club. It's impossible to argue he hasn't, with the possesion-based attack, constant movement, versatile and ever-evolving system that defies formation or even conventional soccer sense now the norm at the Allianz Arena.
It's not as if Bayern were a long-standing unstoppable force when Guardiola took over, either. Yes, they had just won the treble, but Borussia Dortmund had won the Bundesliga in the two years prior. There was, supposedly, a real rivalry and competition at the top of the Bundesliga. At least that was the case when Guardiola first took the reins at Bayern Munich. We know that's not the case now.
Maybe Guardiola isn't an outright success at Bayern Munich. But you have to look to Europe to make that case. Because in Germany, Guardiola has no equal. Count the trophies. Add up the goals. Look at the way they play. Even look at the rest of the league, defeated from Day 1. Guardiola is the best the Bundesliga has ever seen.
MORE FROM FOX SOCCER
---
---