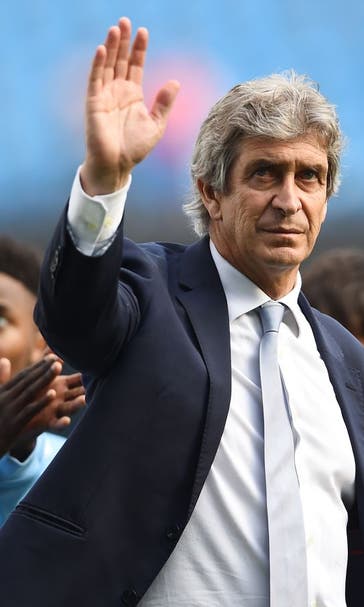 No UCL football could cost Man City $144m, says finance expert
May 9, 2016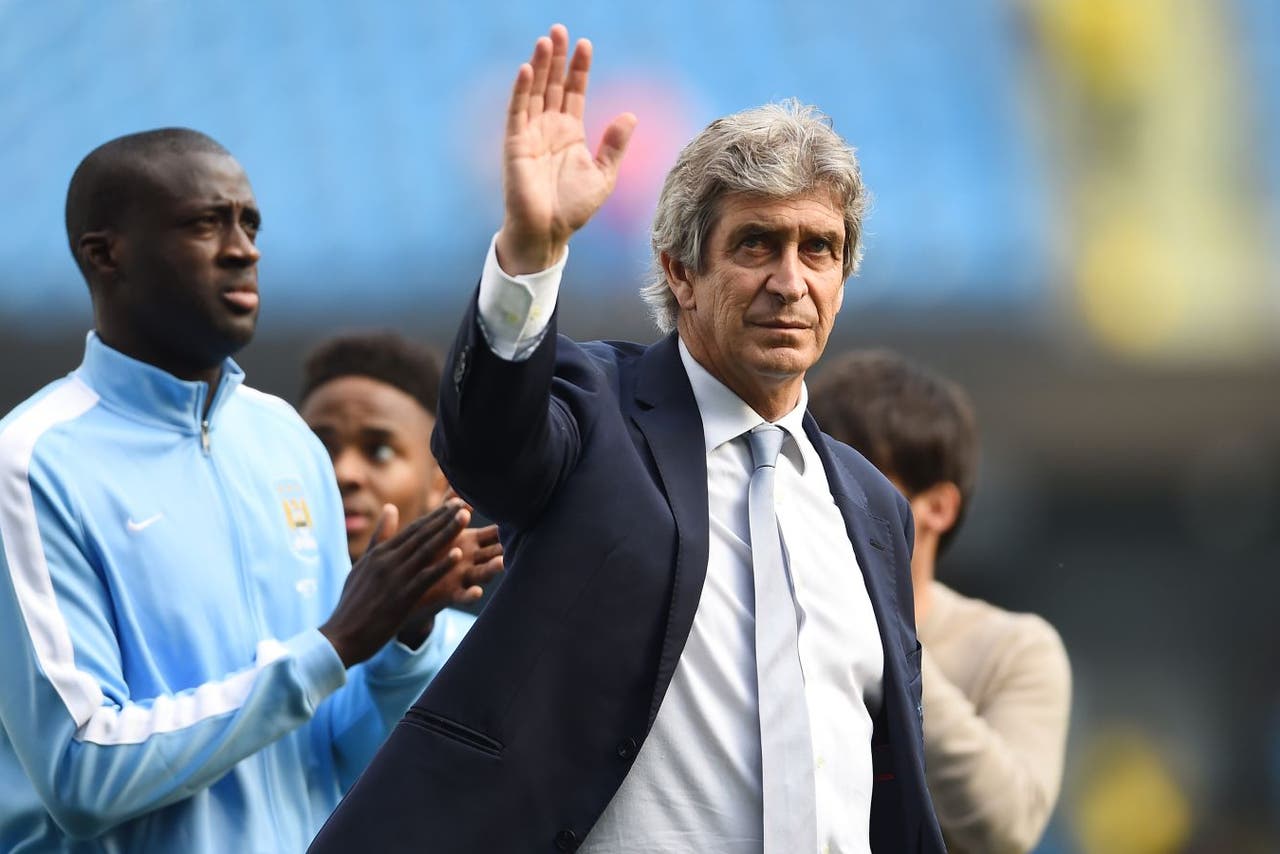 It is likely to cost Manchester City around £100million ($144million) if they miss out on Champions League qualification this season, according to a leading football finance expert.
Following Sunday's 2-2 home draw with Arsenal, City are in danger of finishing outside the Barclays Premier League top four.
Manuel Pellegrini's fourth-placed side, with only one fixture left to play, sit two points clear of fifth-placed Manchester United, who have a game in hand over them.
Regarding how hard failure to make the Champions League would hit City in the pocket, Sheffield Hallam University's football finance expert Rob Wilson told Press Association Sport: "I would say it is two-pronged.
"You lose out on the Champions League revenue - about a £50m ($72m) reduction, based on how City have fared this season in the Champions League (they reached the semi-finals).
"They would get a little bit from the Europa League, but nothing like the amounts they would get from the Champions League.
"The other impact we see with bigger teams that don't qualify for the Champions League is the additional transfer fees and player wage packages they have to pay out.
"If you think back to when Manchester United missed out under David Moyes, they went and spent around £60m ($86.5m) on Angel Di Maria with a big wage package, and got Radamel Falcao in as well on big wages.
"What you tend to find is there is an inflation to get those type of players to join you when you can't offer them Champions League football.
"That could be another £50m ($72m), if they try to recruit four or five players over the summer - a prudent estimate is £10m ($14.4m) per player."
Wilson feels the Etihad Stadium outfit, who have Pep Guardiola coming in to replace Pellegrini as manager this summer, are well-equipped to cope with the situation should it occur.
A bumper new television deal for the Premier League kicks in next season and City have hugely wealthy Abu Dhabi owners.
Wilson is confident the club would not suffer in terms of commercial revenue in the short term given the nature of the deals they have in place, and does not expect they would be out of the Champions League for long, particularly with Guardiola at the helm.
"They are well-insulated against what we would call in accounting downturns in trade - they should be able to ride out that storm," Wilson said.
"And I think a saving grace for them in some ways is the fact that Guardiola is coming in.
"I think if that was not happening and they were out of the Champions League, they would find the player recruitment side of things that bit more challenging.
"But there will be players out there in that elite group who want to play under Guardiola, so that will help City along and means you shouldn't see a big drop off in performance level."
---
---