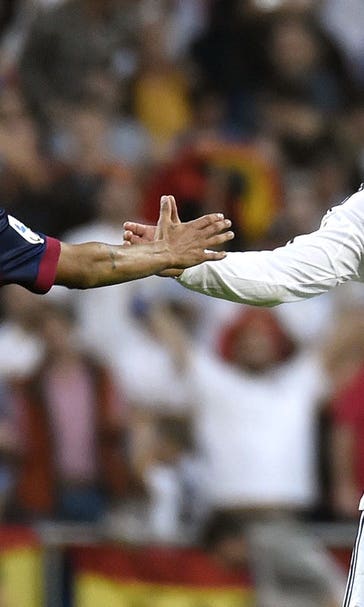 Neymar scored almost twice as many goals as Ronaldo at 24
BY Thomas Hautmann • February 5, 2016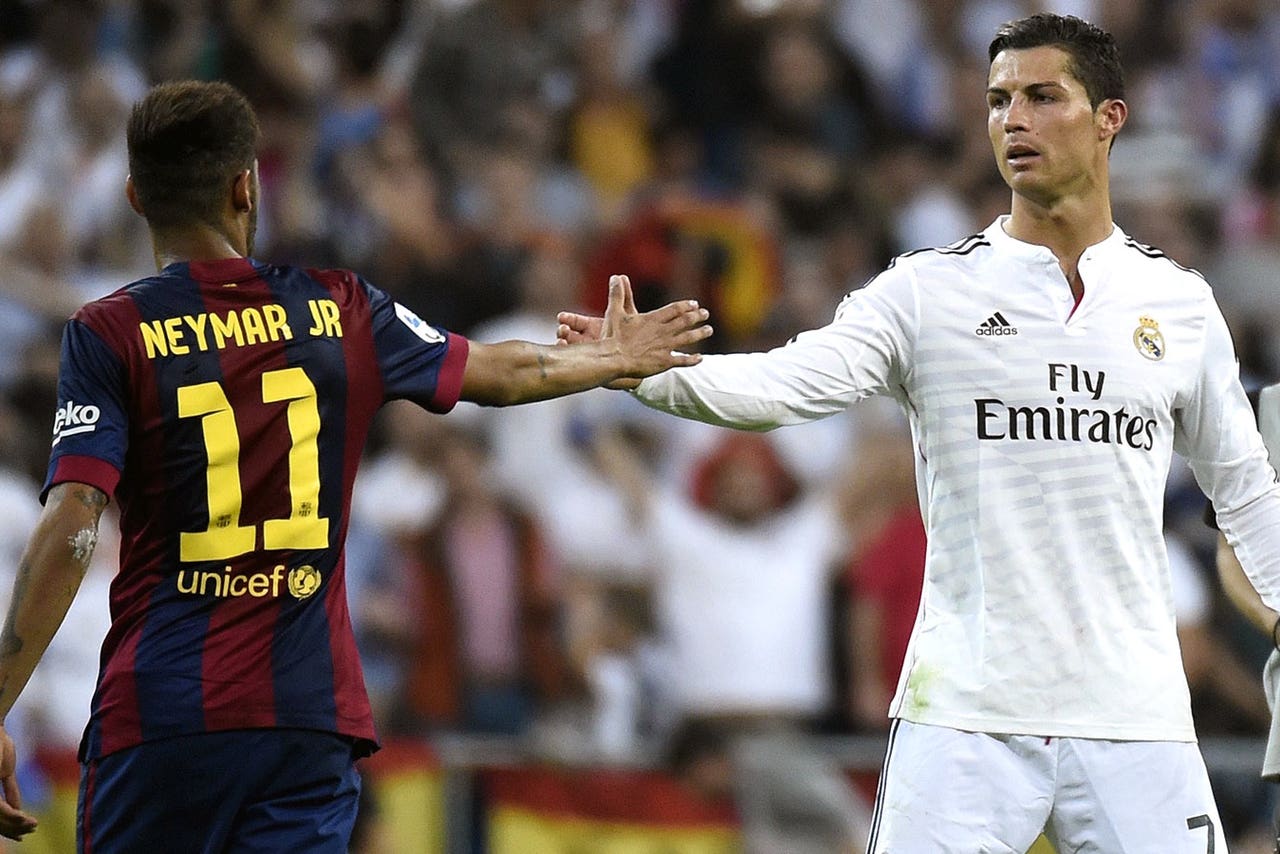 If you're born on Feb. 5, you know you're in some incredible company.
Aside from Cristiano Ronaldo (turning 31 on Friday) and Neymar (24), international stars such as Carlos Tevez (32), Adnan Januzaj (21) and Romania legend Gheorghe Hagi (51) all share the same birthday.
Most of the birthday cheers are probably still directed at Ronaldo, but perhaps we should be celebrating Neymar's greatness a little more.
Both players might one day take their place among the upper echelon of all-time greats, but in what order is very much still to be decided. Consider that Neymar, seven years Ronaldo's junior, has scored almost twice as many goals as CR7 at the same stage of his career!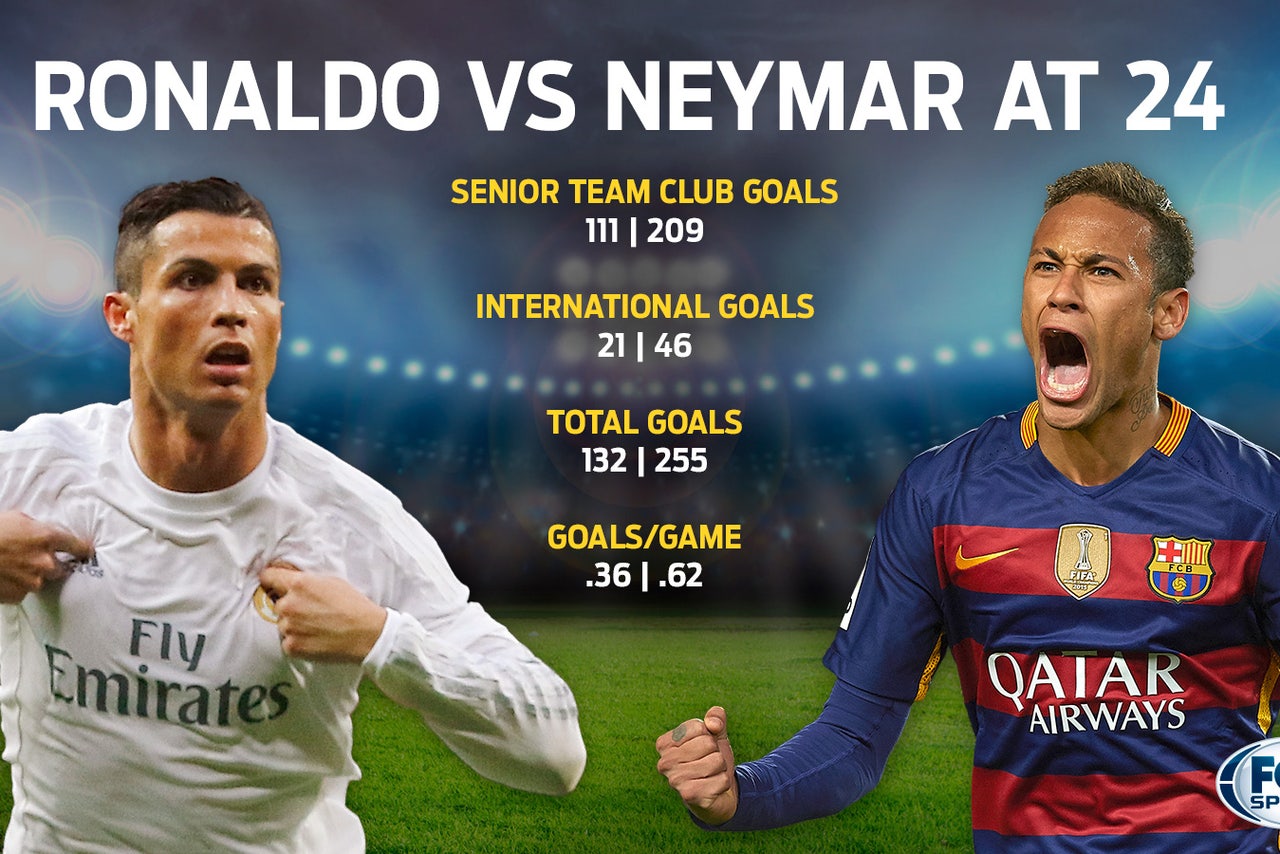 Of course, all Ronaldo has done since then is score a whopping 389 goals for club and country over the last seven years -- at a ridiculous clip of 0.94 goals per game.
Only time will tell if Neymar can exhibit similar longevity and consistency, but as long as he stays healthy and is surrounded by the likes of Lionel Messi and Luis Suarez, we're guessing he won't cool off anytime soon.
And speaking of Messi, the Argentine's goals-coring record at age 24 falls right between the two, with 197 for club and country. 
---
---