Mourinho: Terry must focus on performances to earn contract
Published
Aug. 3, 2014 8:33 a.m. ET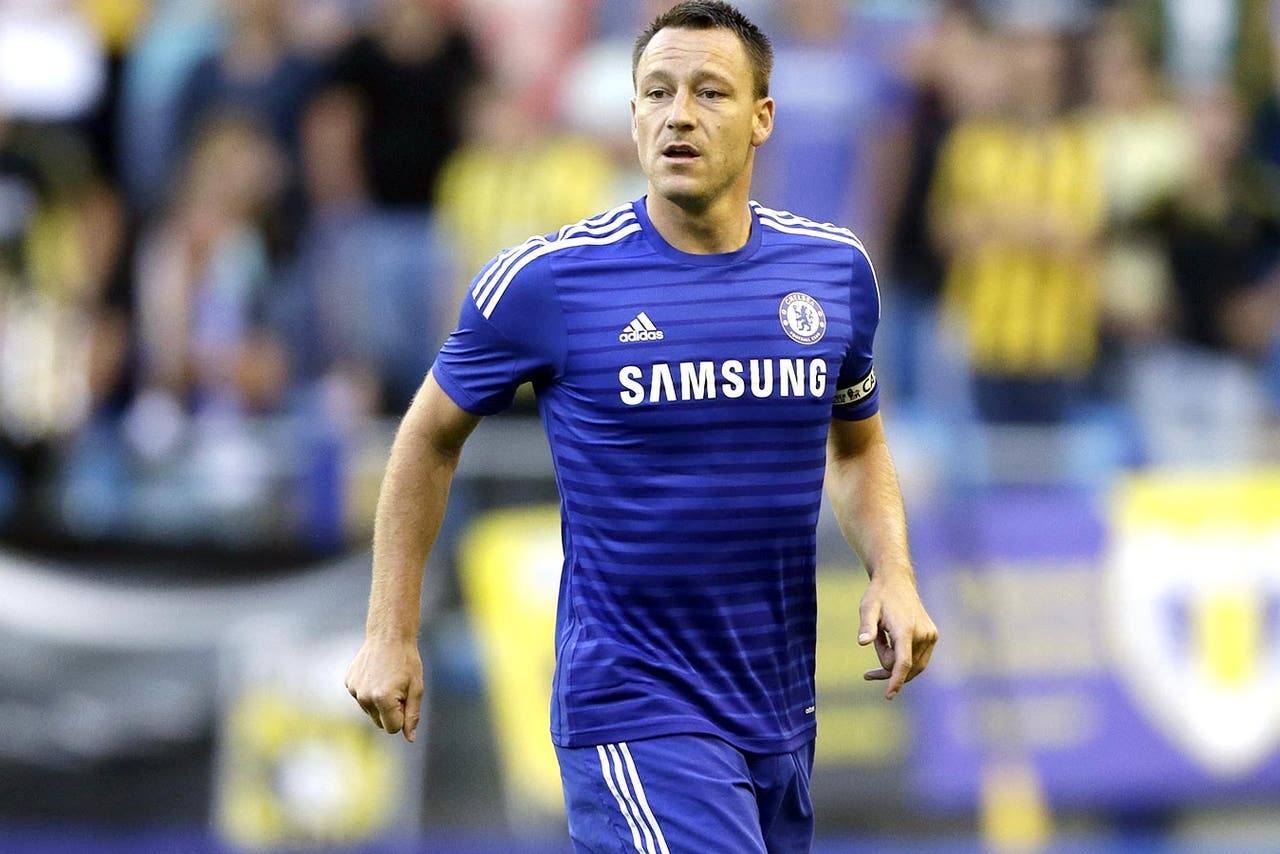 Chelsea boss Jose Mourinho has told John Terry he will need to maintain his performances from last season if he is to earn another contract at Stamford Bridge.
The club captain was handed a new one-year deal at the end of last term after impressing Mourinho with his displays at the heart of the defense.
The 33-year-old former England skipper had struggled with injuries and inconsistent form during the previous campaign, but returned to his commanding best in 2013/14.
But Mourinho has told the Blues legend that there will be no room for sentiment when it comes to considering further extensions in the future.  
"The contract John got was only based on performances, not his status or his captaincy, just performances," Mourinho told the club's official website.
"We think this way is a very good way of dealing with these kinds of players. John knows me and he knows the club. He just has to be worried about performing.
"I don't remember a better season than the one he just had. That's the point. Last season he had one minor injury. He played basically every match, and at a very high level.
"When you have a player able to perform during the whole season it's because you believe that the next season he can do the same."
Mourinho will have a tough call to make over his No.1 for next season, with Thibaut Courtois finally being given his chance to shine at Chelsea after three years on loan with Atletico Madrid.
Courtois and Petr Cech will battle it out for the starting role this season, with their manager happy to make the decision between the established Czech veteran and his emerging Belgian rival.
"It was logical that Courtois had to be back," Mourinho said. "It would be nonsense to have such a fantastic young goalkeeper and not to have him back. That decision was an easy one.  
"If I have to make a decision for Cech to be on the bench, or for Courtois to be on the bench, it's no problem for me. I will do what I think is the best."
Mourinho also confirmed that he will have to allow one overseas member of his squad to depart this summer, but insisted it will not be an established name.
He added: "We do need one player to leave because we have 18 foreign players and you can only have 17. We must make that decision between me, the board and the player involved.
"It will be tough because our squad is stable right now.
"However, it will not be one of our first-team regulars. It will be a fringe player and may be a loan deal."
---