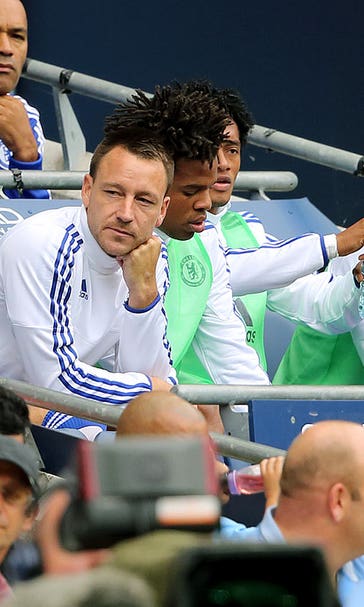 Mourinho: John Terry substitution vs. Manchester City purely 'tactical'
BY Alberto Moreno • August 16, 2015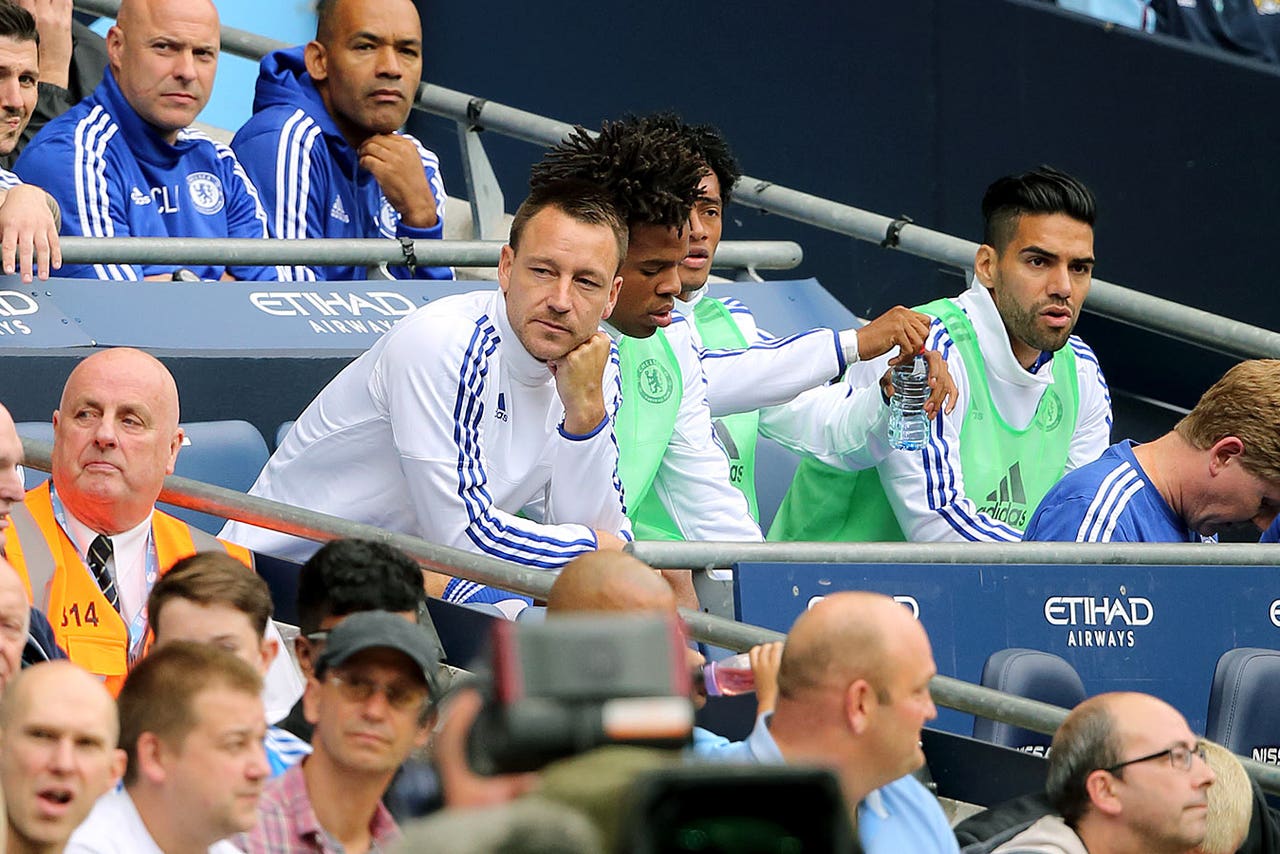 Chelsea boss Jose Mourinho believes it was the 'right' decision to withdraw John Terry during their 3-0 defeat at Manchester City.
The Chelsea captain made way for Kurt Zouma at the interval with his side trailing 1-0 to Sergio Aguero's goal - but second-half strikes from Vincent Kompany and Fernandinho saw City run out comfortable 3-0 winners at the Etihad. At halftime, the Blues skipper was substituted for Kurt Zouma with his side trailing 1-0 following Sergio Aguero's opener, but the Frenchman could not stop further goals from Vincent Kompany and Fernandinho in front of a boisterous Etihad Stadium.
After the game, Mourinho revealed that Terry was not suffering from injury and that his withdrawal was a tactical decision.
"I know that Zouma is the fastest defender we have in the squad. In that moment Manchester City were going to play counter attacking," he told Sky Sports. "I knew they were going to play long balls to Sergio Aguero. Zouma is a different player to John Terry and Gary Cahill. It was proven completely right because Zouma was completely in control. 
Despite the substitution, Mourinho insists he has 'trust' in his captain.
"He is a player who has my total trust, there is no doubt about it," Mourinho added. "With me he was never substituted but with other managers he was not even playing. People said his Chelsea career was over. If somebody has the free mind and the right to have these kinds of decisions as a manager, I am the one because I am they because I am the one who gave him the chance to be what he is; a fantastic player and fantastic captain."
Mourinho added: "I left him out because tactically I had to make a change and when you make changes sometimes you are right and sometimes you are wrong. I think I was proven right because we controlled the type of the game and the counter-attack totally. John is Chelsea captain for sure and he is a player of my entire confidence for sure."
Despite falling 3-0 to league rivals Manchester City, Mourinho also felt the final result of the match misconstrues what happened on the pitch. For Mourinho, it was a tale of two halfs, and Chelsea were the more dominant team in the latter half.

"The best team in the first half won the game, the best team in the second half, was Chelsea, for sure," he added. "We had a difficult first half, they were the best team and we didnt create a lot, and our keeper made a few important saves."
FOXSoccer.com's Alberto Moreno contributed to this report.  
---
---