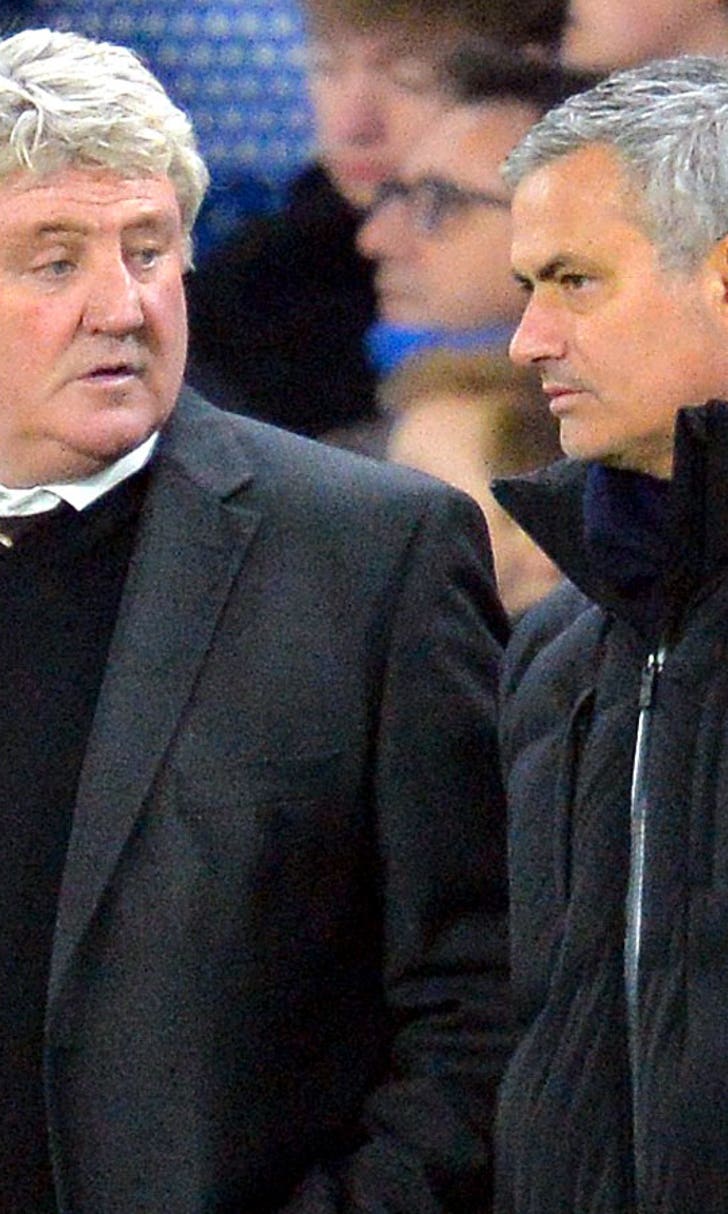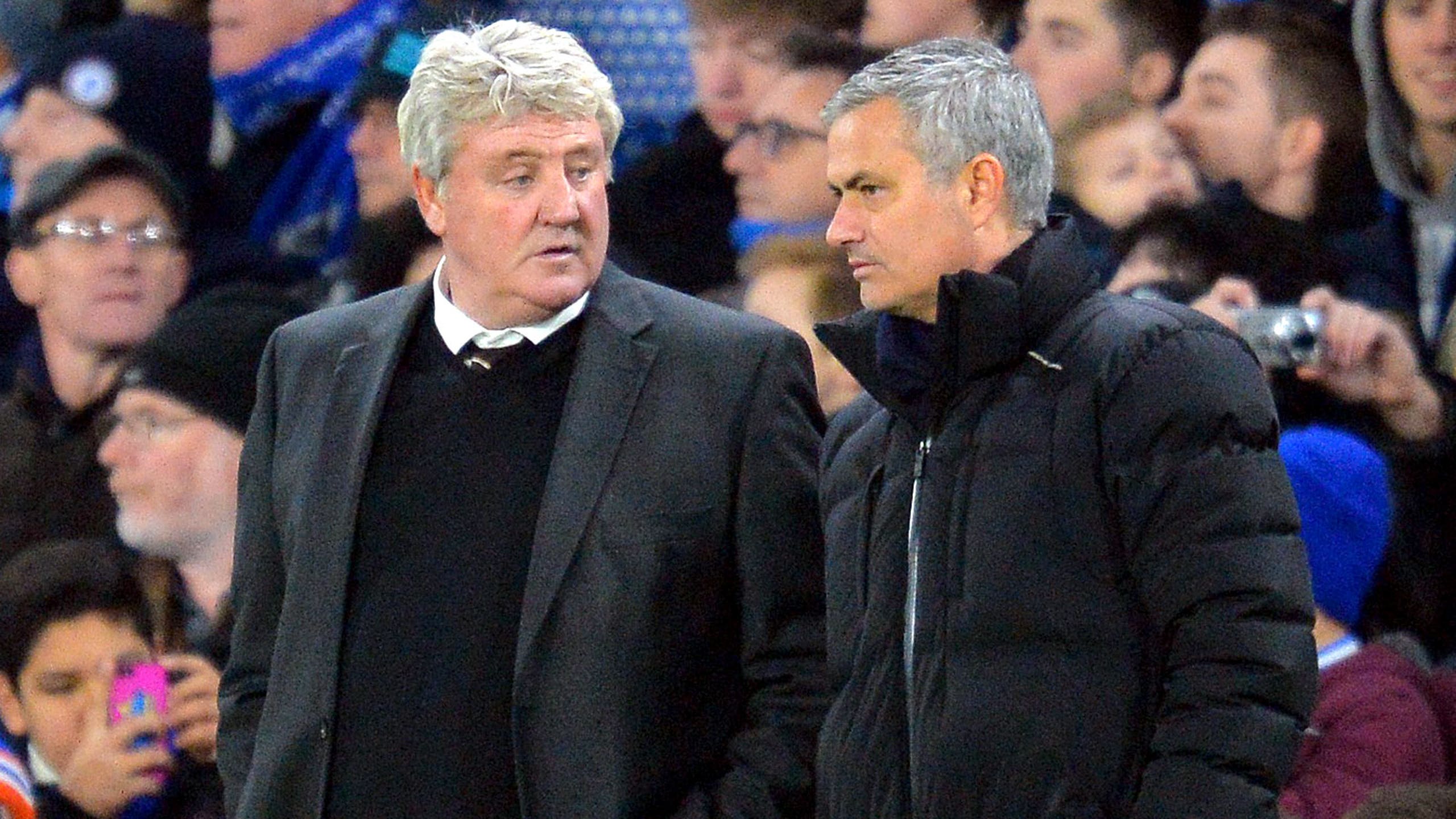 Mourinho defends Chelsea players in wake of Bruce's diving criticism
BY foxsports • December 13, 2014
Jose Mourinho defended Gary Cahill in the wake of Steve Bruce's criticism of the England defender for an apparent dive in Chelsea's 2-0 win over Hull.
Bruce was furious with referee Chris Foy for his failure to punish Cahill - who had earlier been booked for a nasty foul on Sone Aluko - when he went to ground in the area early in the second half. Foy was surrounded by Hull players but Mourinho was quick to defend Cahill despite admitting he had not enjoyed a very good view of the incident.
"I don't make (anything of) it because I didn't see it on TV and I was very far away," said Mourinho, who became the fastest manager to reach 400 Premier League points with victory on Saturday.
"But I had this question before, from your colleagues on TV and radio, and I don't believe Cahill dived. And if you tell me I am wrong because he dived, something happened. Or they blocked his run. Or they touched. Or he lost balance. But that big, honest guy, I don't believe he dived in the opposition's box."
Chelsea were not at their best in winning their eighth straight Premier League home game but Mourinho was pleased to see them respond well to losing their first league match of the season at Newcastle last weekend.
"We didn't play especially well, but we played well enough for everybody connected with Chelsea - supporters, players, staff - to be calm, because the game was always under control," Mourinho added. "We never felt really the game in risk, but I have to agree: we had already this season many special performances and today we just had moments of good football, moments of happiness and creativity and dynamism. Just moments. Not for 90 minutes."
Bruce had no arguments with the sending off, but was infuriated Cahill had not gone before that after going down in the box when Chelsea only held a one-goal advantage. The Hull boss, as well as his players, had expected Foy to hand the England defender a second booking, only to be incensed when the referee pointed for a goal-kick.
"I've just been asked if Cahill should have gone and the simple answer is yes, especially given the referee has already booked two people for simulation or diving," Bruce said. "Listen, if it is Oscar, Hazard or Willian, they are running at that pace that the smallest connection can bring them over. There is no question about that.
He added: "This is England's center half, by the way. For me, it could have been a red card in his first challenge on (Sone) Aluko. That was reckless and dangerous. So when you come, you expect the referee to do their job. It is difficult enough to come here and, consequently, Tom Huddlestone, who is the most laid back person, is frustrated with the decisions against him and produced a horror challenge which deserves a red card.
"But when you come to places like this, then you need them to make the right call. In Latin countries, it's applauded if you gain a penalty or free-kick. But the reason why people enjoy the Barclays Premier League, for me, is because of the honesty and integrity of it. We need to stop this horrible simulation which, unfortunately, has crept in. The referees have got a hard job but that wasn't a hard decision. Not from 12 yards, not from where I was."
---