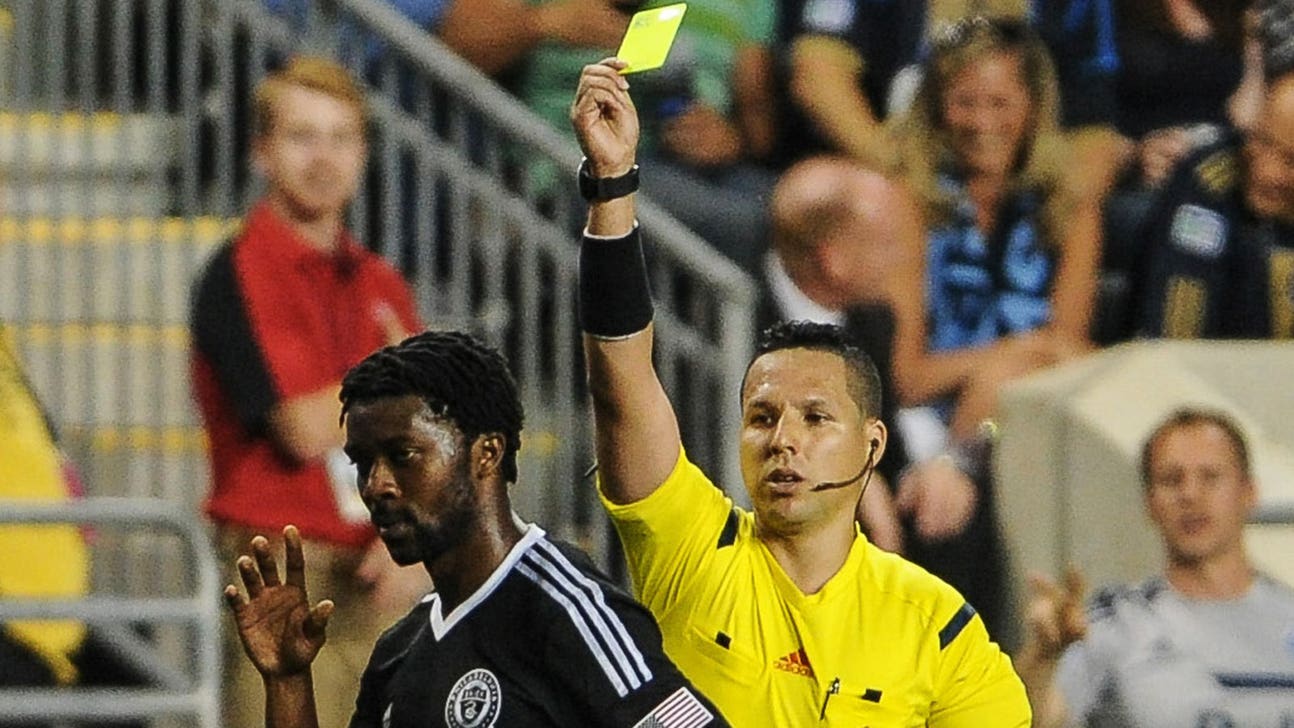 MLS referee Jose Rivero charged with fraud, suspended by PRO
Published
Oct. 24, 2014 8:19 p.m. ET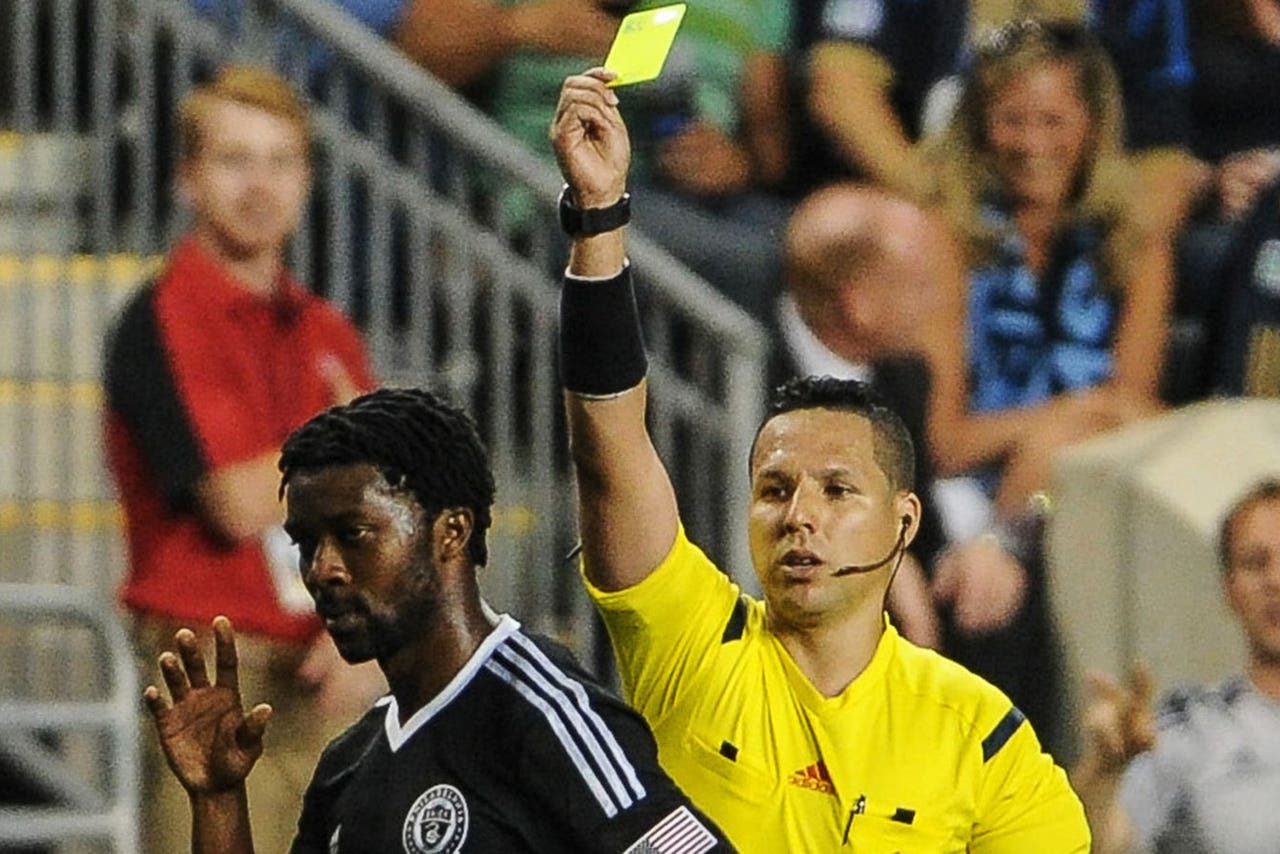 WHITE PLAINS, N.Y. --
A Major League Soccer referee has been accused of collecting New York unemployment benefits while working and has been suspended.
State police say White Plains resident Jose Rivero unlawfully took more than $14,000 in benefits. Rivero was arrested Oct. 6 and charged with two felonies including insurance fraud.
Police say they don't know if Rivero has a lawyer. There's no telephone listing for Rivero in White Plains.
The Professional Referees Organization says Rivero was suspended. The organization supervises referees for Major League Soccer and other soccer leagues. It says Rivero won't be assigned to any matches until legal proceedings are over.
Police say the state's Workers' Compensation Board and its Insurance Fund aided in the investigation.
---