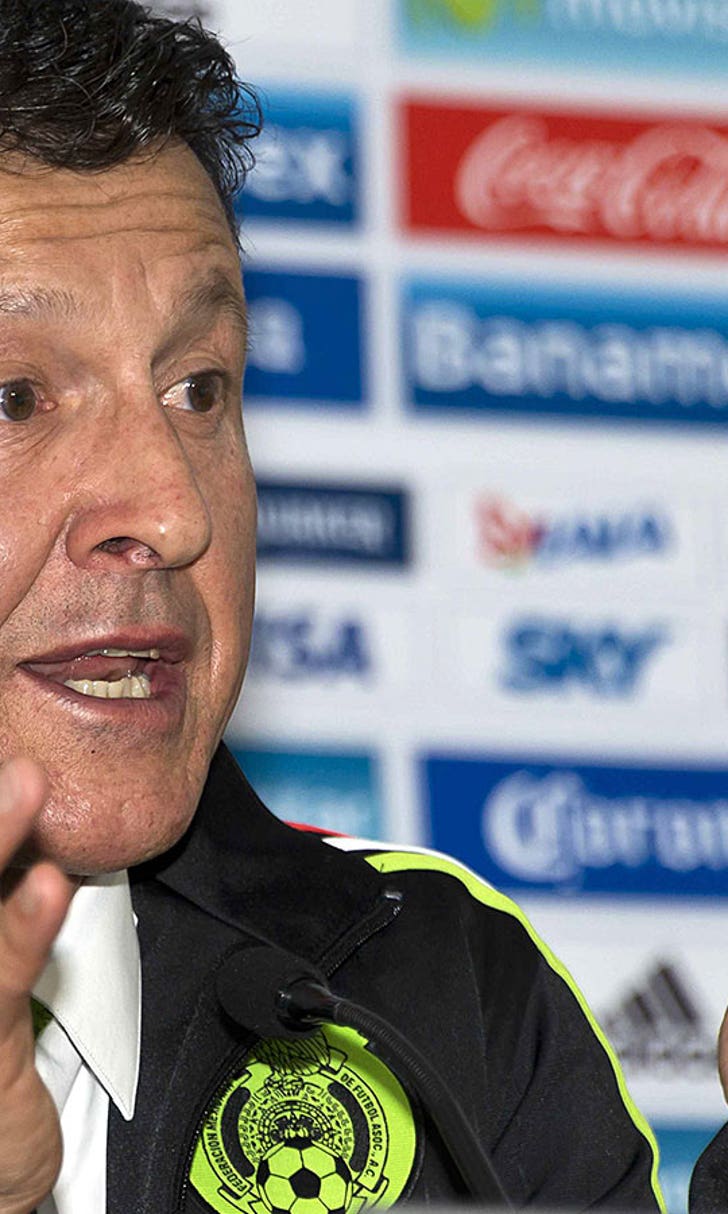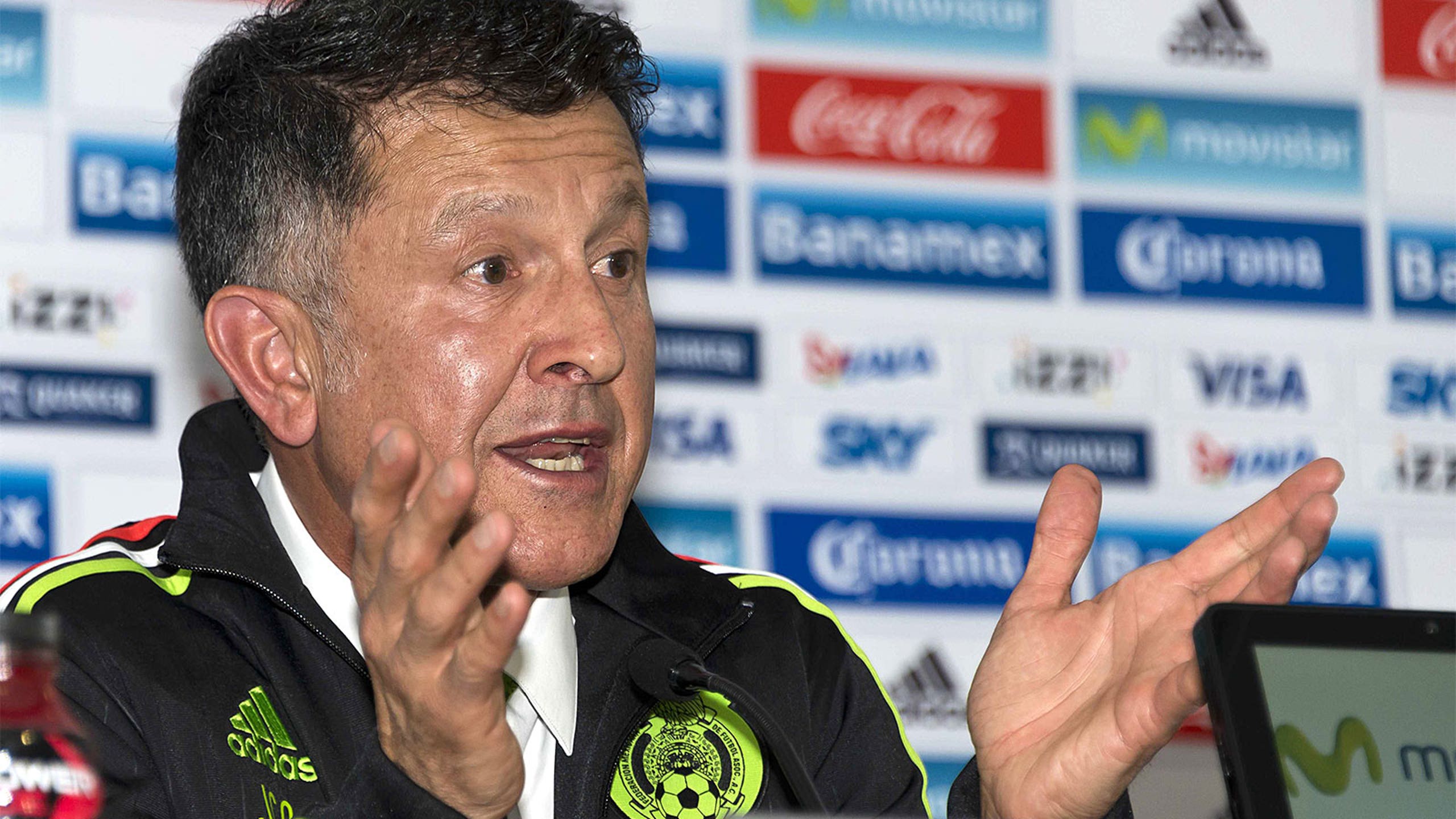 Mexico's Juan Carlos Osorio throws shade at MLS
BY foxsports • January 27, 2016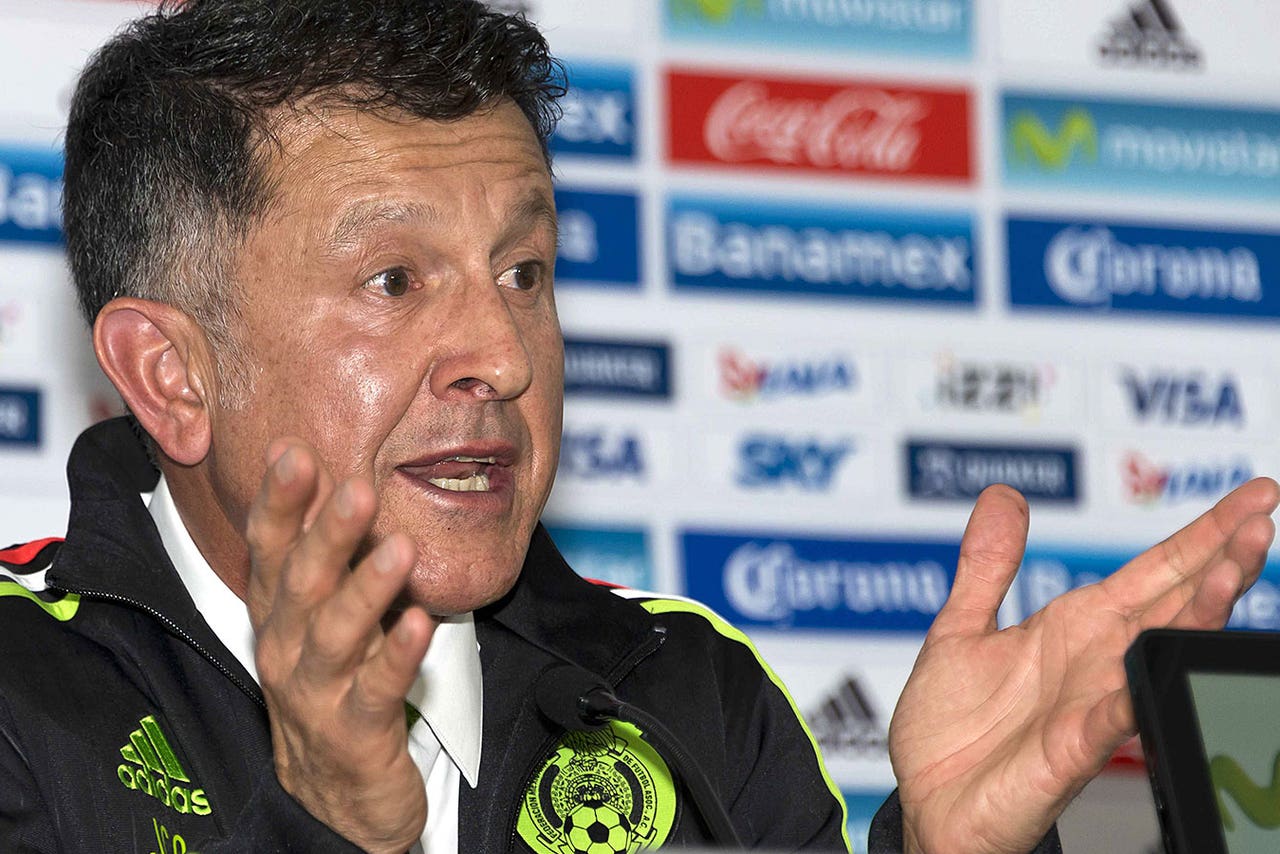 It's time to add another member to the anti-MLS fan club.
In a recent interview with Mexico's daily newspaper Excelsior, Mexico national team manager Juan Carlos Osorio didn't mince words and revealed what he feels about players who bolt to Major League Soccer during the prime of their careers.
Translated from Excelsior:
"I think that at some point they should go to America because it may be a long-term goal, but I think the time when a player is at his peak performance is to to be spent in Europe and not in MLS. I think at this time, [MLS] is for the end of a career and not to play there as a player still has much to give."
Though Osorio's swipe doesn't come as a complete surprise, it does signal the first time the Colombian tactician has publically criticized MLS's level of play and serves as a clear warning sign to players wanting to take their talents stateside.
Mexico international Giovani Dos Santos, who flirted with MLS in years past before leaving La Liga's Villarreal for the Los Angeles Galaxy in 2015, failed to receive an invite to El Tri's first training camp earlier this month. The omission generated a great deal of buzz and has now centered around the MLS rumors regarding Carlos Vela.
"I expressed this to Carlos Vela last year when I was in Europe, and I think the objective of all the world's players is to go to Europe or at least that's the primary objective, because there they have the best leagues, the best tournaments and thus they are seen all over the world. Now, every situation has its particular circumstances that merit further analysis, and I don't know those of Giovani (dos Santos) so I dare not give an opinion about it, but I do believe the objective of Mexican players and all young players who emerge is to play in Europe and stay there for long time."
Sounds awfully familiar.  
If anyone can side with Osorio, it's USA boss Jurgen Klinsmann.
H/T Excelsior, Roberto Lopez Olvera
---