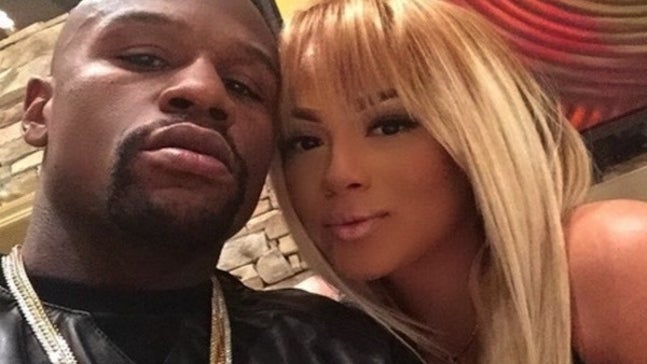 Meet the woman behind Floyd Mayweather Jr.
Published
May. 2, 2015 6:19 p.m. EDT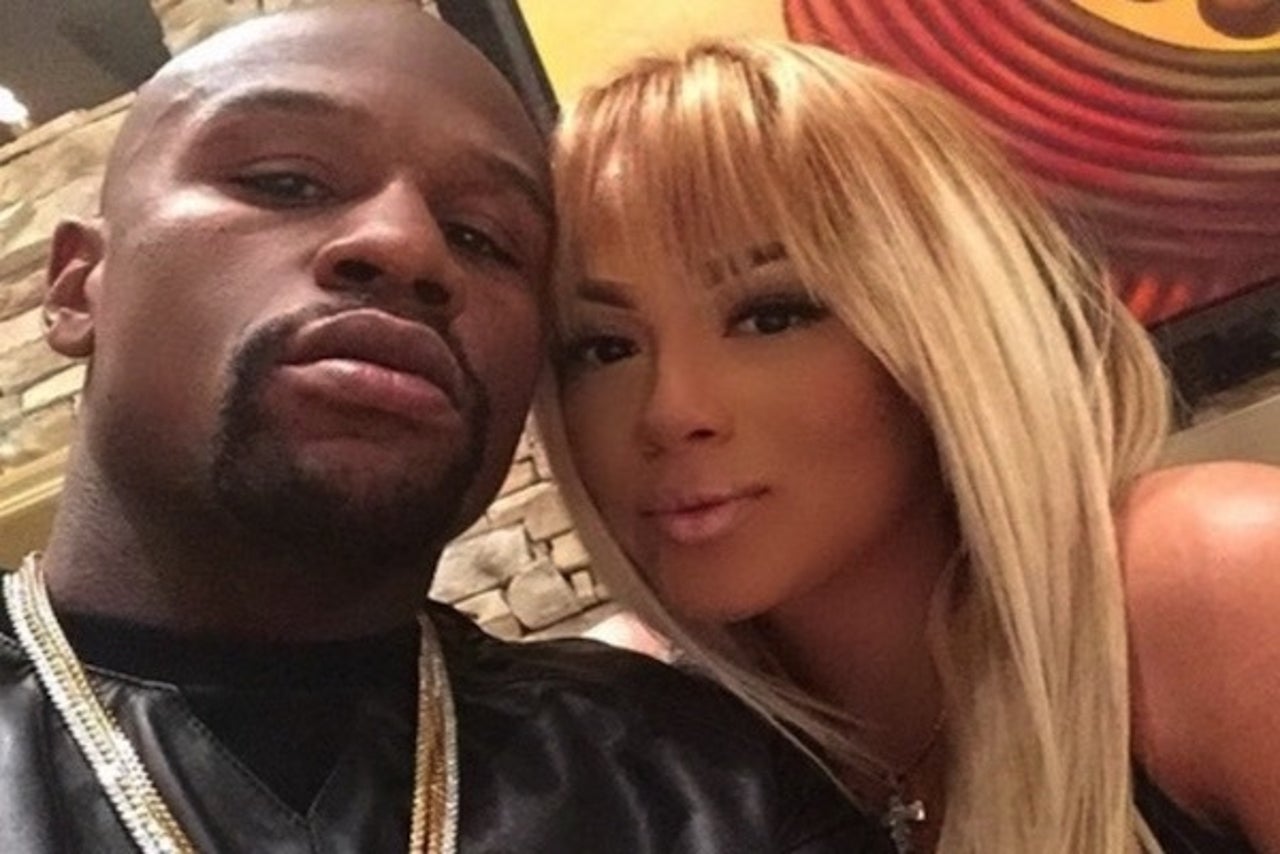 By Larry Brown
Floyd Mayweather Jr. is allegedly a serial woman beater, but he still has plenty of women who want to be involved in his life. He has a rotating stable of girlfriends, and he even employs some on "The Money Team." His current girlfriend is Doralie Medina, who goes by the nickname "Bad." 
Bad Medina has been part of "The Money Team" for a while and became Floyd's main woman after Shantel Jackson got sick of his abusive ways and left him. Miss Jackson later sued Floyd for all of his abuse and shared explosive details. Shantel moved on to rapper Nelly, while Floyd still seems to be involved with Medina. 
Over the past few weeks, Medina has shared photos on Instagram of the two of them together. You can see some of them here.
On Saturday, Medina had some inspiring words about Floyd hours before the fight:
"This man has put in so much hard work dedication this training camp and Now that has lead up to this moment. It's the big day!! Today is the day, May 2nd. I'll be cheering you on, on this historic event. 48-0 THE WORLD WILL SEE ONCE AGAIN"
Medina has been the No. 1 woman for Floyd since last year. They attended the BET Awards together and other red carpet events. Floyd even bought her a Rolls Royce for her birthday last July. But just because she's at the top of his rotation doesn't mean she's the only woman; Floyd has said in the past that a man should be able to have as many women as he can afford. 
Let's just hope that unlike his other past girlfriends, he is not beating and abusing Medina, though history suggests otherwise. 
And if you're unfamiliar with Medina, you need to see her when she dressed up as Jessica Rabbit for Halloween. Wow.
More from Larry Brown Sports:
---