Matthaus criticises Guardiola for leaving Bayern Munich
BY foxsports • February 3, 2016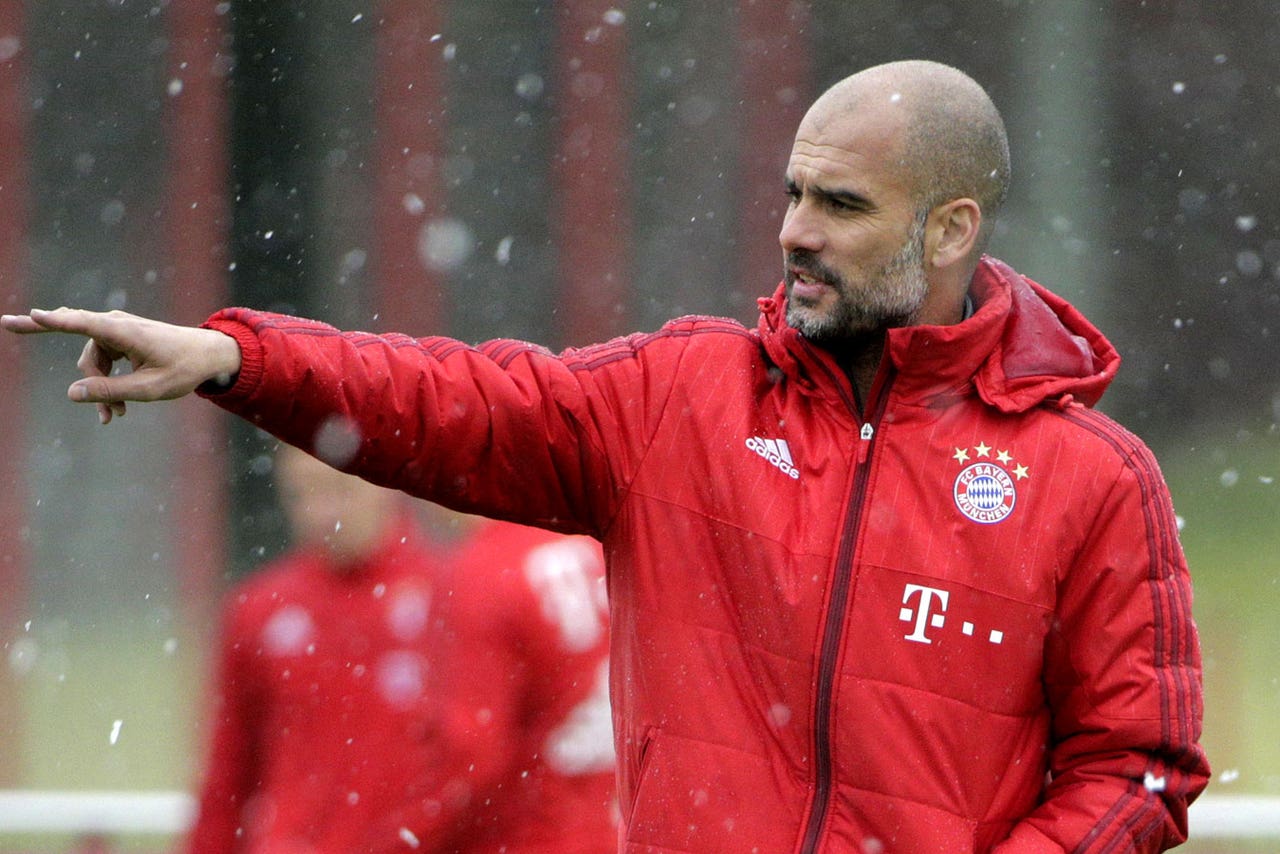 Lothar Matthaus has criticised Pep Guardiola for deciding to leave Bayern Munich - even though he does not like his methods.
The former Barcelona coach will leave Bayern to take over at Manchester City this summer, bringing to end his three-year stay in the Bundesliga. 
Matthaus, who played more than 300 games for Bayern over two spells, believes Guardiola is one of the "best coaches on the planet" but is no fan of Guardiola's management style and thinks he should have shown more loyalty to the Bundesliga champions.
"Perhaps he wanted a new challenge," Matthaus told Sky Sports. "Of course I can understand Pep - his salary must be insane. And he wants to experience something new - despite the fact that he already had the best team in Europe.
"Bayern fulfilled every wish, no matter what Guardiola wanted: the players, the coaches and even the doctors.
"He caused much disturbance off the field. But he is one of the best coaches on the planet. With the amount of money in circulation, I can understand Pep.
"I am one of his critics, but I would have loved to see him in Munich for a longer time. He was always interesting and entertaining for the journalists. He improved the team in many areas, but on the other hand he caused confusion, what many people didn't understand," added Matthaus, who was capped a record 150 times by Germany.
And Matthaus has warned Guardiola's style of play and continual desire to play players out of position will not endear him to everyone at the Etihad.
"I don't like his system, it changes during the game. He uses players in different positions, even if they could play better with their normal position," he added.
"I wouldn't want to play as left forward if I normally play right-back. For example David Alaba had to play as central midfielder, despite the fact that he played his best games as left-back. But you have to accept that. Guardiola was always successful, but in Munich he didn't win the Champions League.
"He should have signed another contract in Munich. He can work with a top team and the trust from the Bayern officials. But after his contract expired, he had every right to sign somewhere else."
---
---