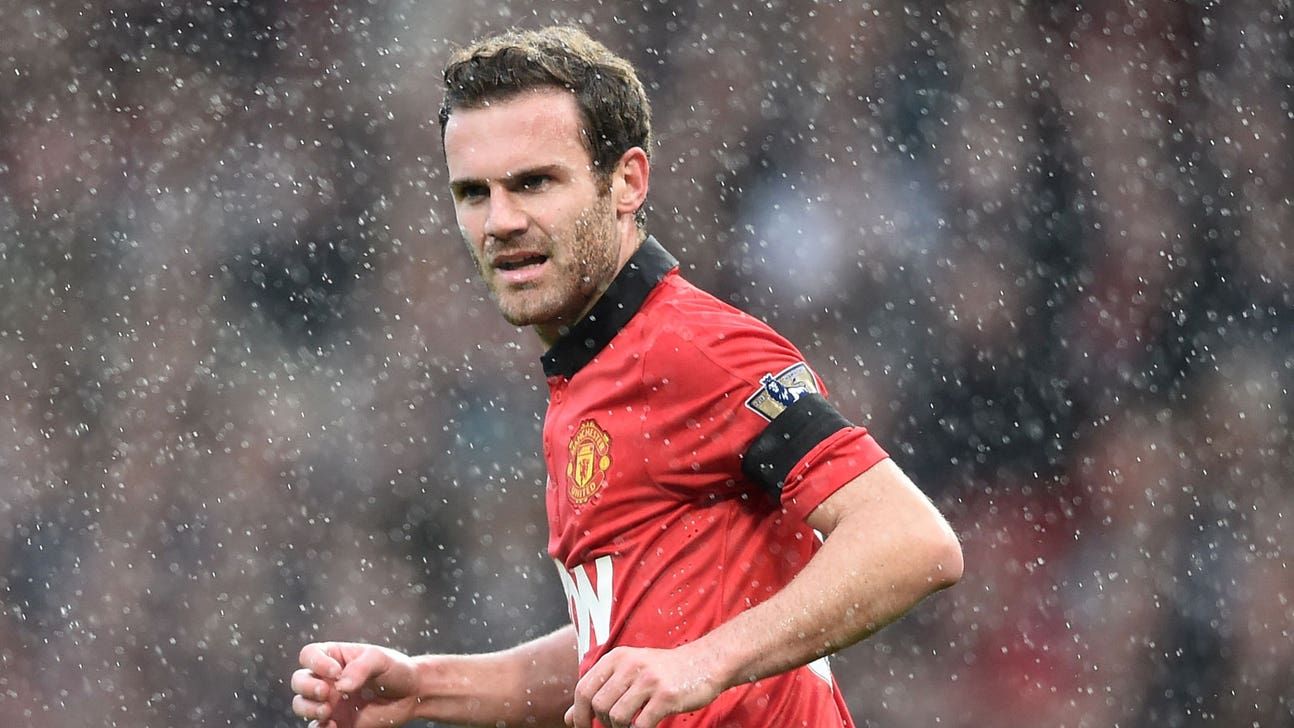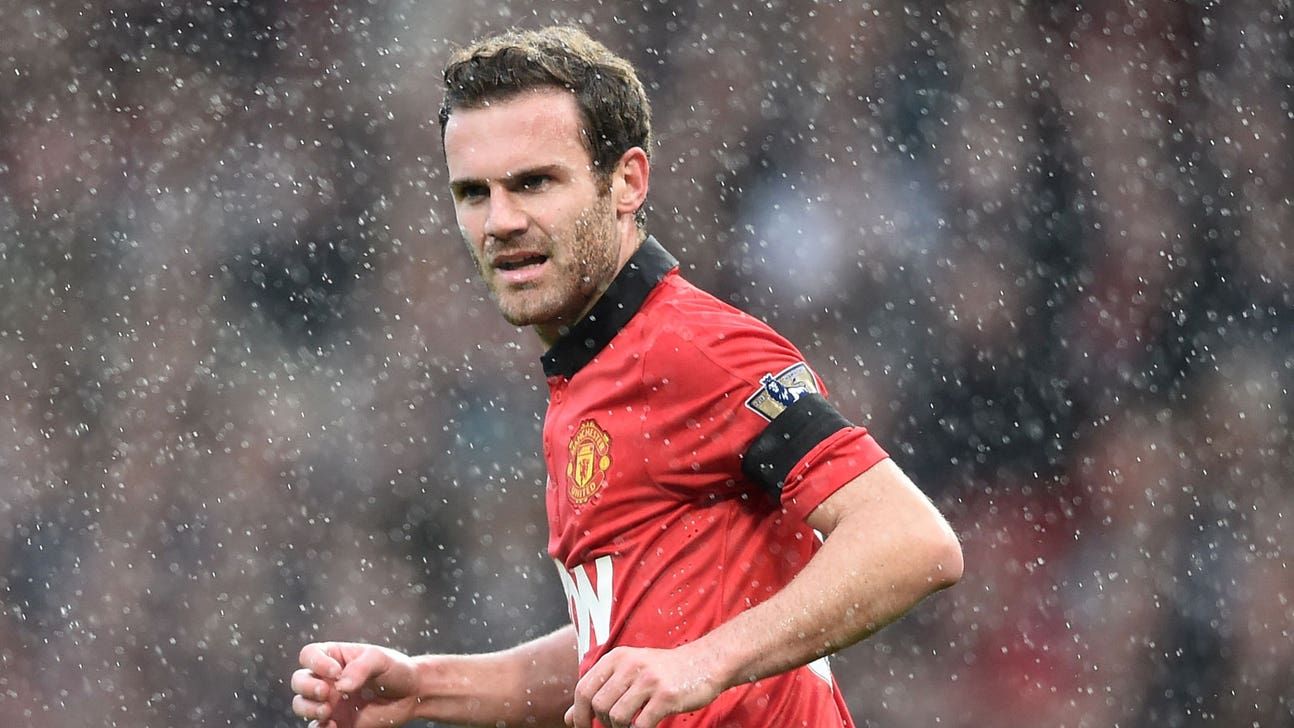 Mata wants Old Trafford to become a fortress for Manchester United
Published
May. 16, 2014 8:44 a.m. ET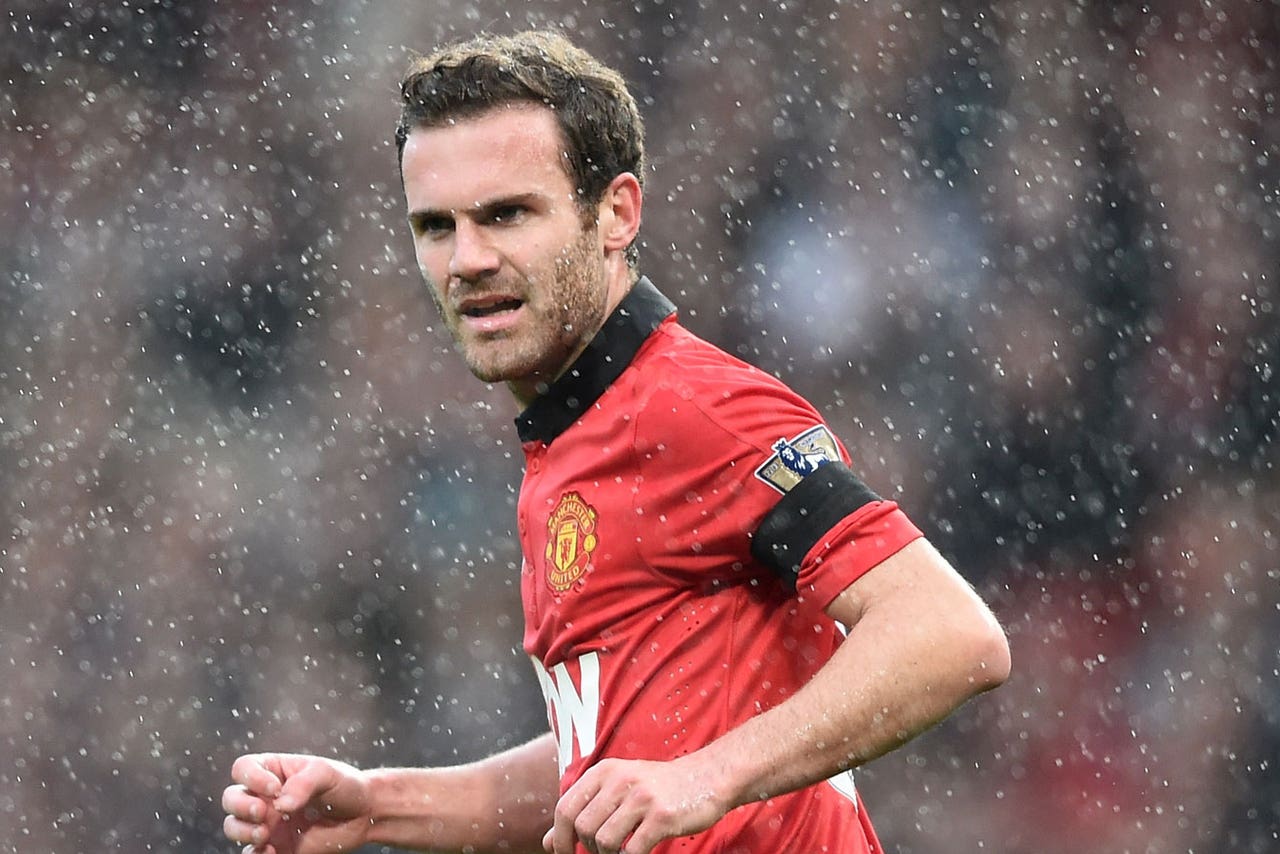 Juan Mata admits that Manchester United's form at Old Trafford was not good enough last season and is something they must improve.
United slipped to seven home defeats in the Premier League - their most league losses since the 1973/74 campaign - as a seventh-place finish saw them miss out on European football just a year after winning the title.
However, they did boast the third-best away form in the league as they suffered only five defeats on the road.
Mata, who was signed by former boss David Moyes in January, featured in just three home wins following his arrival from Chelsea and says that it is something which needs to be addressed.
"I don't know [why things have gone so wrong]. We did not get the results we had to especially at Old Trafford," he told Rabona magazine.
"I remember it as one of the most difficult places to play as a visiting team. We need to bring that back. That is very important.
"Away from home, we are getting the results. We have been the best team away from home. That is the key point: to be reliable again at Old Trafford.
"We have to make sure there is no repeat of what has happened this season.
"We can be Manchester United again, as the club was in the last few years, winning Premier League titles.
"The belief in the dressing room is that we can again."
The 26-year-old became United's record signing when he left Stamford Bridge for a reported fee of £37million and he says that the testing times at his new club will help him to improve.
"It has been a year to learn. It has been difficult to move clubs, and things right now at United [are tough]," he said.
"We have had some great games, but some bad ones too. I have learnt a lot. I have lived new experiences in my life, situations I have not had before in my career, such as at the beginning of the season when I was not playing a lot.
"It has made me a stronger person and a stronger person. I feel I have grown as a person."
---