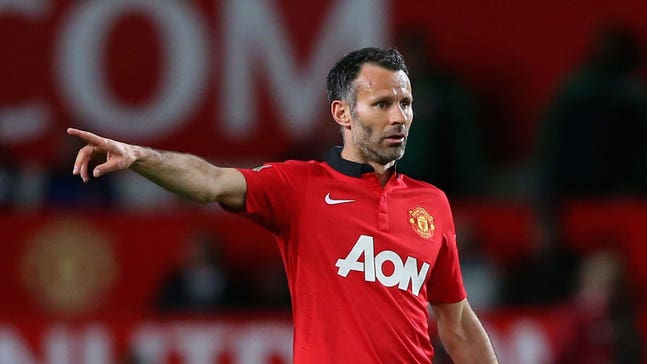 Manchester United boss still targeting sixth place in the Premier League
Published
May. 10, 2014 12:06 p.m. EDT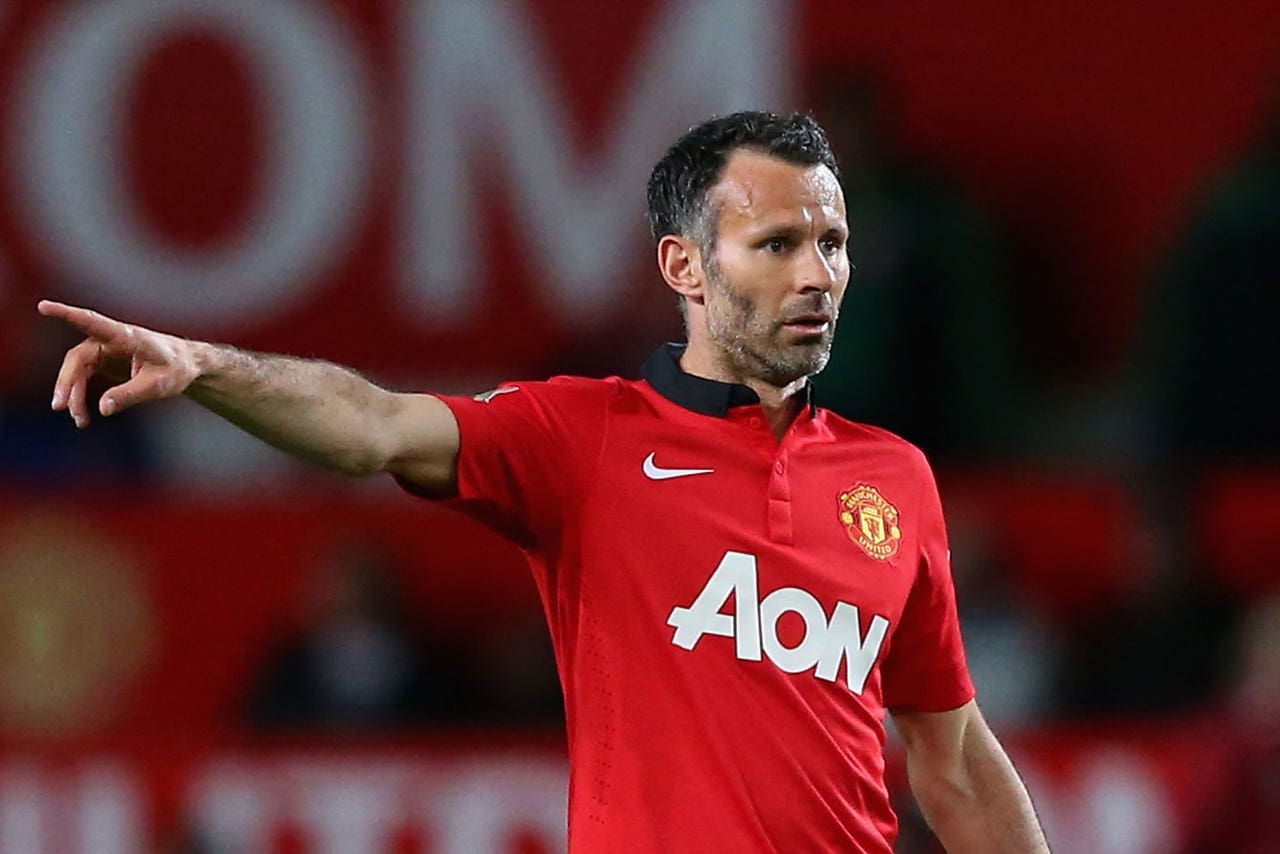 Ryan Giggs has not given up hope of qualifying for the Europa League but accepts Tottenham are firm favorites to finish sixth in the table.
The Welshman's final Premier League match as United's interim manager takes the Reds to Southampton with Dutchman Louis van Gaal expected to be named the new boss at Old Trafford in the next few days.
Ever since he made his debut back in 1991, Giggs has never ended a season without the prospect of European football to look forward to after the summer break.
And, although the Europa League is far less prestigious and lucrative than the Champions League, he still insists it is a competition worth contesting.
Giggs said: "I maintain my stance, we want to be in Europe.
"We can only qualify for the Europa League and we will carry on trying to do that.
"It would have been in our hands now if we had beaten Sunderland last week because Tottenham lost to West Ham. That was disappointing for us."
As for his own personal future, Giggs has no idea whether he will be at United next season and the 40-year-old is not overly concerned at the present time.
He added: "I am going to take a holiday as soon as the season finishes and discuss with family and friends what to do next.
"It is not something I am thinking too much about but I will."
---