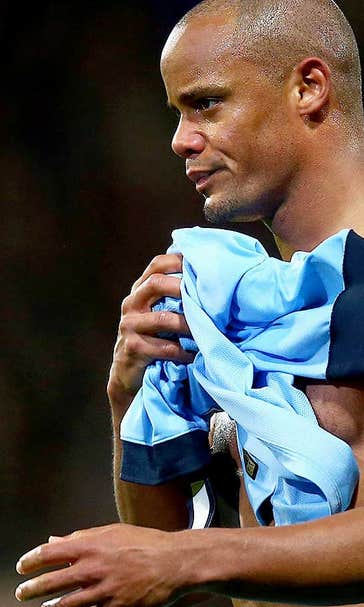 Man City skipper Kompany could be out for remainder of season
April 17, 2015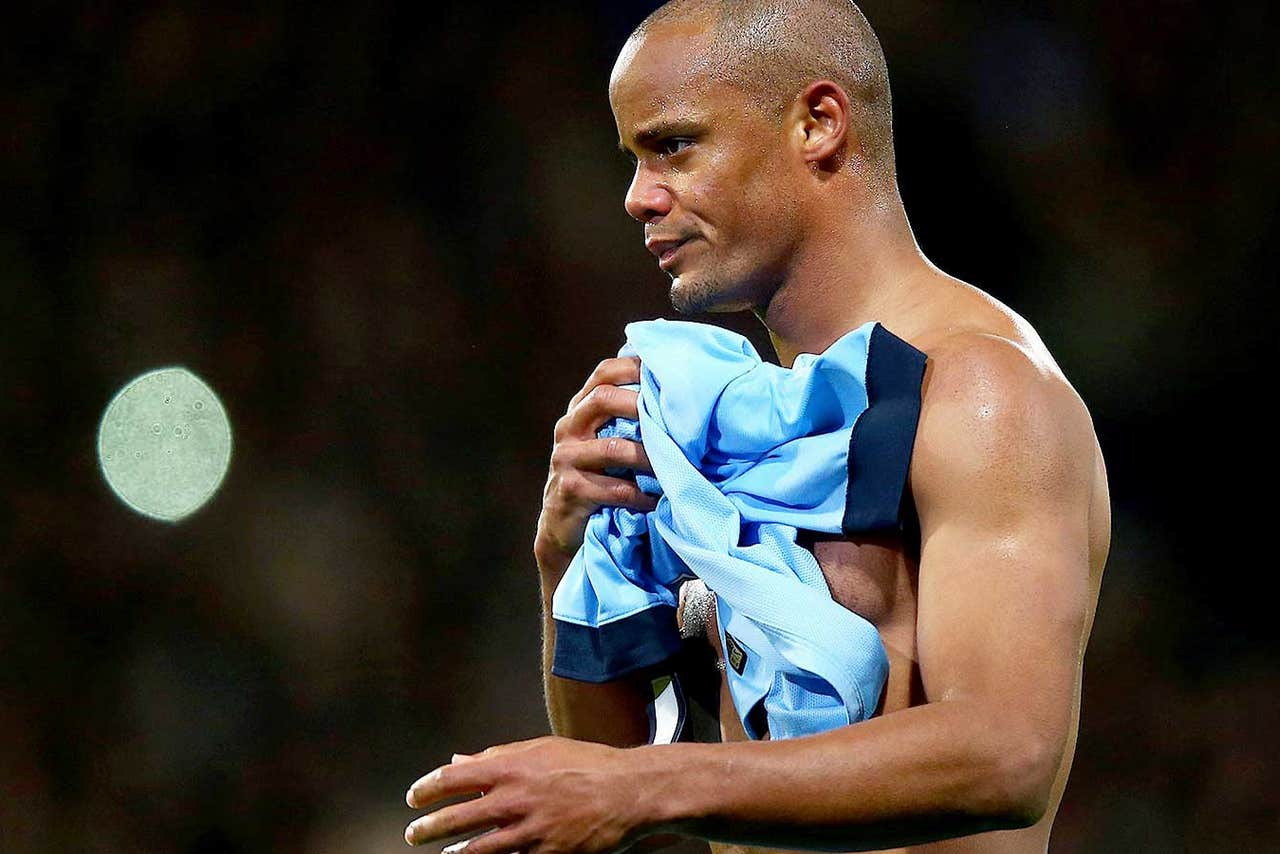 Manchester City captain Vincent Kompany could miss the rest of the season, manager Manuel Pellegrini has revealed.
Kompany failed to return for the second half after suffering a groin injury in last weekend's derby loss to Manchester United at Old Trafford.
The influential centre-back will miss Sunday's Barclays Premier League clash against West Ham at the Etihad Stadium and there is no certainty when he will return.
Pellegrini, speaking at a press conference, said: "He is injured. It is very difficult to know the way you improve if you are injured.
"He has a muscle injury, we don't know how many weeks.
"We always know the (approximate) amount of weeks he needs to recover but we don't know if he will be fit from now until the end of the season."
The injury is the latest setback for Kompany in what has been a difficult campaign personally.
The 29-year-old Belgium skipper has not been his usual formidable self and has faced criticism of his form as City's title challenge has faltered.
It is also yet another in what has been a long line of leg muscle problems in recent years. Already this season he has missed nine games - mostly in December - with calf or hamstring injuries.
---