Luis Suarez helped Nicolas Lodeiro sign with the Sounders
BY Ryan Rosenblatt • December 14, 2016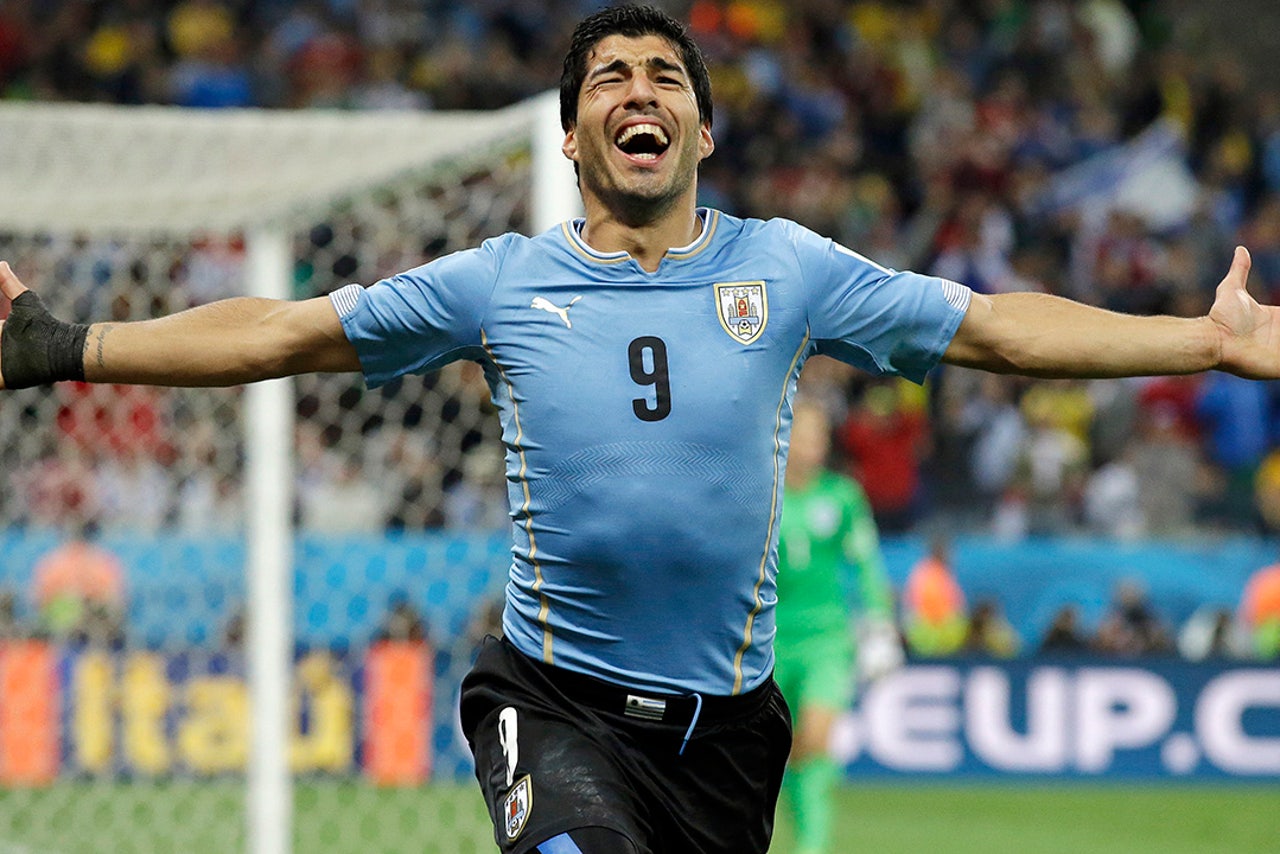 How did Nicolas Lodeiro end up a Seattle Sounder? With the help of Luis Suarez.
When the Sounders were courting Lodeiro this summer, Seattle general manager Garth Lagerwey was speaking to him regularly. That continued at Copa America Centenario, which was on American soil and gave Lodeiro the chance to see the country while playing for Uruguay.
The problem? Lodeiro's English wasn't great and he was uncomfortable speaking it over the phone, so he got his Uruguay teammate Suarez to translate.
"It was just funny. Nico and I, we talked fairly regularly during the process, in part because it took four months for the thing to play out," Lagerwey told MLS Soccer. "And he was in the US for the Copa America with Uruguay, obviously, and in hindsight that ended up being a big deciding factor for him, because he brought his wife and his little son and they got to see America and I think liked it and developed a comfort level with it. And I think that's what ultimately pushed them to make the leap, but I was talking and Nico's English is actually pretty, pretty good, but he isn't always so comfortable on the phone.
"You don't have body language, it's harder than it is straight to the face and so he just got frustrated that he couldn't understand everything that I'm saying.
"And so he says, 'Hold on, speak to my friend,' and I said, 'OK,' and I have no idea what's happening. And Luis Suarez gets on and says, 'Hi, this is Luis Suarez, how are you?' And I'm like, 'Morning, Mr. Suarez, how are you?' And he was our translator."
Suarez is fluent in English thanks to his time at Liverpool and was happy to translate for his friend. The Sounders have to be glad he did, too, because it helped them land Lodeiro.
Signing Lodeiro proved to be a boon for the Sounders. As soon as he joined them in the summer, Seattle took off. They went from one of the worst teams in the league to the playoffs, and now have a spot in MLS Cup. There are a few reasons for their turnaround, but more than anything, it was Lodeiro's arrival. He has been nothing short of amazing since landing in Seattle, something that Suarez helped make happen.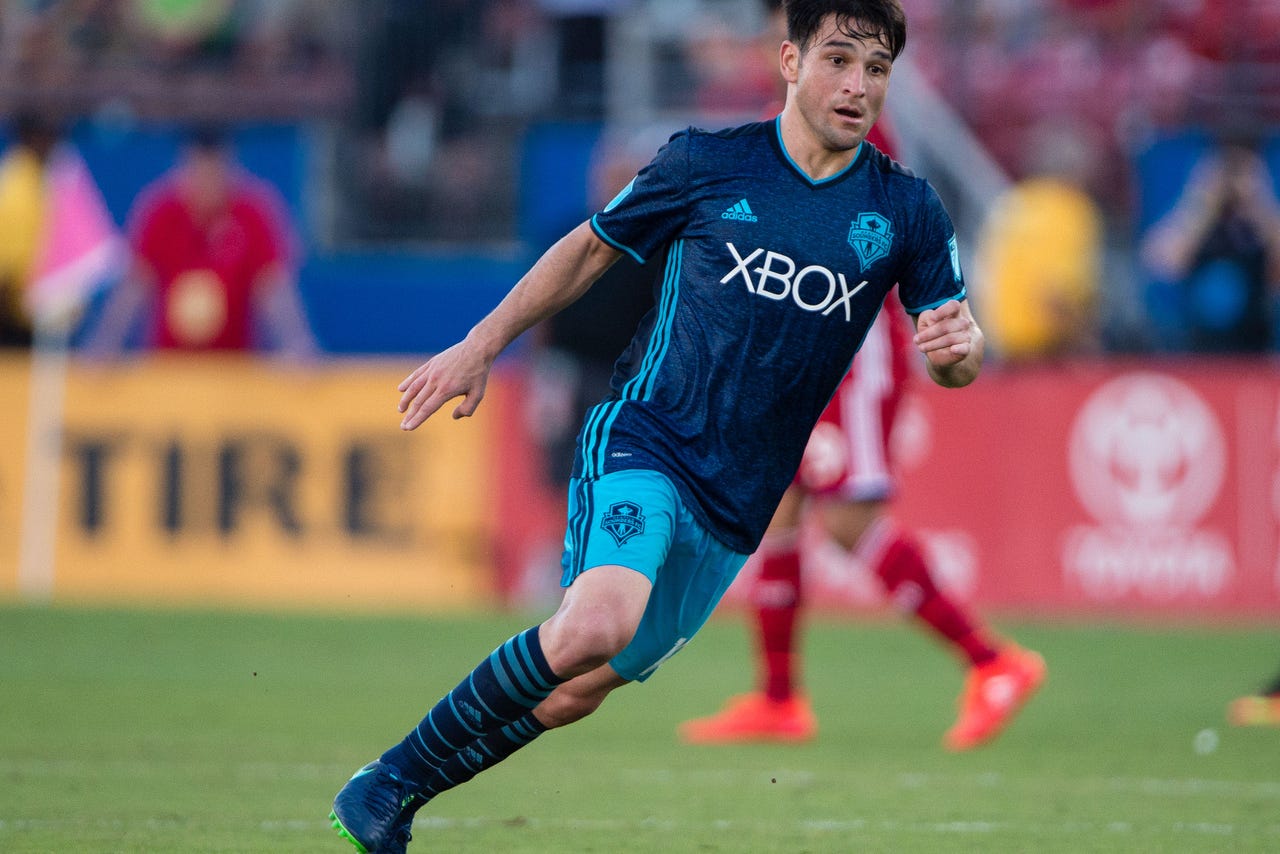 ---
---