Look on the bright side, Liverpool: The Europa League final wasn't that important
Published
May. 18, 2016 5:39 p.m. ET

Liverpool are not Europa League champions, which is a bummer for the Reds because trophies are always nice and winning the competition comes with a spot in the Champions League. Now Liverpool aren't getting either. They're not even in the Europa League next season.
It's fair to say that Wednesday was a bad day for the Reds. The good news is that it wasn't a make-or-break day.
This version of Liverpool is a spectacularly flawed one and for the second half of the season only existed to serve as an extended tryout for players to prove that they deserved to stay on the team under Jurgen Klopp. While no one wanted to concede that most of the meaning in the season was lost, it generally was. And that Klopp miraculously managed to lead Liverpool to the League Cup final and then the Europa League final was just a bonus.
Now that the season is over, Liverpool can get down to business and go about fixing a club in desperate need of fixes. Fixes like not starting Kolo Toure in a cup final, or having an alternative to the oft-injured Daniel Sturridge, or figuring out what a functioning midfield looks like. And we haven't even touched on Simon Mignolet yet.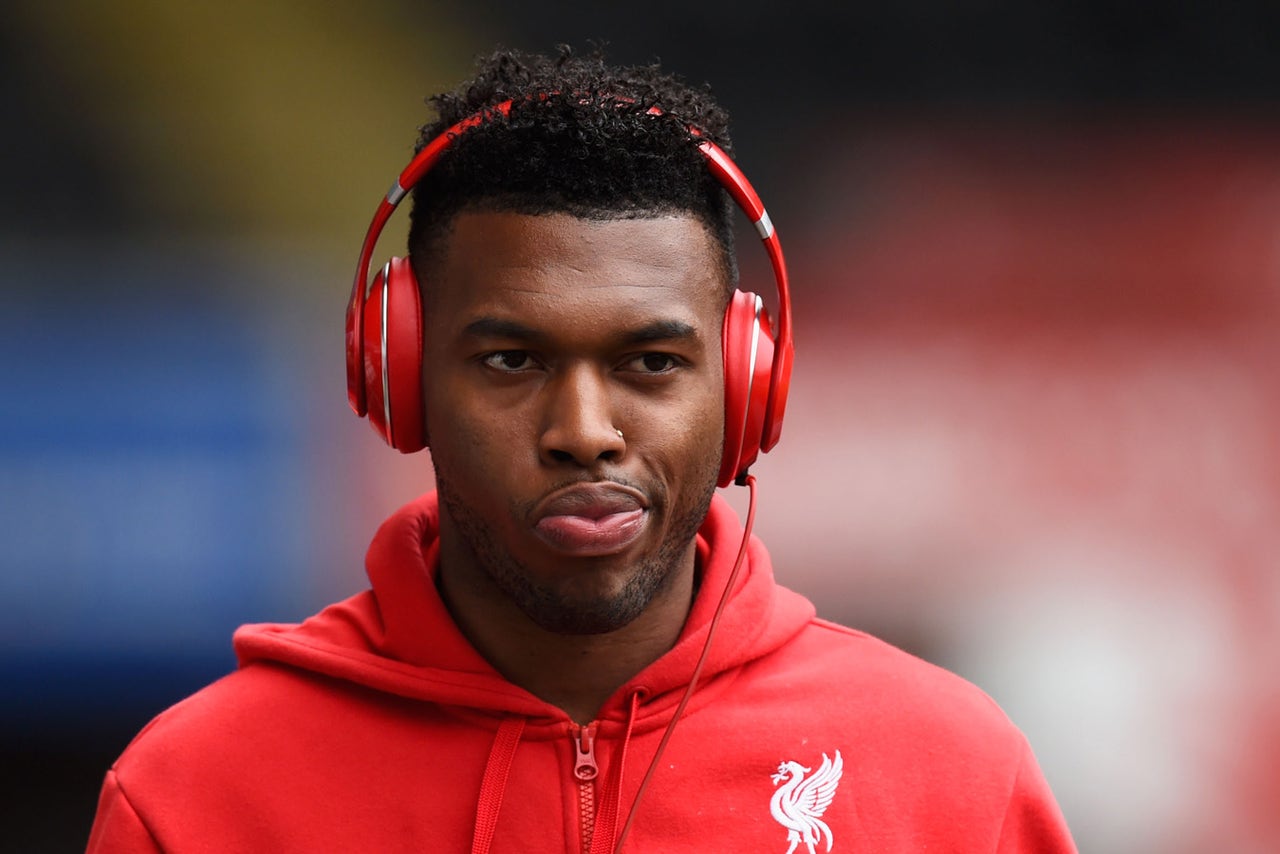 Maybe winning on Wednesday and getting into the Champions League would have helped with that. After all, it's much easier to sell players on joining your club when you can offer them the chance to play in the biggest club competition in the world, not to mention getting to spend all the money that comes with making the Champions League. But while it's a bonus, it's not exactly what Liverpool have needed.
Liverpool have had no problem luring players to Anfield, and spending money hasn't been an impediment either. The Reds, for years now, have been able to sign many of the players they've wanted to bring in. Their problem has been that the players they've wanted have been bad or haven't really fit the team. The Champions League can't fix that.
All of Liverpool's transfer problems came with Brendan Rodgers as manager. Maybe Klopp can fix that. He didn't have the best record of signings at Borussia Dortmund, but even setting out a clearer path and a real direction for the executives at the club so they can go get the right players would be an improvement. They can fix their holes in defense and start to cobble together a midfield that has actual versatility, not to mention an attack that doesn't depend on the health of Sturridge. But again, that's not a trophy or Champions League issue.
Losing in a cup final hurts. It doesn't matter what final it is and Liverpool fans are rightly upset. But it will pass and attention will turn to the future.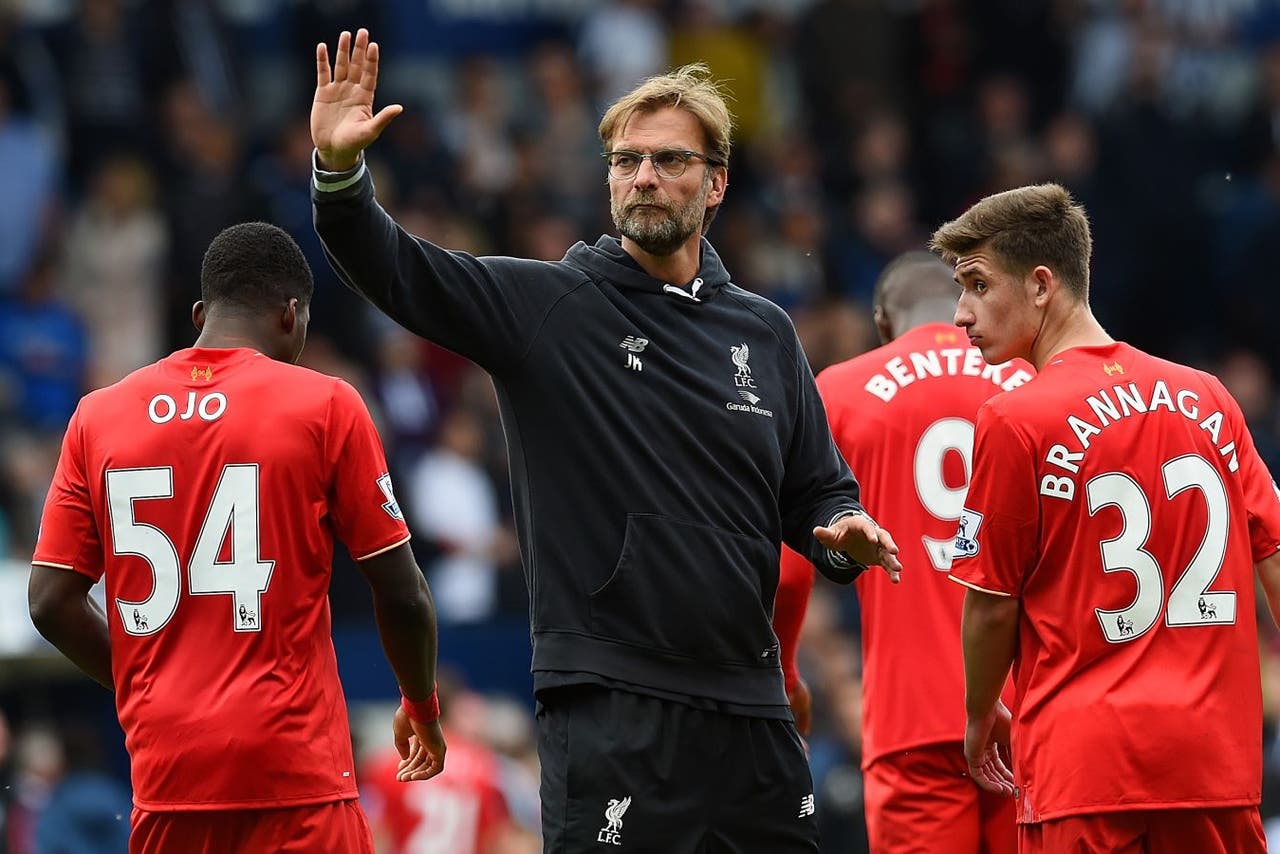 Klopp knows what he has now. He knows who he wants to keep and who he wants to get rid of. He knows where they have to make buys and, hopefully, he knows how the Reds going to do a better job of making sure those buys are, well, good.
Liverpool aspire for more than winning the Europa League or even making the Champions League. They want to be among the best in England and Europe. That means winning the Premier League and Champions League. They've spent like it, they're expanding Anfield to be on that level and Klopp, like everyone else at the club, has made it clear where they are aiming.
Winning the Europa League would have been a nice step in that direction, but they can also just as easily skip that step. Now they'll have to do that and come the summer, this loss will be a blip in the overall picture. Their summer signings will be what matters. Same as had they won.
MORE FROM FOX SOCCER
---
---