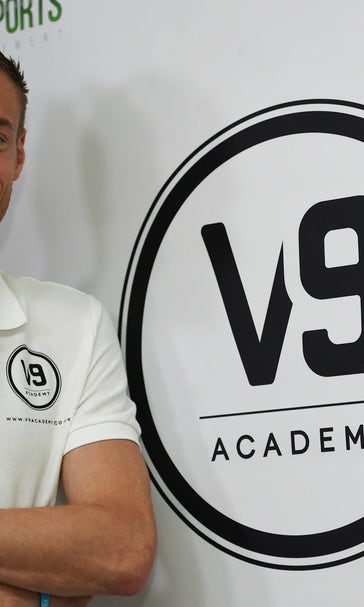 Leicester City's Jamie Vardy launches academy to find and develop non-league talent
May 10, 2016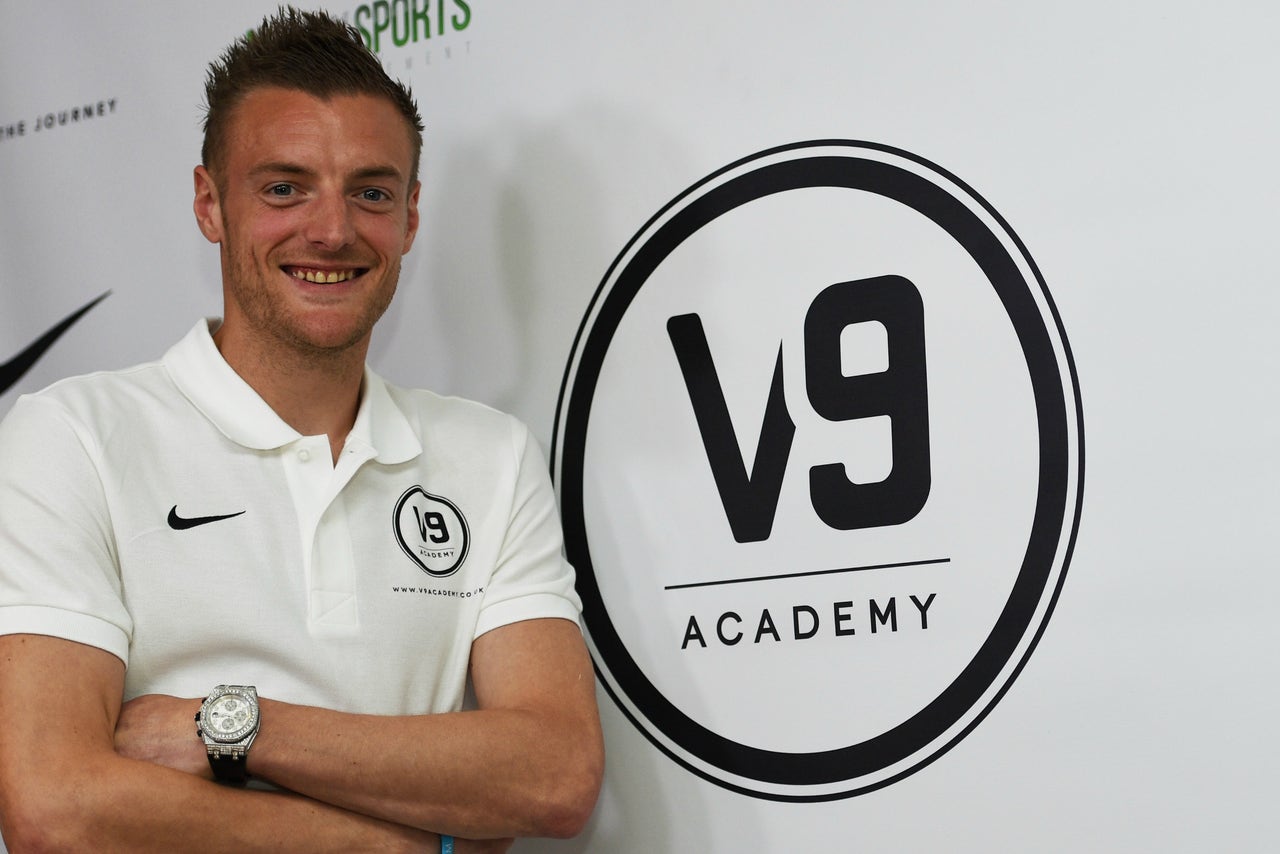 Jamie Vardy is helping England find the next Jamie Vardy, and we're all invited along for the ride.
The Leicester City star has launched his V9 Academy, pledging to give talented non-league footballers a chance to follow in his footsteps, and Zig Zag Productions struck a deal with Vardy to produce a documentary series tracking the progress of the academy's inaugural class, Variety reports.
Cleverly named "Jamie Vardy's Having an Academy," the three-part series (each 60 minutes) will follow Vardy and a team of scouts and coaches as they seek out diamonds in the rough and give those players the proper professional training to help create their own rags-to-riches stories.
"I was told I was too small, that I was not ready for the physicality of scholarship," Vardy said at a press conference at Leicester's King Power Stadium on Monday, citing his own humble beginnings.
"I don't think anyone can be told if they're good enough at 15 or 16, when you still have so many years to grow and develop. That was my reason. Probably hundreds were told the same and had to drop down as well."
"Hopefully we can find them, get them to the academy and get them through. I have done it. That is there for people to see it can be done."
Just six years ago, Vardy was a complete unknown, toiling all the way down in England's seventh division. Vardy landed down there, in the gloomy depths of non-league football, after Sheffield Wednesday released him as a teenager due to concerns over his size. He even worked part-time in a factory to make ends meet, but never wavered from his dream that he would eventually "make it."
Vardy did make it, spectacularly so, becoming Premier League champion and England international at the age of 29, just six years after scoring goals for something called "Stocksbridge Park Steels FC."
Now, he's hoping to pave the way for others. And we all get to see how it plays out.
MORE FROM FOX SOCCER:
---
---