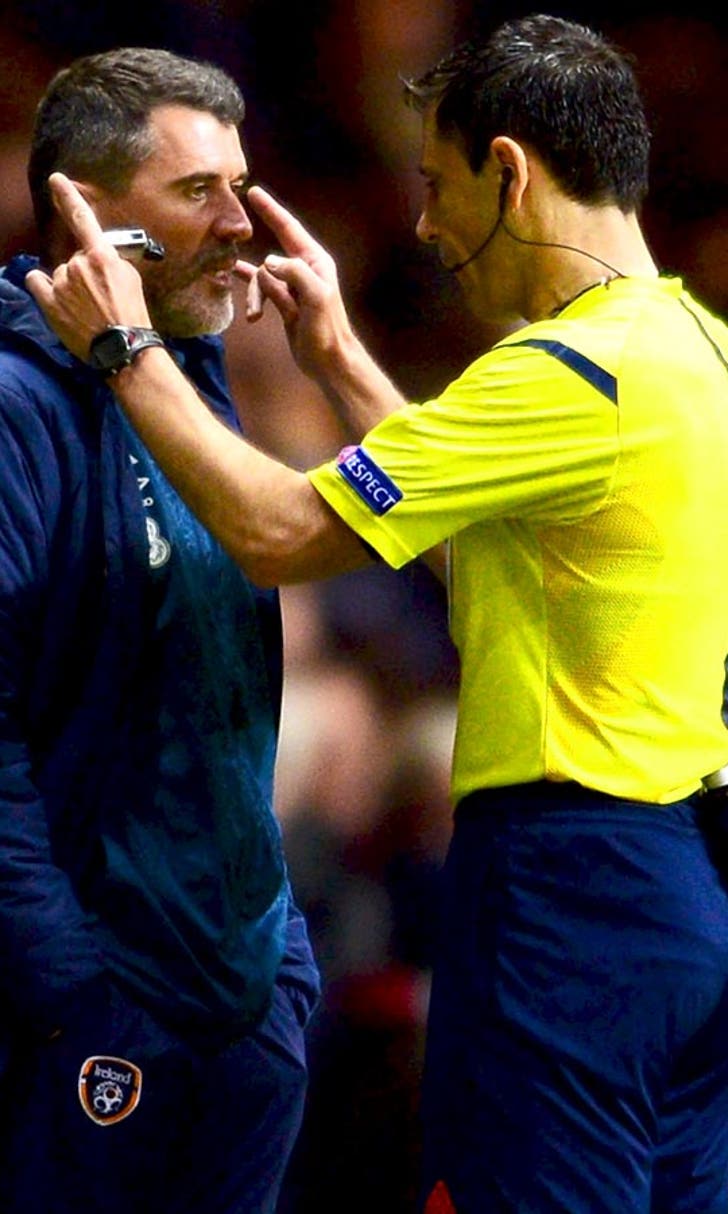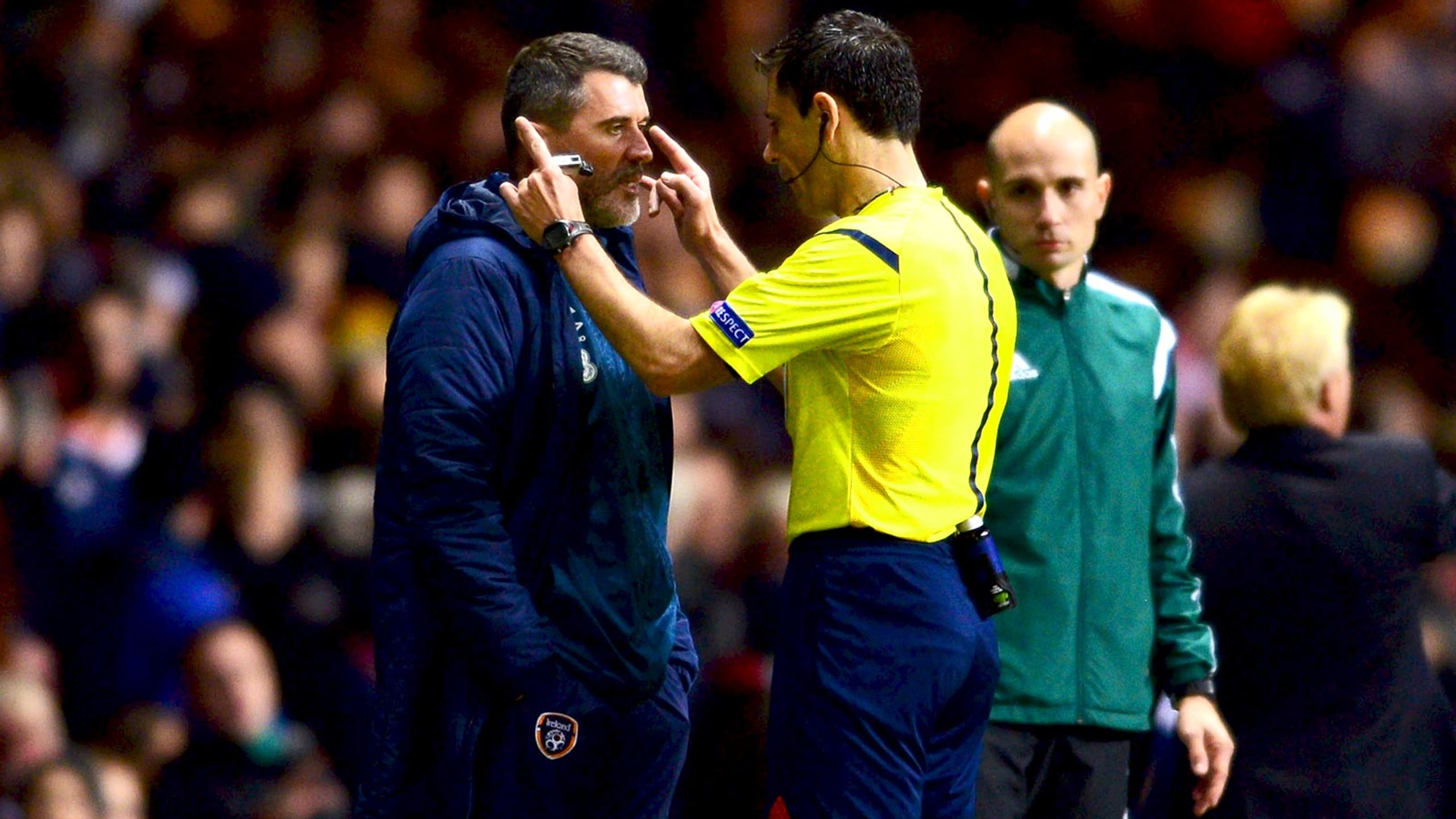 Keane says Martinez putting pressure on international stars
BY foxsports • November 17, 2014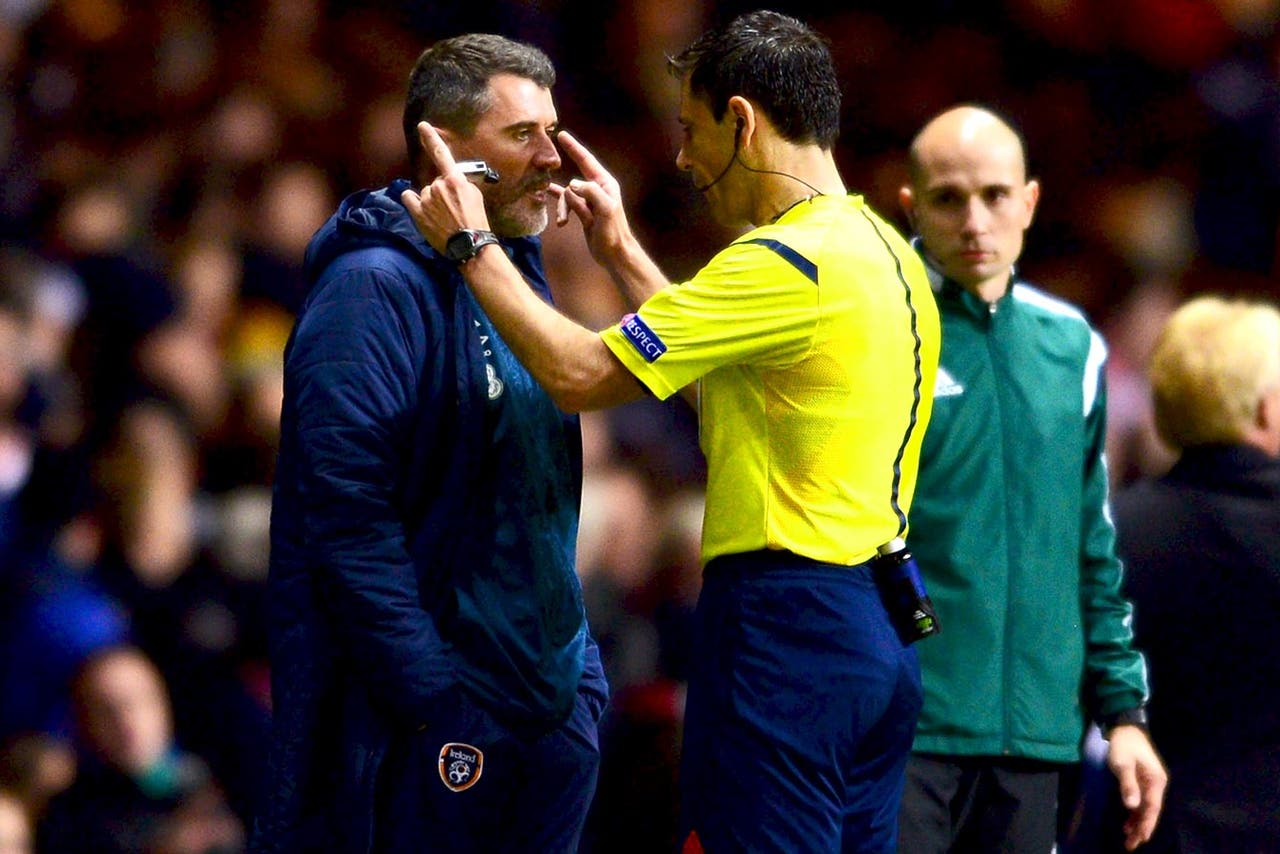 Roy Keane has accused Everton boss Roberto Martinez of putting "pressure" on his Irish players to pull out of international duty.
Republic assistant Keane and manager Martin O'Neill are hoping Seamus Coleman, Darron Gibson and James McCarthy can help them qualify for Euro 2016.
But midfielder McCarthy has missed the last three qualifiers through injury, including Friday's loss to Scotland, while Coleman also missed last month's draw with Germany.
Coleman and McCarthy both played for Everton four days after the clash with the world champions and Keane, concerned that pressure may be being put on players by their clubs, is eager to sort things out.
Keane has even suggested that Martinez's lack of experience in international football means that he fails to treat international football seriously.
He said in the Daily Mail: "I worry that he (McCarthy) is under lots of pressure, particularly from Everton's point of view.
"Because every time there is an international match it does seem to be Seamus (Coleman) and James (McCarthy) under lots of pressure. They're turning up or they mightn't turn up, or they're struggling.
"You always get the impression from Everton that Seamus and James are both barely able to walk, that type of thing. So when they actually turn up and they are walking through the reception, 'Praise the Lord, it's a miracle'."
As a result, Keane wants Martinez and O'Neill to meet.
Everton have Europa League commitments this season and Keane knows of the difficulties of staying fresh from his own career, but he hopes Martinez understands the importance of international football.
"There has to be, I think, some sort of sit-down conversation and say, 'Listen, I think Martin's been more than good enough here, particularly the friendlies but these are big qualifying matches now'.
"Roberto Martinez has to look after his club and he is probably thinking they have European games. Roberto, I don't think, has ever played senior level at international level and maybe he doesn't appreciate how big it is for us and how big the games are for us.
"We talk about the manager here and the manager there but there's a player in between all that, and I can speak from experience, he's under lots of pressure too. There is a guarantee that when the player turns up (for internationals) they are getting phone calls left, right and centre from their 15 physios at the club.
"You're also hoping the player can make the decision and say, 'I'll give it a go' or whatever it might be'."
---