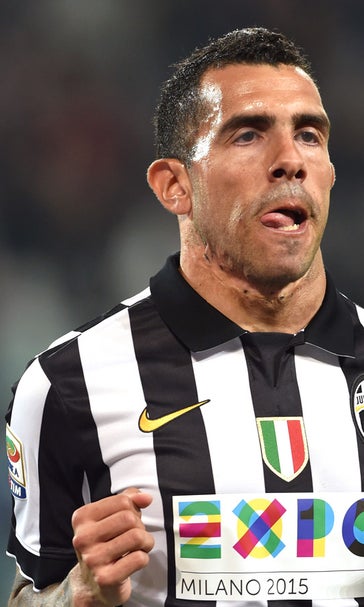 Juventus striker Tevez denies he will join Boca Juniors in summer
April 21, 2015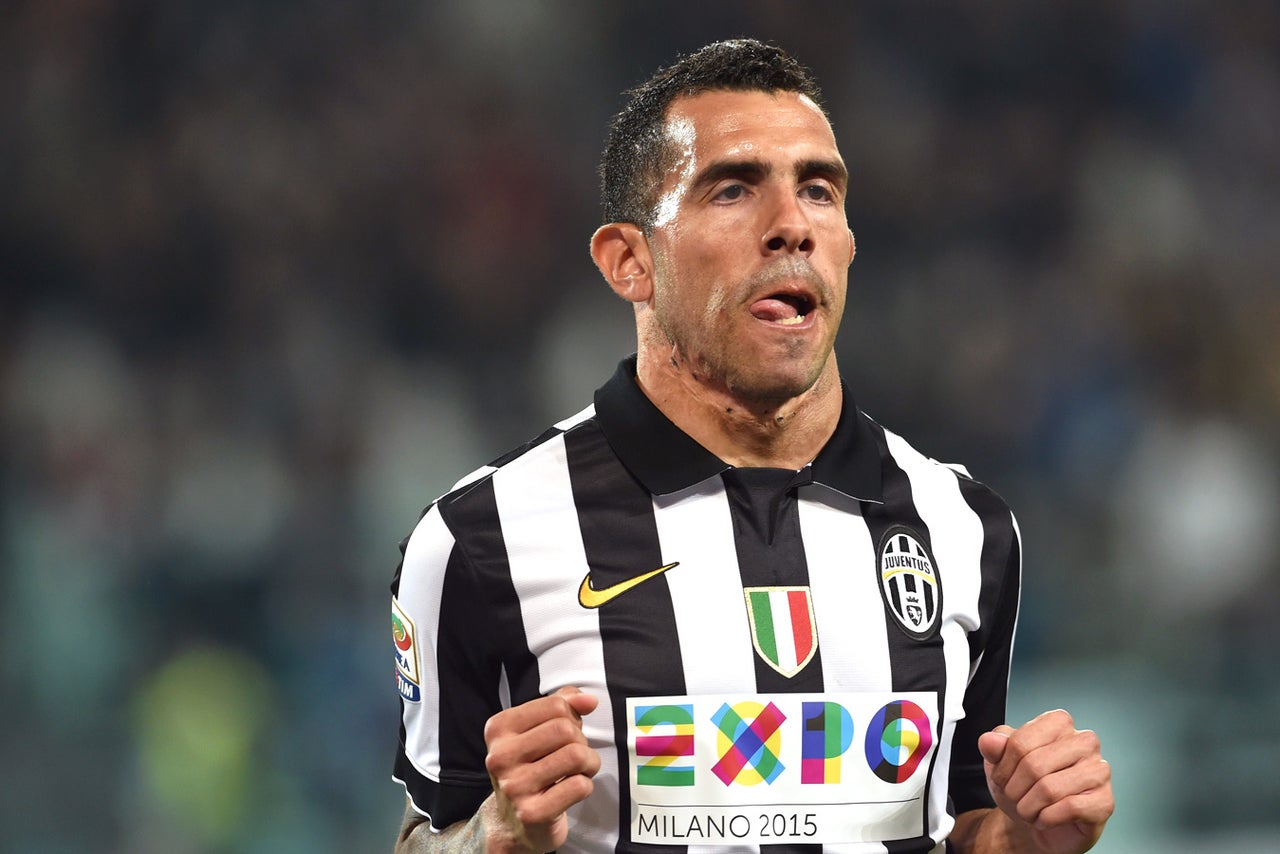 Carlos Tevez has denied reports he could leave Juventus this summer and return to his former club Boca Juniors.
Tevez has said that he has no intention of leaving Turin before his contract expires in 2016.
The Argentinian's comments come amid reports he wants to return to his homeland and re-sign for Boca Juniors this summer. But Tevez, who has scored 17 goals in 25 Serie A games this season, dismissed the speculation as false and reiterated that he will be staying at Juventus. 
"That's not true," he told reporters in Turin. "I'm relaxed and I carry that with me on the field, without thinking about the future.
"I think I will continue to the end, as agreed with the director."
Meanwhile, Tevez's agent, Adrian Ruocco confirmed that the 31-year-old wants to end his career at Boca Juniors, but added that he will "respect his contract with Juventus". 
"The only guarantee is that Tevez wants to respect his contract with Juventus," Ruocco said.
---