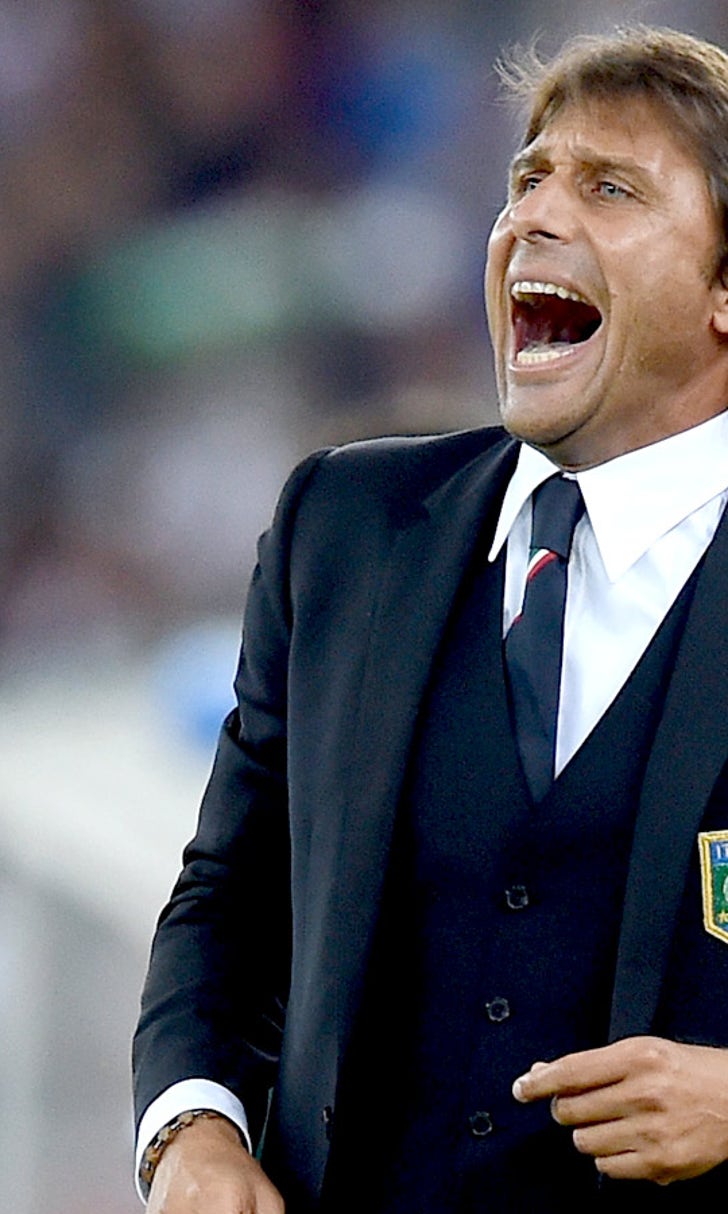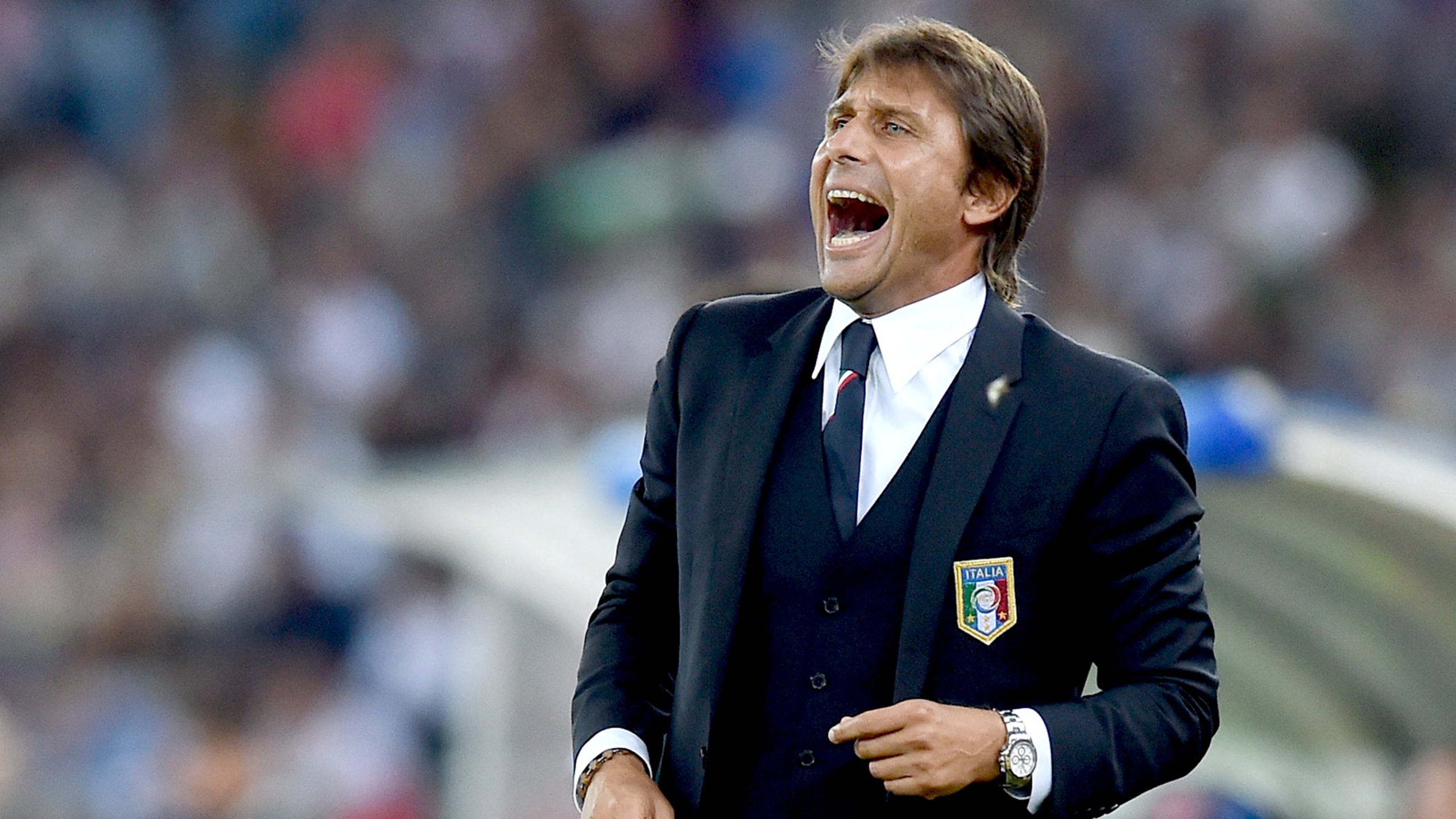 Italy coach Conte one of dozens notified of match fixing inquiry
BY foxsports • February 9, 2015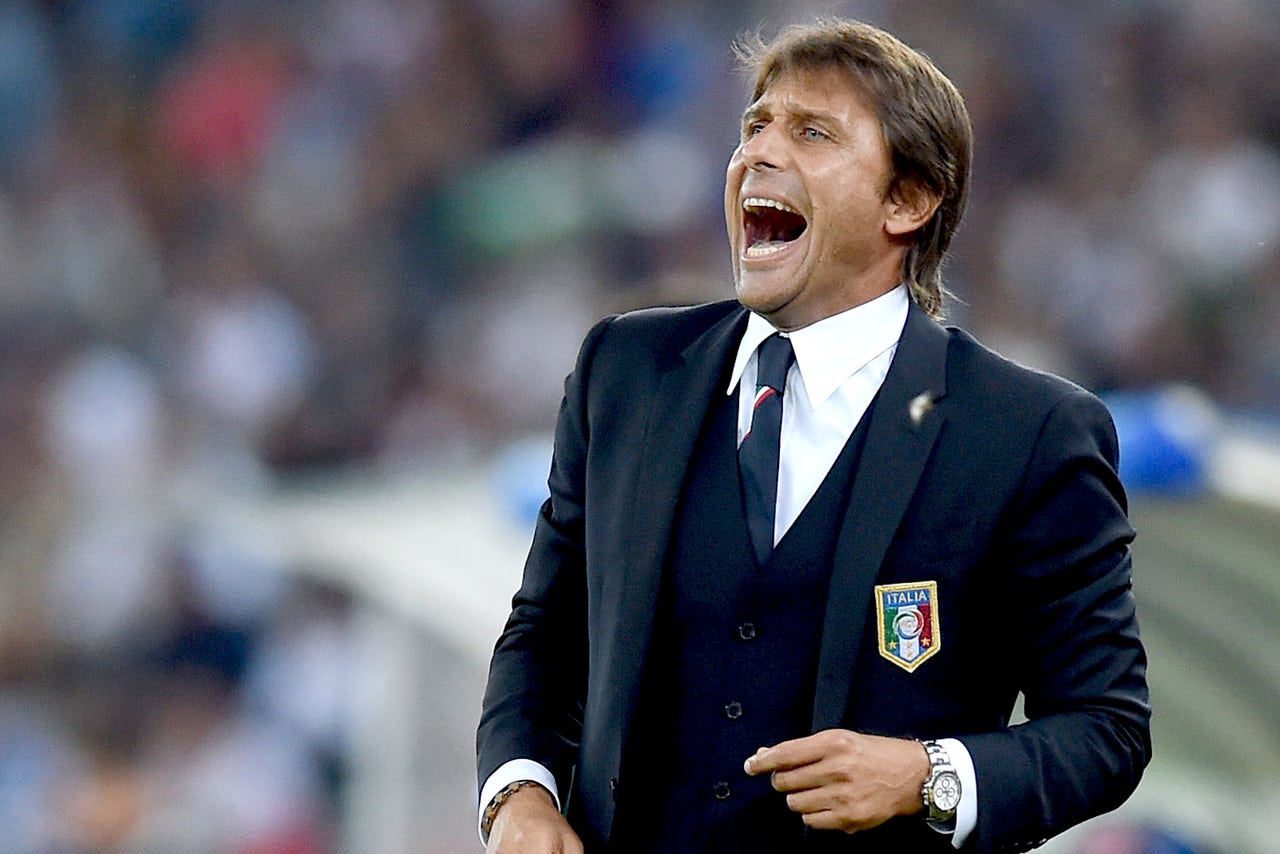 ROME -- Italy coach Antonio Conte was among 130 people formally notified by a state prosecutor Monday that they are under investigation for match fixing in a case that has stretches back nearly five years.
Conte is being investigated for committing sports fraud when he coached Siena in 2010-11, although a charge of criminal association was dropped.
Atalanta coach Stefano Colantuono was also notified that he is under investigation by Cremona prosecutor Roberto Di Martino, in a step that usually precedes indictments.
Di Martino has been working at exposing a fixing network that allegedly stretched as far as Singapore.
More than 50 people have been arrested in Italy for match-fixing since mid-2011, with matches under investigation by prosecutors in Cremona, Bari and Naples.
Others named Monday included former Lazio captain Giuseppe Signori, current Lazio captain Stefano Mauri and former Atalanta captain Cristiano Doni - who were each arrested and have each been handed sports bans.
Conte is accused of involvement in fixing matches at the end of the season when Siena had already clinched promotion to Serie A and other clubs were still fighting to qualify for a playoff.
Conte, who has denied wrongdoing, already served a four-month sports ban in the case during the 2012-13 season when he was with Juventus.
For Conte, the prosecutor is examining the Novara-Siena match on May 1, 2011 (which ended 2-2) and Albinoleffe-Siena (1-0) on May 29, 2011.
Conte has also been investigated for fixing when he coached Bari from 2007 to 2009, and the southern club was penalized a point during the 2013-14 season.
Colantuono is being investigated for a Crotone-Atalanta match in April, 2011 that ended 2-2.
---