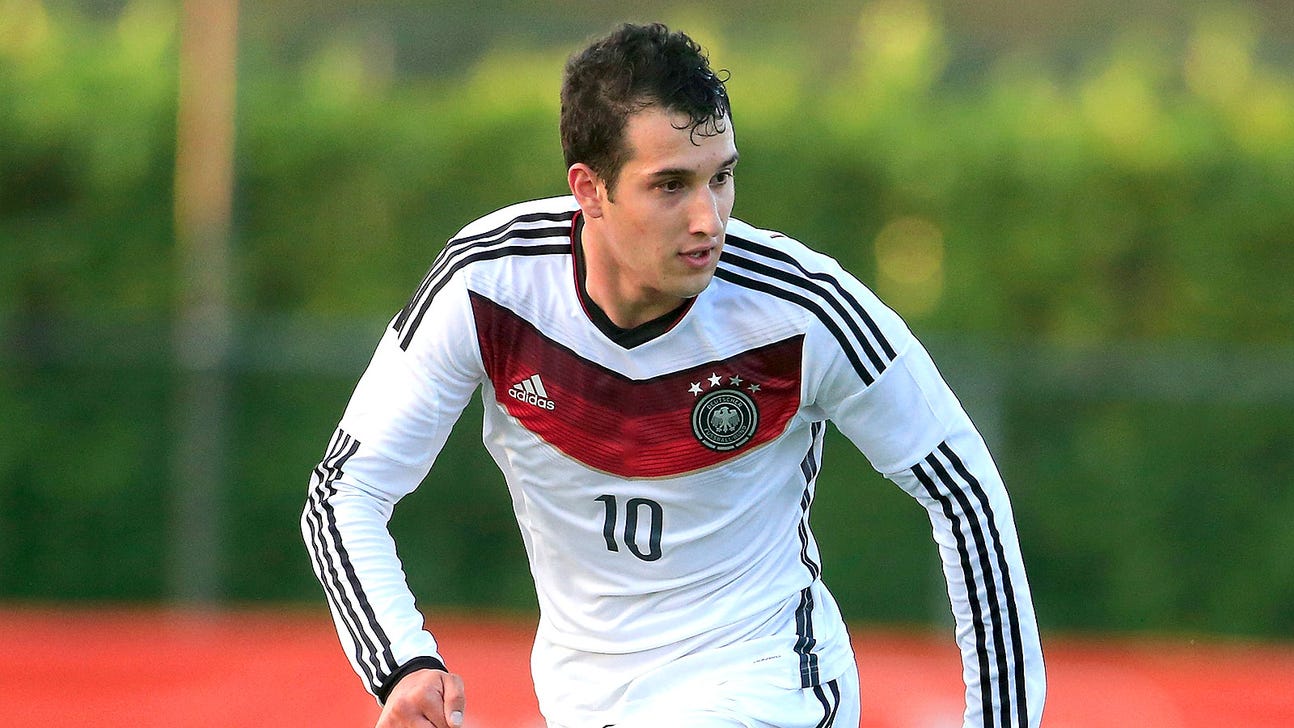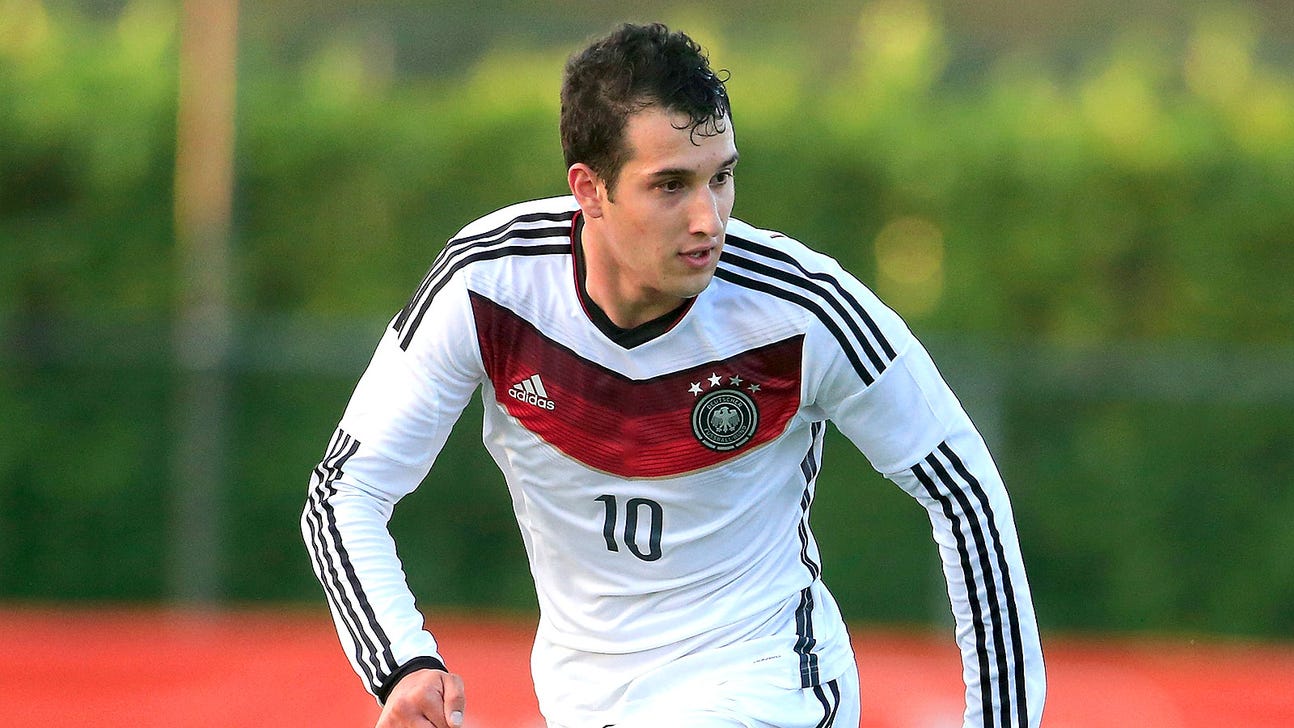 Germany, Portugal, Brazil progress to quarterfinals of U20 World Cup
Published
Jun. 11, 2015 6:34 a.m. ET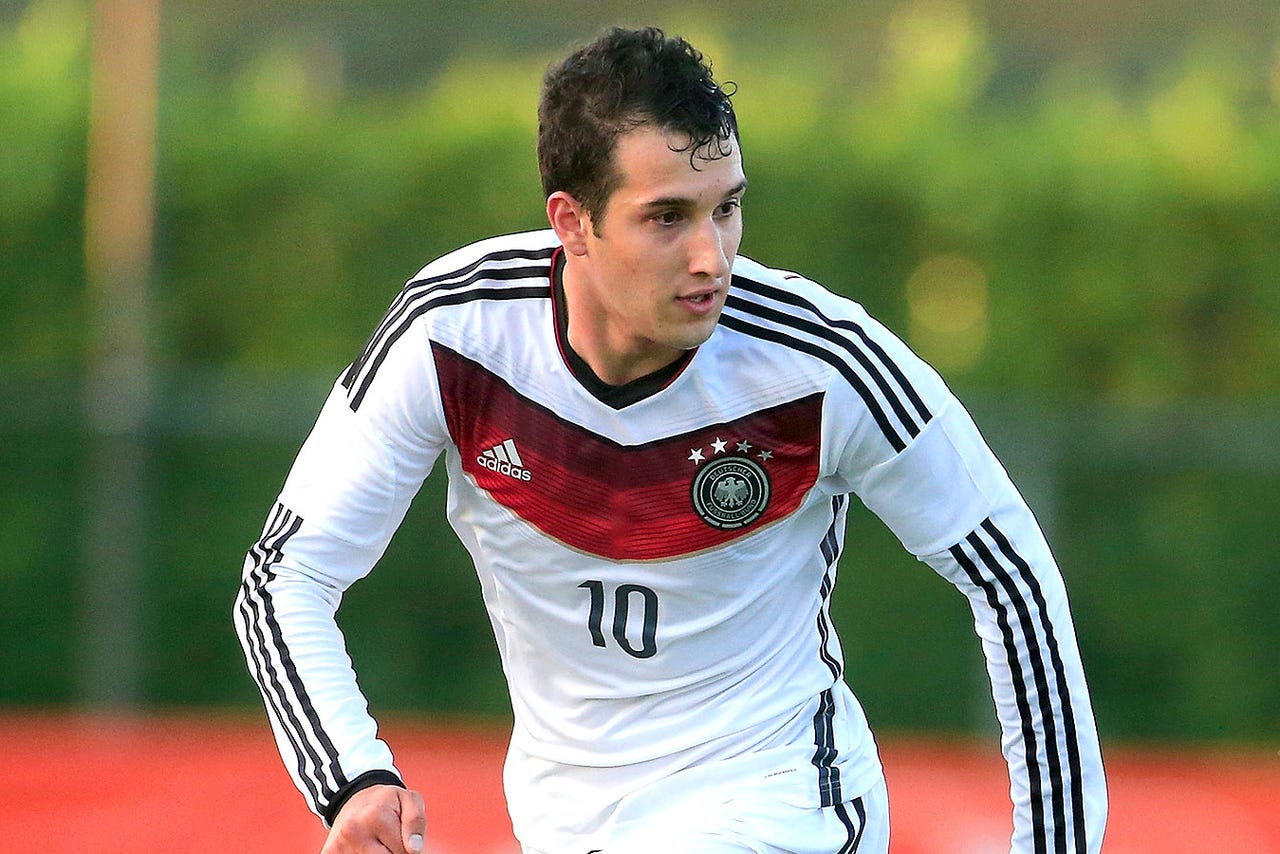 WELLINGTON, New Zealand -- Former champions Germany, Portugal and Brazil earned places in the quarterfinals of the Under-20 World Cup on Thursday, bringing more familiar names to a last-eight lineup that includes a number of upstarts.
Mali, Senegal, the United States and Serbia all made their way into the last eight on Wednesday, and Uzbekistan became the fifth qualifier Thursday before the more traditional powers asserted themselves.
Thursday's round-of-16 matches began with another upset when Uzbekistan beat Austria 2-0, but order was restored when European champion Germany defeated Nigeria 1-0, two-time champion Portugal ousted New Zealand 2-1 and five-time champion Brazil overcame Uruguay 5-4 on penalties.
---