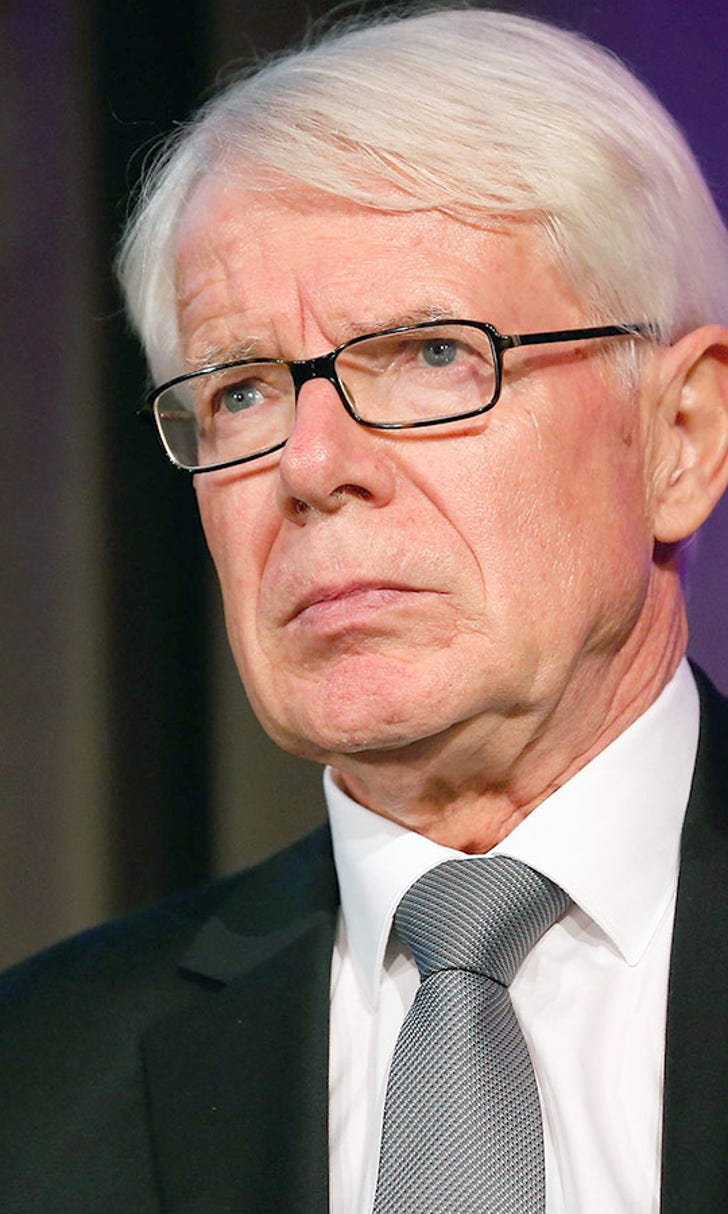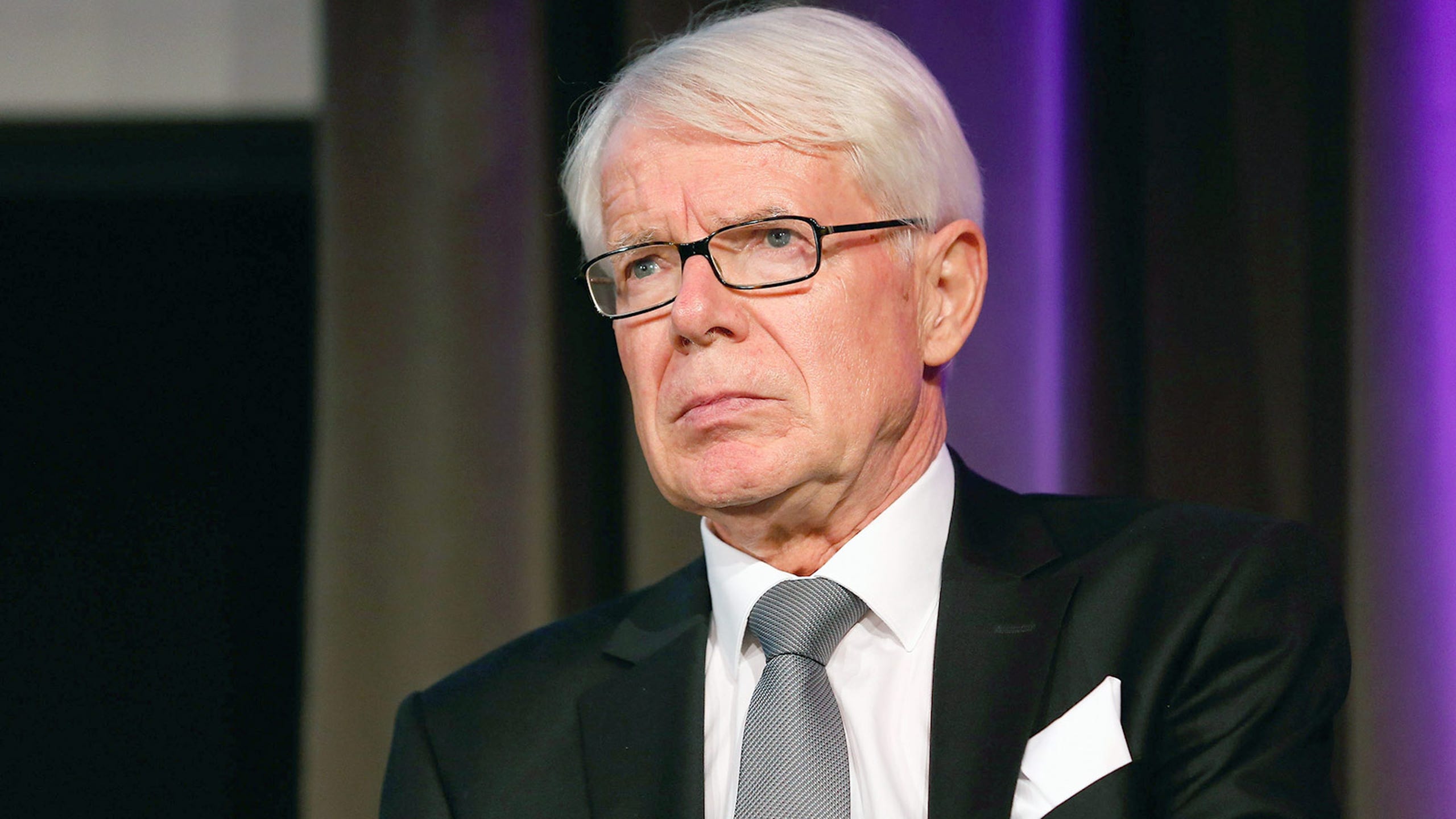 German chief phones Blatter to tell him to quit FIFA presidency
BY foxsports • November 24, 2014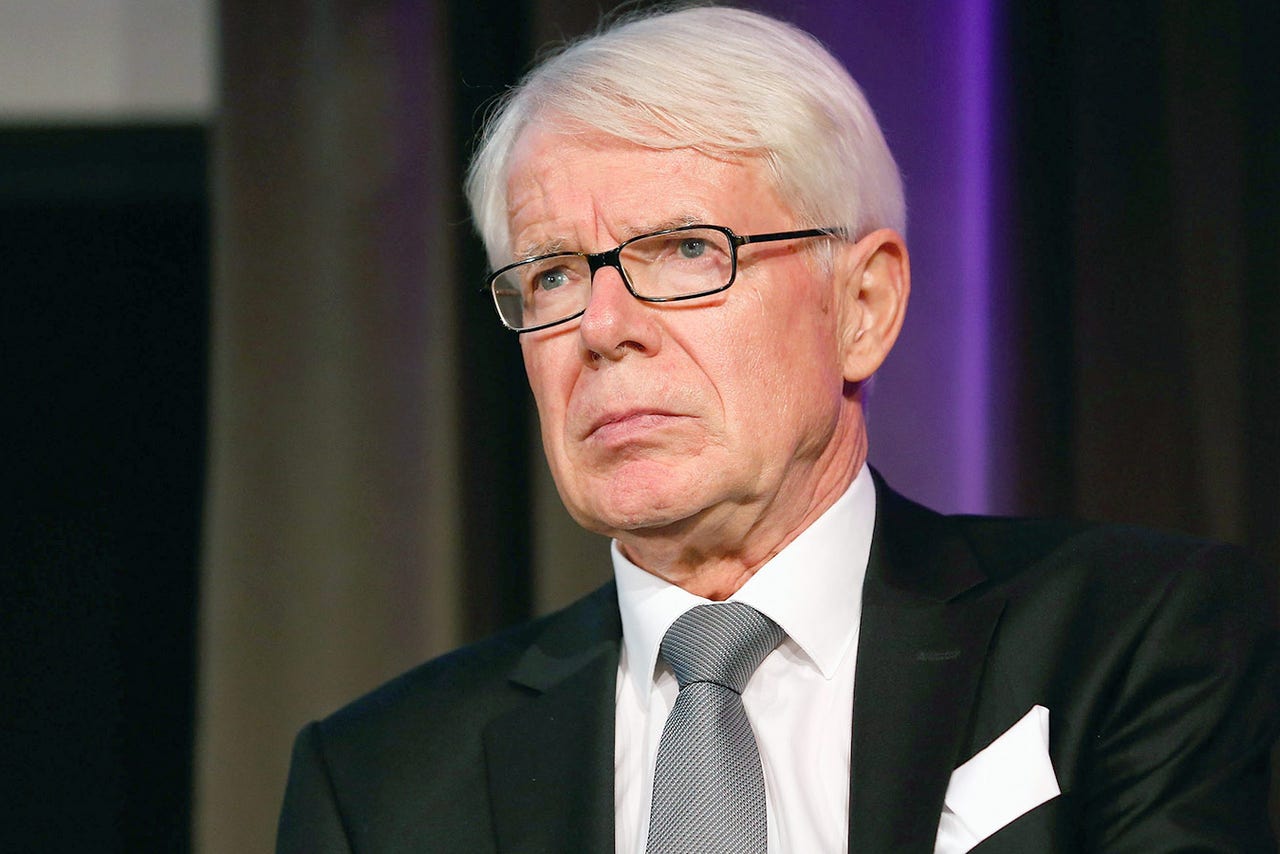 Under-fire FIFA president Sepp Blatter has been told to quit the world game's governing body by German football chief Reinhard Rauball.
Rauball, the president of the German football league (DFL), has told Kicker that the time has come for Blatter to leave his post, with FIFA currently embroiled in scandal following the partial publication of Michael Garcia's anti-corruption report.
The former US attorney delivered a 430-page dossier to FIFA looking into alleged misconduct in the 2018 and 2022 World Cup bidding process, with a 42-page summary compiled by ethics judge Hans-Joachim Eckert considered by the author not to be representative of the true facts.
And Rauball insists this latest saga should lead to the president's resignation, with the integrity of the next two World Cups needing to be rescued.
"Unlike other people who only do so in the media, I called Mr Blatter some time ago myself to give him my opinion," Rauball explained.
"This is a Herculean task because there are a lot of different interests. FIFA has 209 members, all of which have just one vote. The award of a World Cup is in the hands of the national associations, and the small football nations have interests other than the greater good. They also depend very much on economic considerations."
Furthermore, Rauball has thrown the name of German FA (DFB) president and Uefa Executive Committee member Wolfgang Niersbach into the running as a potential replacement for Blatter.
He said of Niersbach: "He also occupies a critical position in many respects and is most likely to bring solutions within the FIFA Executive Committee along the way.
"The DFL representatives on the DFB board are unanimously in favour of proposing Wolfgang Niersbach as a candidate, and I am sure that there will be no other opinion on the the DFB board."
Rauball insists that action must be taken in light of FIFA's unwillingness to act following Garcia's report, which unearthed evidence of significant sums spent in the wooing of potential voters in the 2022 World Cup bid process. But Eckert's summary claimed that the misdemeanour was not enough to order a new vote and strip Qatar of its hosting right.
"Most people just throw up their arms and say 'that's very bad'. But that is not enough. We need a prospect.
"There is no willingness to publish both the Garcia report and the decision of the Ethics Committee, but it is simply unavoidable. The differences between the indictment and the decision of the Ethics Committee are clear.
"But the impression remains that people are being protected, and that is intolerable."
More from Goal.com:
Live transfer blog: Latest news from summer window
The summer's most expensive transfers
Transfer talk: 24/7 source for the latest rumors
---