Galaxy out to extend unbeaten streak vs. Dynamo (Jun 17, 2017)
BY AP • June 16, 2017
If it's possible to flip a switch and turn around a season, the LA Galaxy did so in May and early June.
The club has run off a six-match unbeaten streak in MLS matches that featured three wins on the road.
The Galaxy (5-5-3, 18 points) will look to continue that surge on Saturday when they host the road-challenged Houston Dynamo at the StubHub Center in Carson, Calif. It will be Los Angeles' first home MLS match since May 6, although they have found their footing in the 42 days since.
The Galaxy's streak has included three victories in their past four matches, which is even more impressive since those last four outings have been on the road. Los Angeles' last MLS match was a scoreless draw at D.C. United on June 3 and followed road wins versus the New York Red Bulls, Minnesota United FC and San Jose.
The Galaxy head back into MLS play after beating Orange County SC on Wednesday in fourth-round U.S. Open Cup action.
"If you look at our schedule we have seven games in the next 2 1/2 weeks, so it's basically Wednesday, Saturday, Wednesday, Saturday for a long period of time," Galaxy coach Curt Onalfo said. "So you have to utilize your roster, guys need to step up. And to give them credit, they did against Orange County."
The Galaxy will pin their offensive hopes on Romain Alessandrini in the absence of Giovani dos Santos, who is on international duty with Mexico for the 2017 FIFA Confederations Cup in Russia. Alessandrini has recorded six goals and six assists this year, on pace for an MVP-worthy season.
Los Angeles will also be without midfielder Jermaine Jones for another week. Jones, who underwent a procedure to correct a knee sprain last month, has returned to limited training for the Galaxy but will be unavailable against Houston.
"He's not ready," Onalfo told reporters on Thursday.
Houston also advanced in U.S. Open Cup play on Wednesday, getting a game-winning goal in the 109th minute from Memo Rodriquez to outlast North Carolina FC 3-2 in Cary, N.C.
It was the first win for the Dynamo away from home this season. Although it wasn't against an MLS team and the majority of Houston's starters didn't even make the trip, the victory was an important morale booster for the side.
"It definitely has to be a great motivation and it's also a push and a motivation for the guys that haven't traveled and they're waiting to play against LA," Houston coach Wilmer Cabrera said after Wednesday's match.
"Now we have another away game against LA Galaxy that is something important to continue building our team," Cabrera added. "The win over NCFC gives us the (knowledge) that we can win away, we are allowed to win away and we can win away if we perform this way."
Houston (7-6-2, 23 points in 15 matches) is 0-6-1 in its first seven MLS road matches, but has started to show a bit of life away from home of late. The Dynamo held FC Dallas to a scoreless draw in Frisco on May 28 and put more shots on target than the Sounders in their 1-0 loss at Seattle on June 4 before beating NCFC on Wednesday.
"Anytime you win it adds to the confidence," Dynamo defender Dylan Remick said after the win in North Carolina. "It's a streak that we can build on."
Houston's road woes are nothing new. After winning Wednesday's match, the Dynamo had just eight wins in 60 away matches across all competitions since the start of the 2014 campaign.
The Galaxy ruled the three matches against Houston last year, winning all three and outscoring the Dynamo 6-1. Los Angeles edged Houston with a pair of 1-0 wins in both the Dynamo's trips to StubHub Center in 2016.
---
---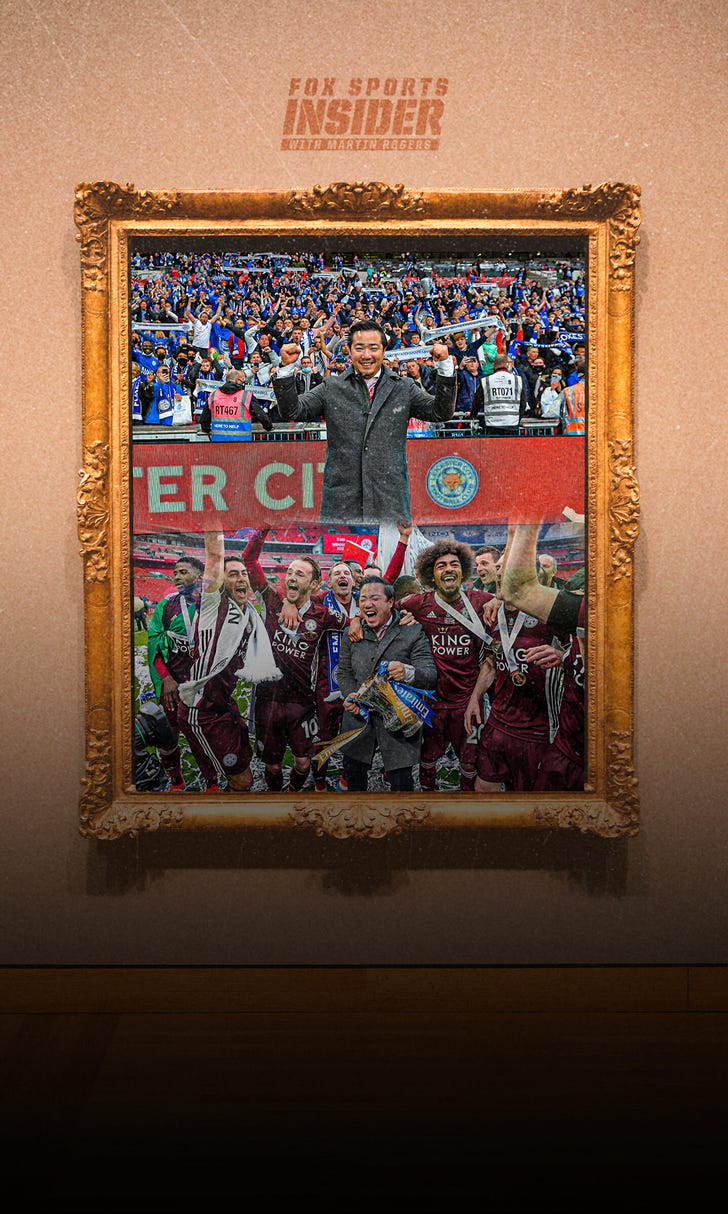 A Beautiful Sight
A Beautiful Sight
In soccer, being richer, bigger and more powerful often prevails, but not in Saturday's FA Cup. Martin Rogers has the story.