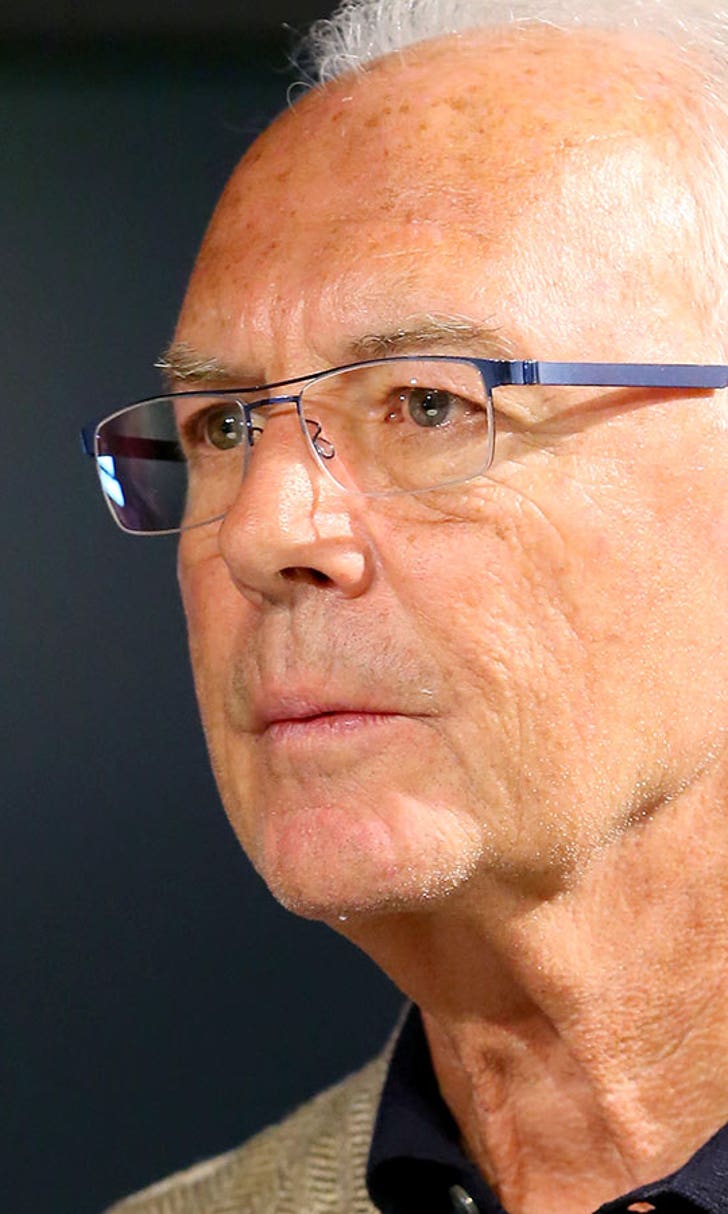 Franz Beckenbauer criticizes German football federation
BY foxsports • November 20, 2015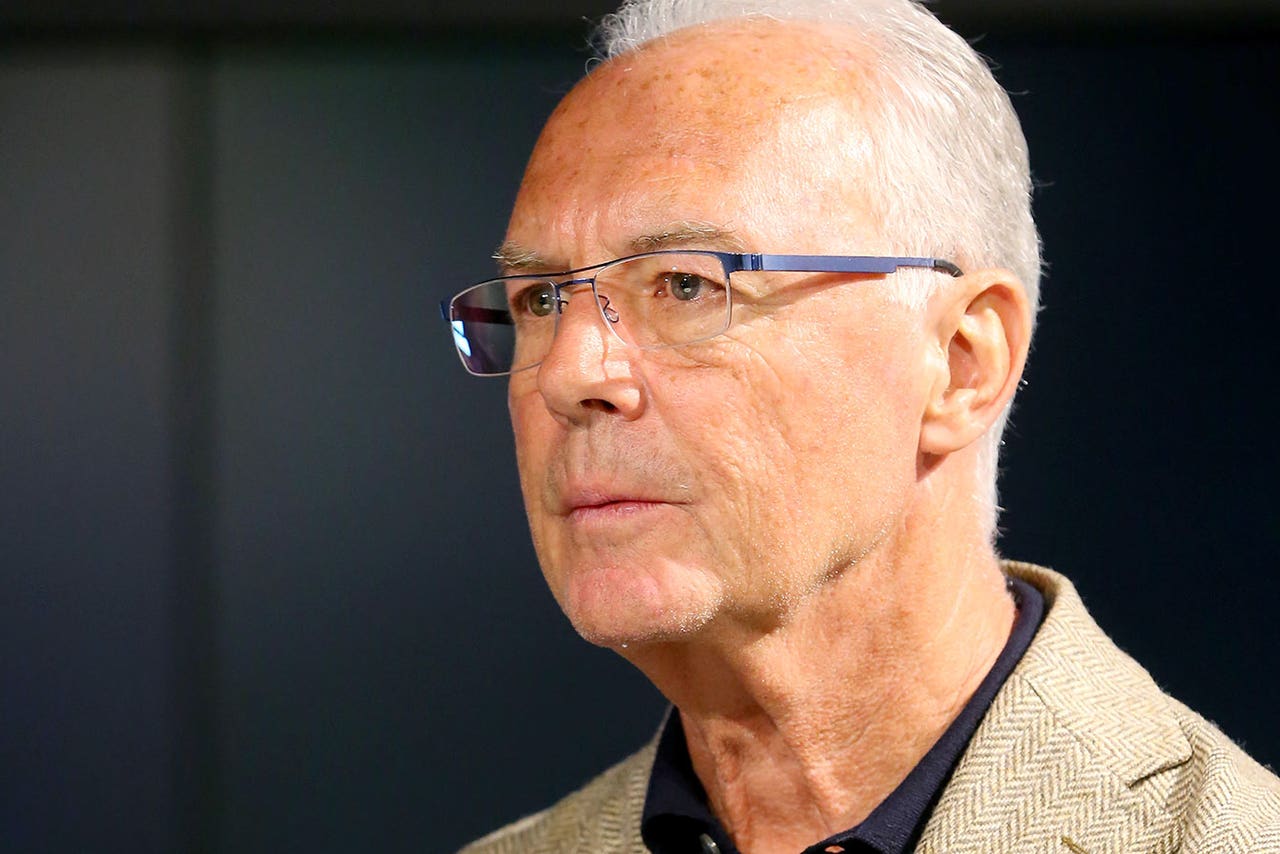 FRANKFURT, Germany --
Franz Beckenbauer says he offered to explain corruption allegations in connection with the 2006 World Cup but never got a reply from the two top officials of the German football federation.
In an interview with the Sueddeutsche newspaper, Beckenbauer said he sent a confidential letter to acting federation presidents Reinhard Rauball and Rainer Koch offering to answer all questions ''to the best of my knowledge and conscience,'' but that neither ever replied.
''What kind of a level is that?'' Beckenbauer asked.
Rauball said on Friday that a reply was sent to Beckenbauer's management.
''I'll call Mr. Beckenbauer now to clear things up,'' Rauball said after a meeting of the federation (DFB).
Beckenbauer was the president of the bidding committee and later of the 2006 World Cup organizing committee. He signed a document promising then FIFA vice-president Jack Warner various services shortly before the vote for the host in 2000, which Germany won by one vote over South Africa.
The federation says it could have been a bribery attempt, although the contract may have never been implemented.
Warner has been suspended from football for life, and is wanted in the United States on corruption charges.
Rauball said he and Koch were not the ones investigating the affair but a law firm hired by the DFB. He said Beckenbauer was scheduled to speak to the panel next week.
Beckenbauer had already spoken to the law firm last month about another suspicious payment to FIFA in connection with the 2006 tournament.
DFB president Wolfgang Niersbach stepped down last month because of the affair. He and two other former high-ranking DFB officials are under a tax evasion investigation over the FIFA payment, which also involved Beckenbauer.
---
---