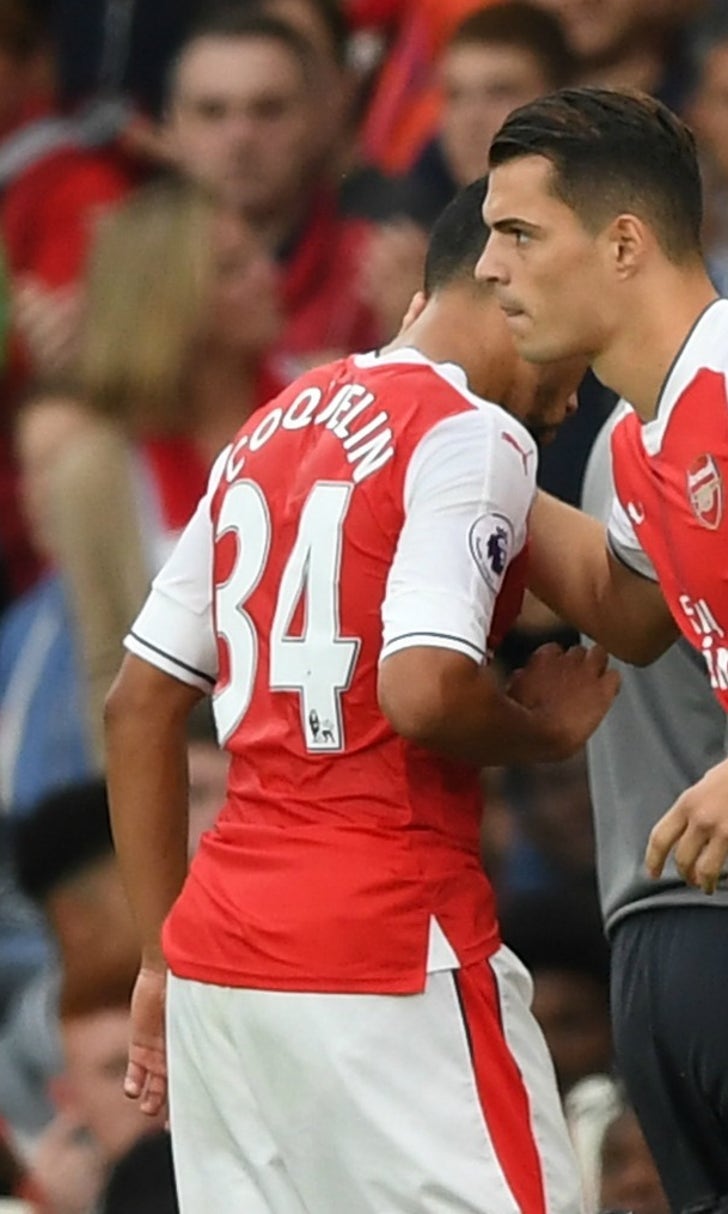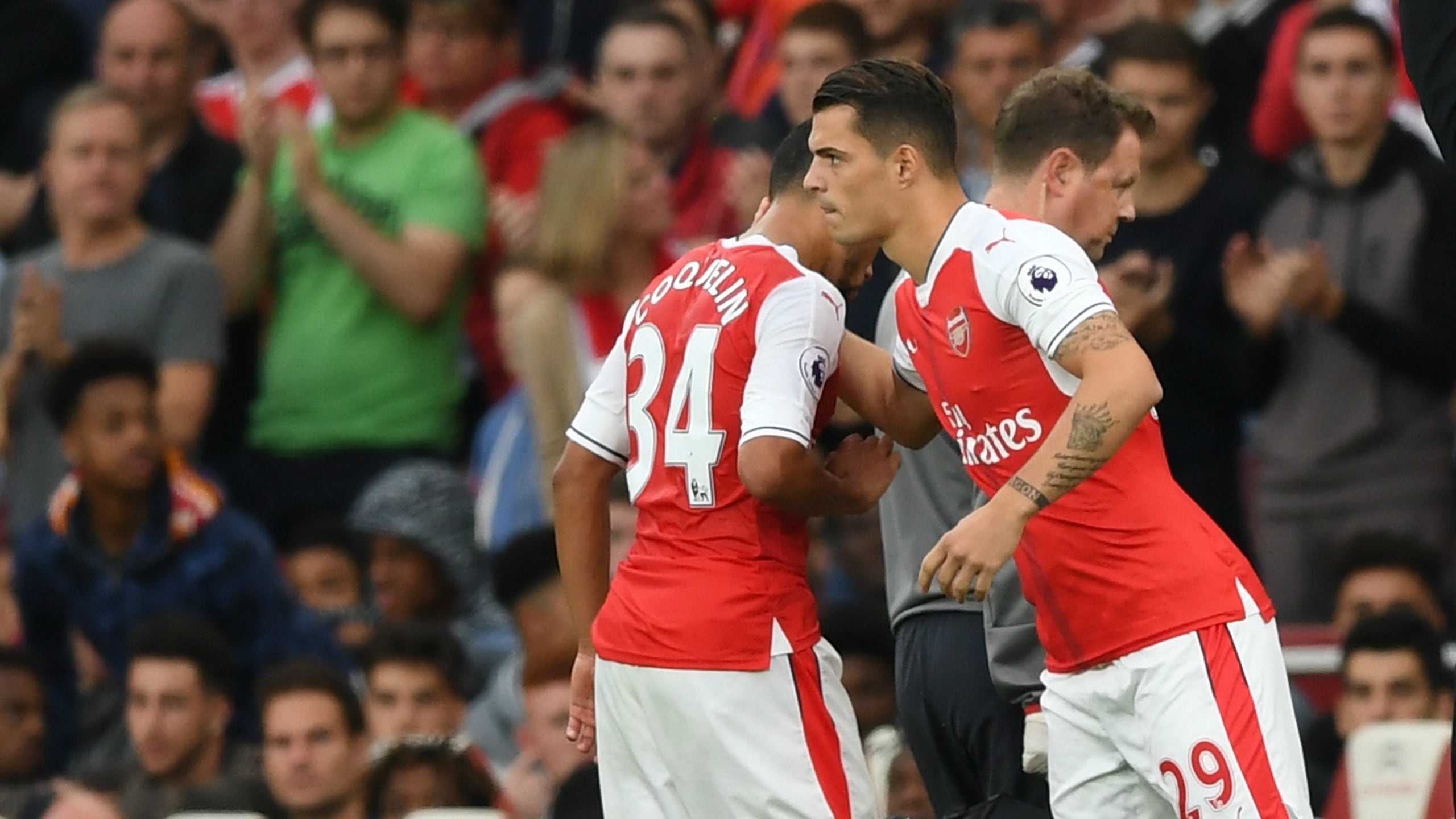 Francis Coquelin's injury gives Granit Xhaka and Arsenal the chance to take a leap forward
BY Aaron West • November 15, 2016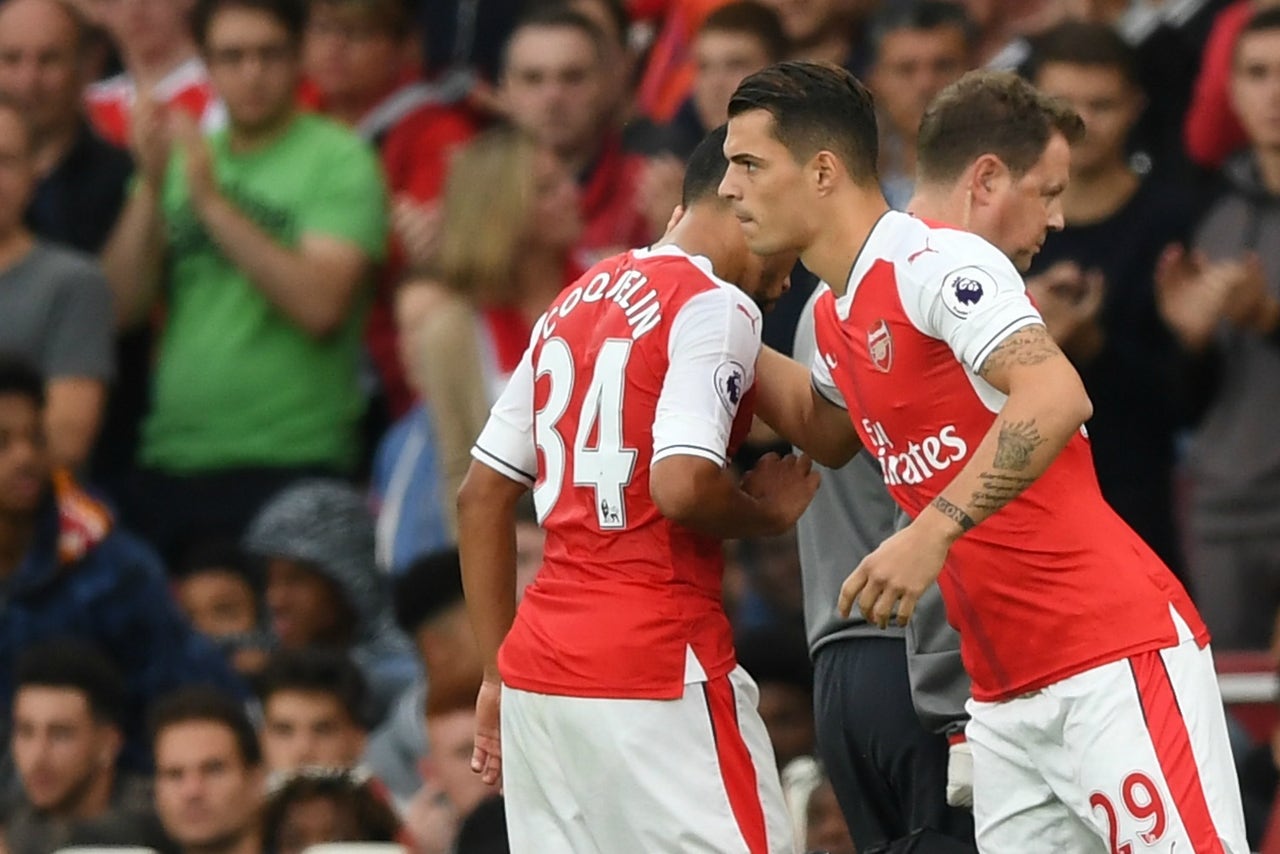 For the first time in many years, Arsenal have a team with two-deep quality in nearly every position. That means competition for places and cover for injuries, but most importantly? It means Arsenal finally have a team capable of riding out the long and grueling Premier League season without suffering through significant drops in quality when they're missing players through suspension or injury. Last year, injuries to Aaron Ramsey, Petr Cech, Santi Cazorla, Laurent Koscielny contributed to Arsenal's title collapse, but this year, Francis Coquelin's injury may just be a blessing in disguise for the Gooners.
They're never desirable, but sometimes, the football deities shine their face on a freshly mown pitch and a disappointing injury happens to work out just right. Coquelin's out for three weeks, and in that time he won't miss any vitally important games. Arsenal face Basel and Burnley in the time he misses; they're not pushovers, but they definitely aren't games Arsene Wenger will be sweating and desperately wishing he had his full team to choose from. Most importantly though, they're the perfect matches to let Granit Xhaka settle into his rightful role in the first XI.
Wenger's preferred Coquelin as the default partner to Cazorla this (and last) year. A more defensive player in the traditional 'destroyer' mould, he's been the one to do the dirty work alongside Cazorla, and his emergence in that role was one of the biggest positives in Arsenal's campaign last year. He brought an added bite and toughness that'd been lacking in their midfield. His presence allowed players like Cazorla, Ozil and Sanchez to be more effective in their attacking roles with him there to clean up behind, reminding any defenders with predispositions towards bullying that he, Coquelin, would answer to any violence shown towards his teammates in kind. In short, he was a minor revelation for Arsenal.
As good as Coquelin has been, he's simply not at Xhaka's level. Xhaka is just as good of a tackler, he's better on the ball, has a better range of passing, and, as we've seen already this year, he's got a cannon of a left foot. He's not only a more complete midfielder than Coquelin, it can be argued Xhaka is also a better fit for Arsenal's team. In Arsenal's possession-heavy style, Xhaka's markedly more refined skill, ability to spread the ball around the pitch, and capacity to unleash from distance add a dimension Coquelin just can't match.
With Coquelin out for these next matches against Basel in Champions League, and then Burnley in the Premier League, Xhaka has the chance to show exactly why Arsene Wenger shelled out £35 million for his services. If he can form a solid partnership with Santi Cazorla and show that he can provide the defensive stability Coquelin did, as well as his range of passing and fantastic ball-striking, he won't just earn his spot in the starting lineup; he'll make Arsenal a better team overall.
MORE FROM FOX SOCCER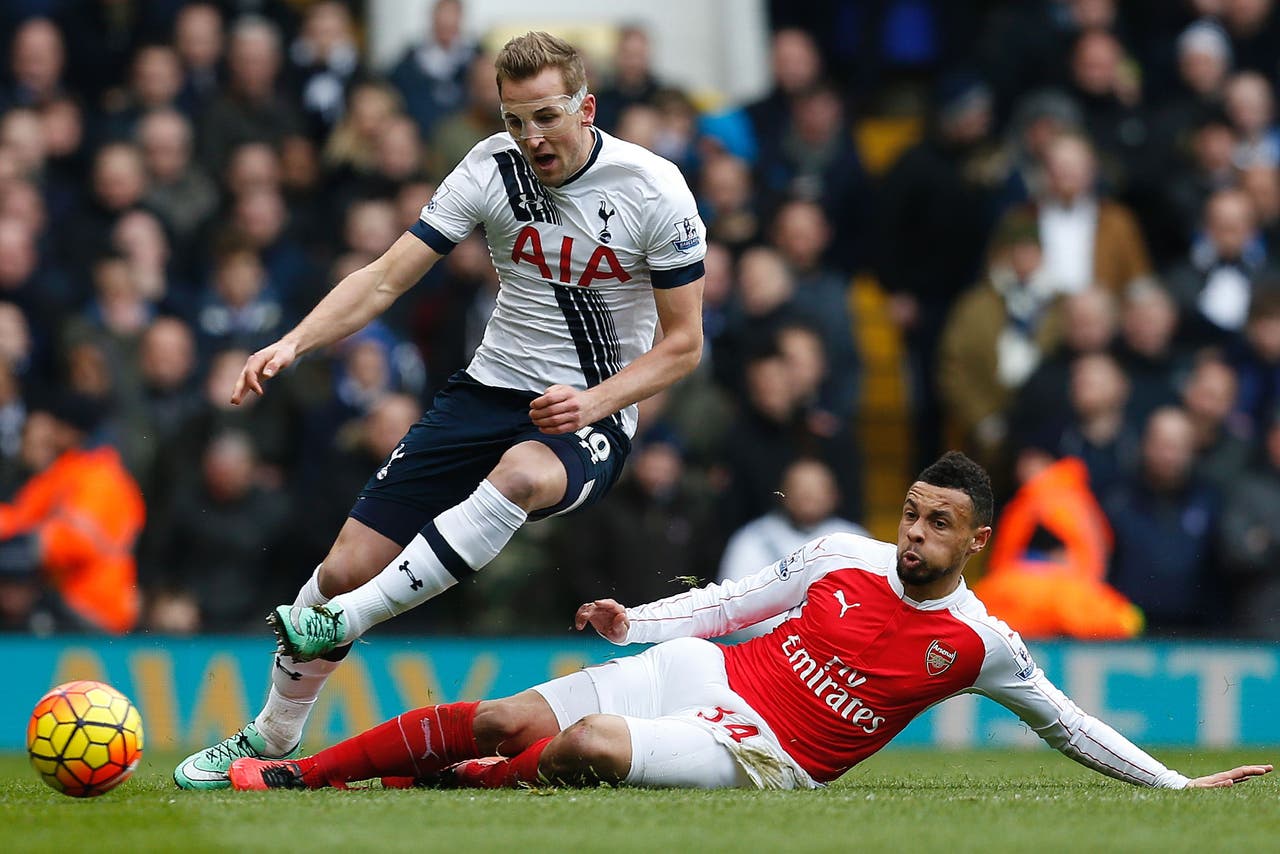 ---
---