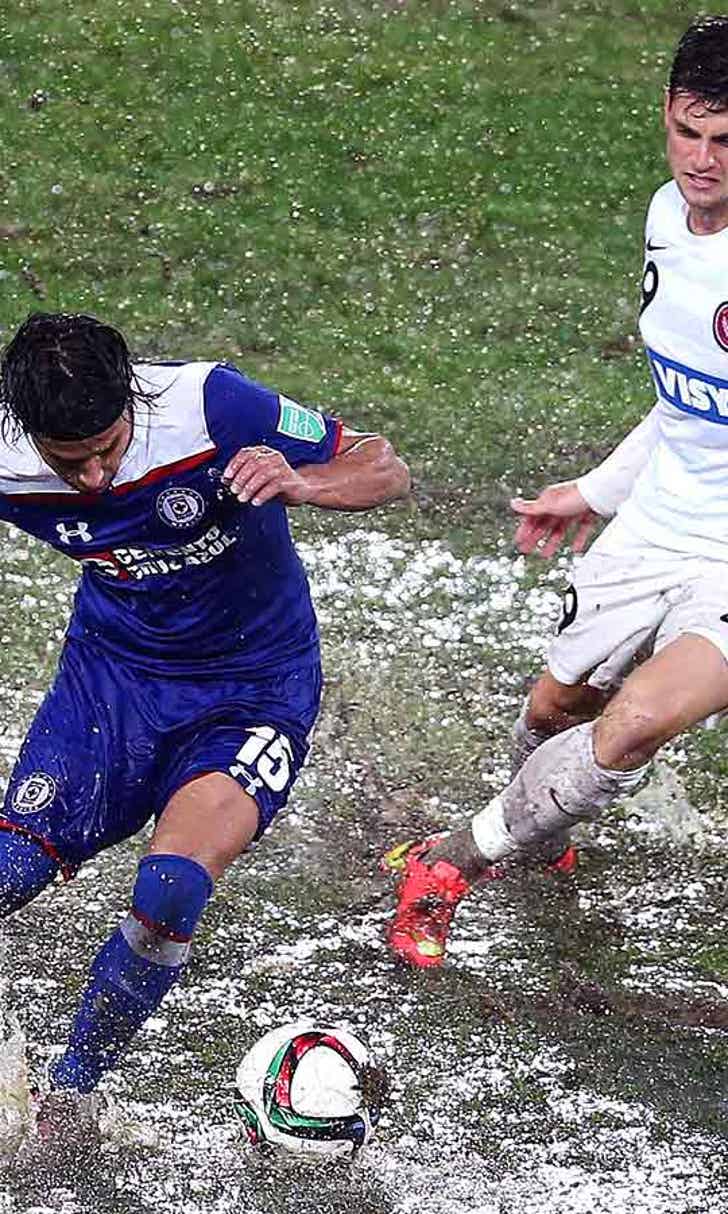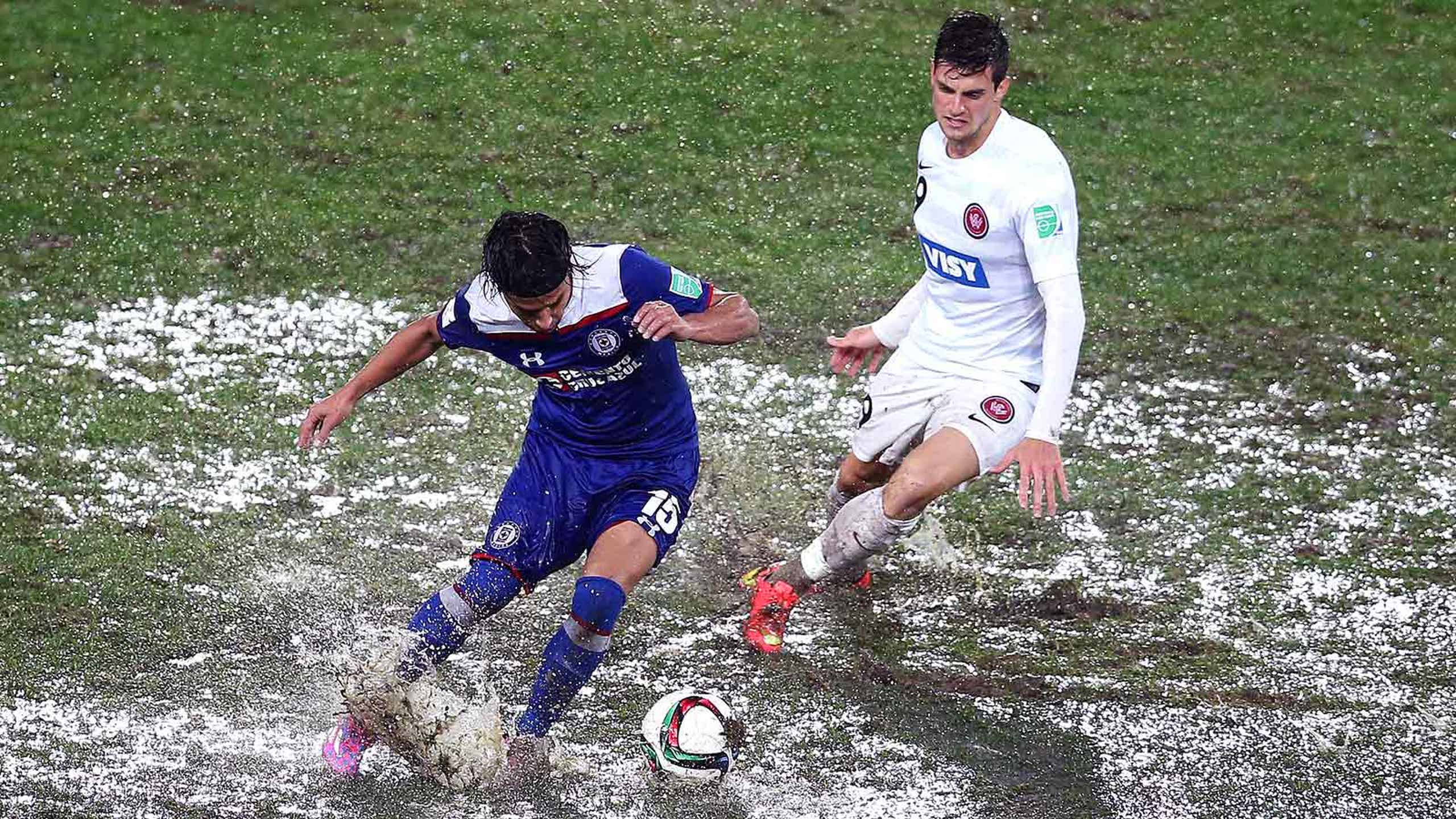 FIFA urged to investigate rain-hit Cruz Azul v Western Sydney game
BY foxsports • December 17, 2014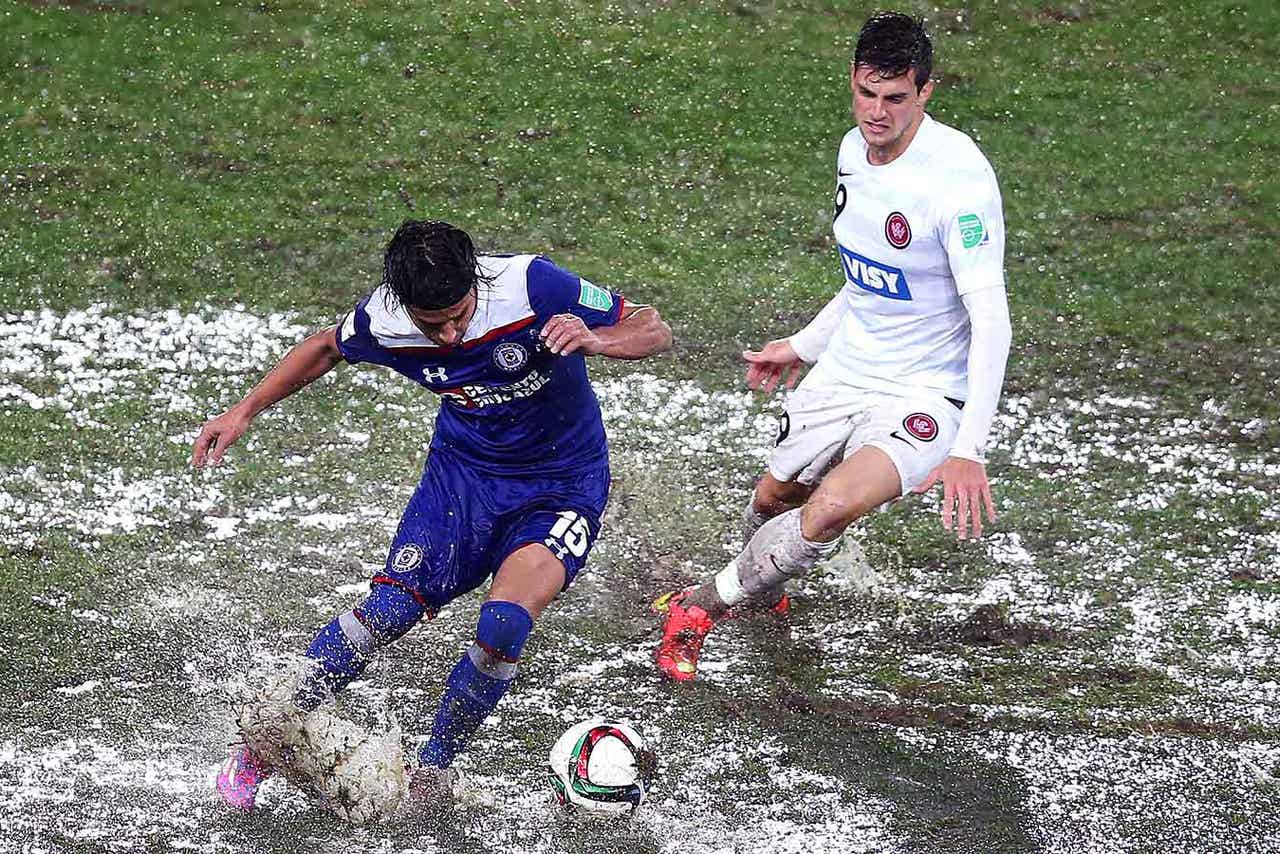 The international players' union wants FIFA to investigate why a Club World Cup match was played on a potentially dangerous rain-soaked field in Morocco.
FIFPro says letting the Cruz Azul-Western Sydney Wanderers quarterfinal match continue in Rabat on Saturday ''posed a serious threat to the health and safety of all players.''
The Mexican club won 3-1 in extra time with players splashing through large puddles.
FIFPro official Tijs Tummers says ''players as workers have a right to a safe work environment,'' adding FIFA must ensure ''effective rules are in place to prevent a repetition.''
Referee Noumandiez Doue of Ivory Coast allowed the match to proceed, and Cruz Azul won.
FIFA then switched the semifinal match to Marrakech, citing ''difficult pitch conditions.''
---