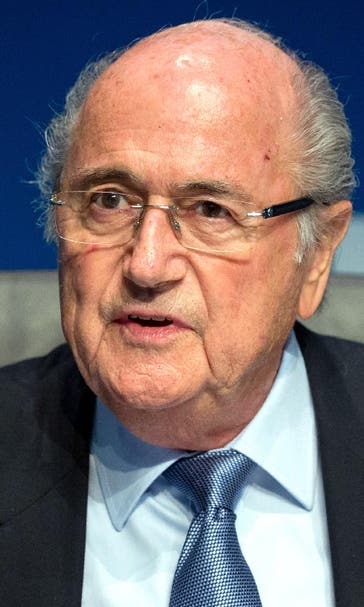 FIFA president Blatter hits back at Figo's 'dictator' claims
May 26, 2015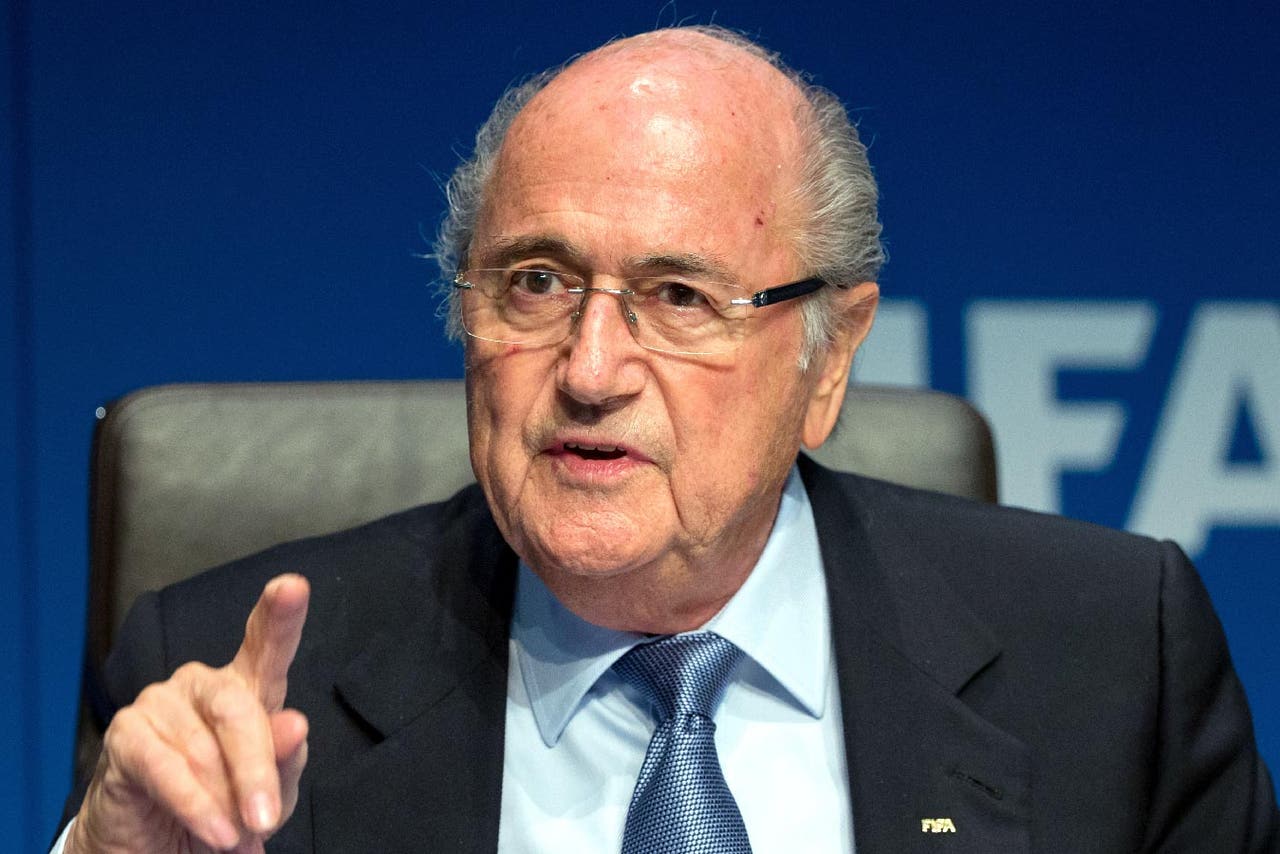 Sepp Blatter hit back at claims from Luis Figo that he is a dictator and expressed confidence that he will be re-elected for a fifth term as FIFA president on Friday.
Blatter, 79, is facing Prince Ali Bin Al Hussein of Jordan in Friday's election at the FIFA Congress in Zurich, after former Portugal international Figo and Dutch FA president Michael van Praag pulled out of the race last week.
Figo said he was not prepared to stand until "it is proven to me that we are not living under a dictatorship", and that the election was about the "delivery of absolute power to one man".
Blatter, speaking in Zurich after arriving to address a meeting of associations from the Caribbean, central and north America, said: "Luis Figo is free to say what he wants to say because he's free you can ask him why to be called (me) a dictator? I have received so many titles, but I am still the president until Friday."
Asked if he was confident of winning the election, Blatter added: "You know me, I'm an optimist so of course I'm confident."
---