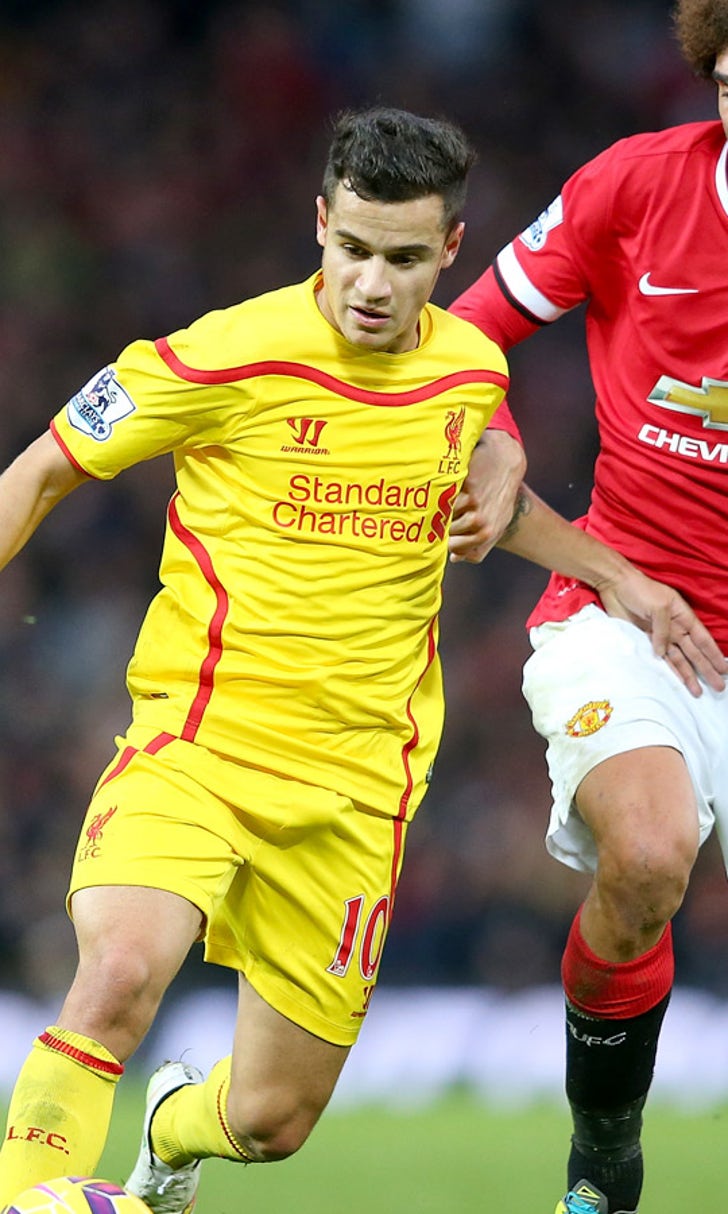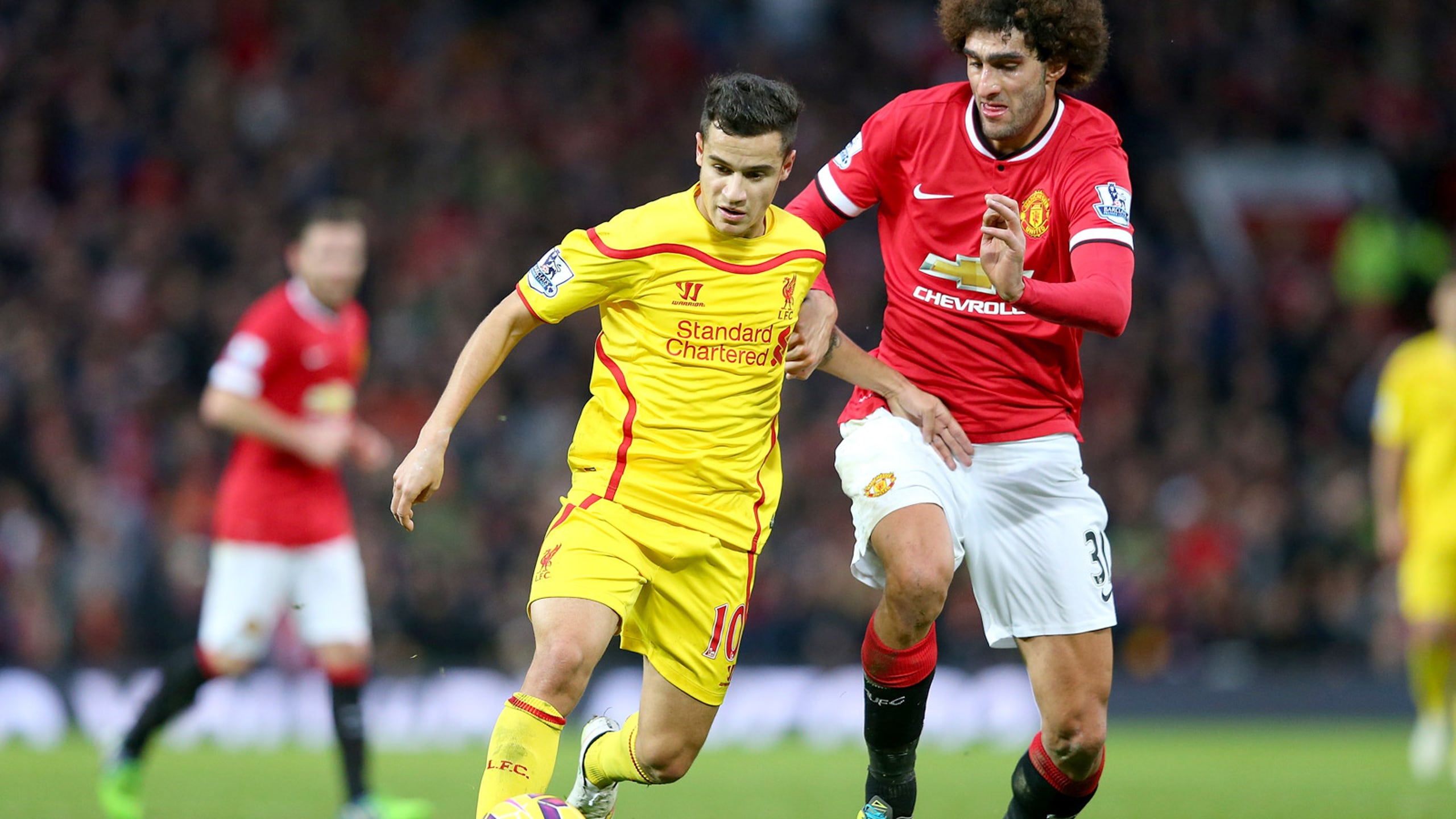 Fellaini claims he was made scapegoat for United's poor season
BY foxsports • December 19, 2014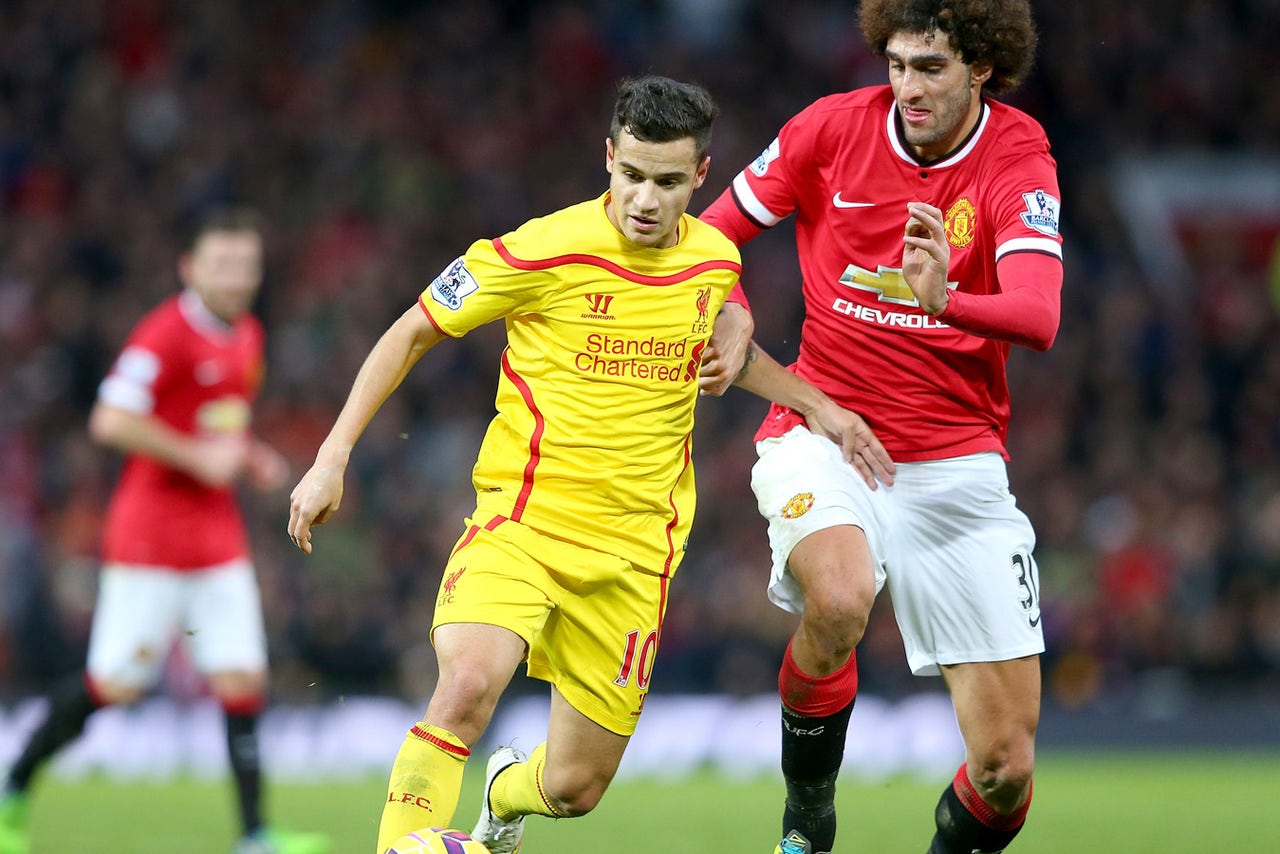 Marouane Fellaini claims that he was made the scapegoat for Manchester United's poor 2013/14 season because he was David Moyes' signing.
The Belgian arrived from Everton for £27m last year as an underwhelming deadline-day arrival and then struggled as United finished seventh.
"Last season we didn't play well as a team and it was easy for people outside the club to say it was me because the manager brought me with him, but that was something I had to deal with," Fellaini told The Times.
"It was a difficult moment because in all my career I hadn't experienced anything like it.
"I learnt a lot. I care about what people have to say, of course, but my concern was for my family, my mum and dad and my brothers, because when [critics] are saying bad things about me, it will have been very hard for them."
Fellaini has now started United's last eight Premier League games - only one of which ended in defeat against Manchester City - and believes that the title is not impossible despite being eight points behind leaders Chelsea.
"In some ways it is too early to talk about the title because we are still building and it is only December, but we are winning matches consistently again and when that happens your belief grows," says the midfielder.
"At the very least we have to be in the top four; we must do that. I wanted this challenge."
---