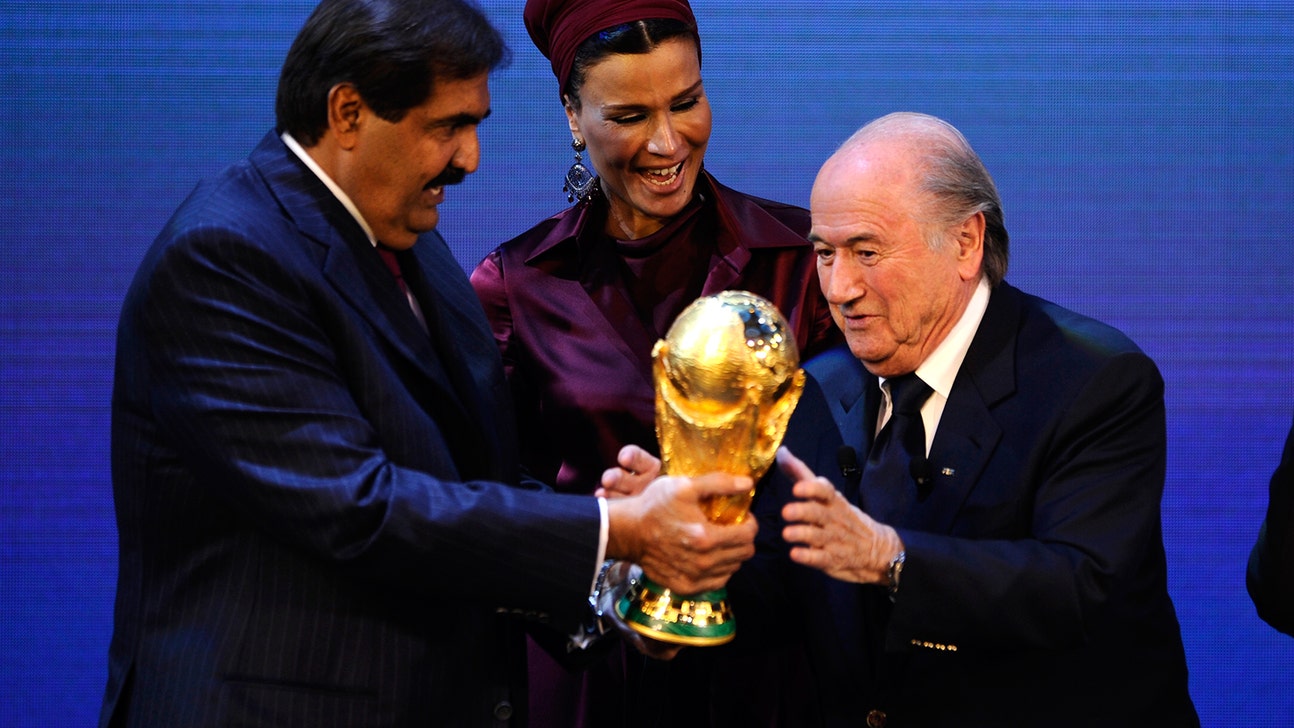 European elite to recommend 2022 World Cup is played in April, May
Published
Oct. 24, 2014 9:25 a.m. ET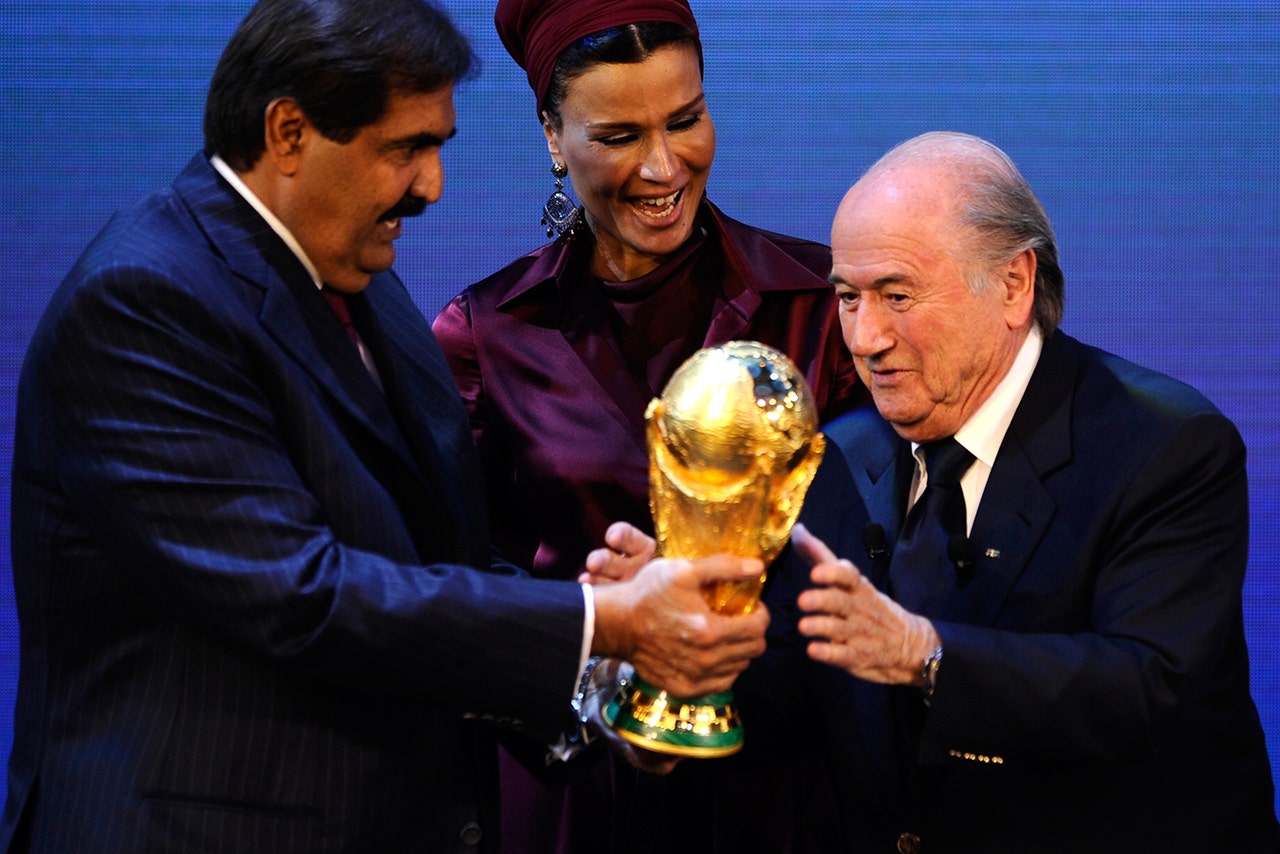 Europe's top football clubs are expected to recommend that the Qatar 2022 World Cup is played in April and May, sources have confirmed to Sky Sports News.
The European Club Association (ECA) will make a formal recommendation to FIFA, world football's governing body, at a taskforce meeting in Zurich on November 3.
It is understood that the ECA is due to make a public announcement on its intentions next week and give further details about its recommendations.
The previous three FIFA World Cups have been held between 9-12 June and 9-13 July.
The ECA has 214 members from 53 associations, including Arsenal, Chelsea, Liverpool, Manchester United, Manchester City, Barcelona, Real Madrid and Bayern Munich. 
FIFA is considering moving the World Cup from its traditional June and July schedule because of soaring temperatures in Qatar.
Sources involved in discussions believe a compromise can be reached with FIFA that will cause minimal disruption to the European club football calendar.
FIFA favors a switch to November and December.
European clubs believe that a switch to January and February 2022 will have less impact on their leagues but the dates would clash with the Winter Olympic Games.
The International Olympic Committee said earlier this month: "It is in the interest of both organisations that there is no clash between our calendars, and we have received assurances from President (Sepp) Blatter that this will not be the case."
It is understood that the ECA has no concerns about soaring temperatures in May after receiving assurances about stadium cooling systems that will be in place in Qatar. 
A decision to change World Cup dates can only be made by FIFA's Executive Committee.
The Association of European Professional Football Leagues (EPFL), a separate body to the ECA, has said that World Cups should be regularly played during the original summer period.
The EPFL, which includes the Premier League and SPFL, believes rescheduling Qatar 2022 would damage the game.
"The EPFL considers that any re-scheduling of the World Cup would be damaging to the domestic competitions and Leagues' business and sporting interests". said Frederic Thiriez, EPFL chairman, after the organisation's General Assembly in Stockholm." 
---